With all the tasty meat alternatives available on the market it is easy to plan a Meat Free Christmas and a Dairy Free New Year. Let's have a look at 12 meat alternatives brands on the market and what they offer.
1. Valsoia
Valsoia have a wide range of meat free products. They have recently launched their Irresistible Super Burger which is obviously meant to compete in the growing battleground of plant based burgers that taste every similar to an animal based burger. Along with this Valsoia also have Cotolette, Fettine and Polpettine (meat-balls). If you want you can also choose to go for the ready made Lasagne Bolognese which is totally meat free.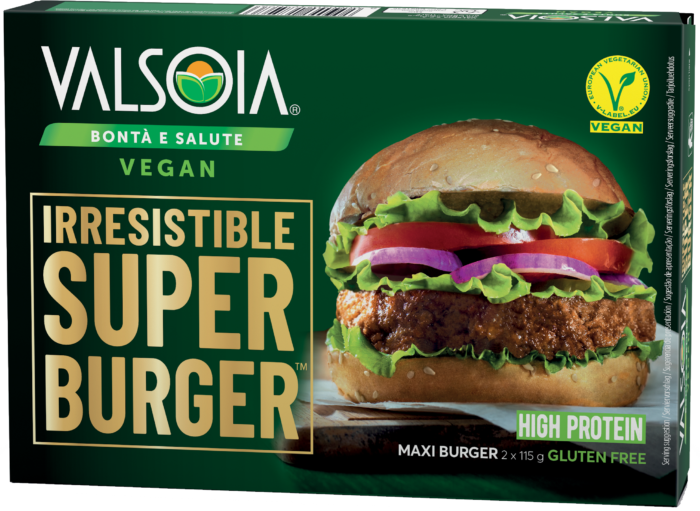 2. Bird's Eye Green Cuisine
Bird's Eye Green Cuisine is a vegan range by Bird's Eye. It is new on the local market. The range is quite large and includes chicken-less nuggets, chicken-less southern fried strips, different types of meat free and veggie burgers, sausages, meat free Swedish meatballs, meat-free Bolognese mix and falafel.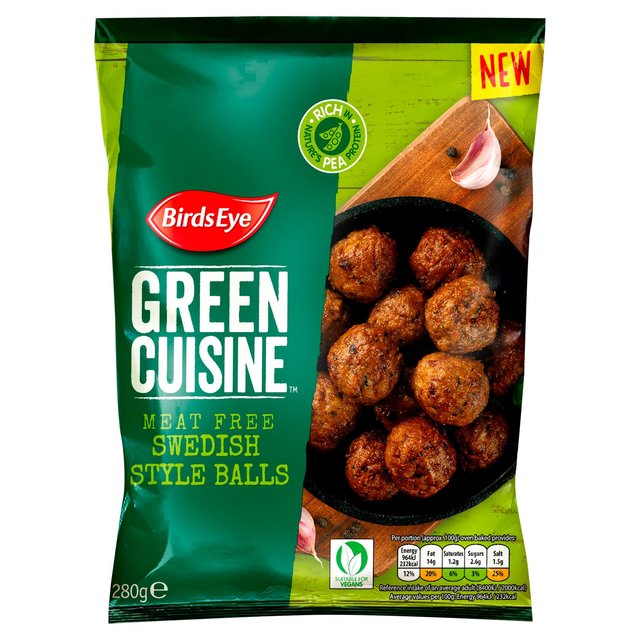 3. Oumph!
Oumph! and nobody's complaining :-)! Oumph! call their food "Epic veggie eating for free range humans." The range includes Thyme & Garlic which is like streaks of meat for a casserole. There also is Pulled Oumph! … a pulled meat-alternative you can use in salads etc and their Kebab and also the Oumph! Burger.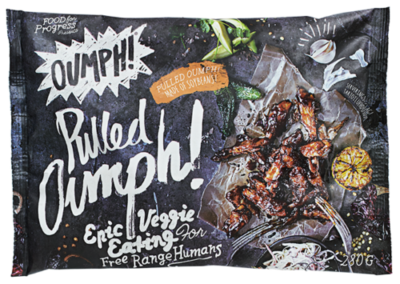 4. Linda McCartney
Linda McCartney is an established veggy brand which has been offering meat alternative products for almost 30 years. The range is now 78% vegan and has quite an extensive range of meat alternative foods. This includes various types of burgers and sausages, pulled pork, vegmince, sausage rolls and pies.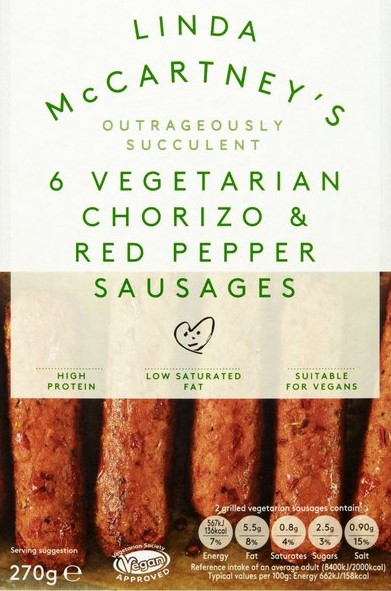 5. Quorn
Quorn is an established veggy product in Malta with an extensive range of meat free alternatives. Among the mostly known products in the range is the (meat-free) mince, Sweet & Smoky strips, a variety of meat free burgers including their Ultimate Burger, crunchy nuggets, sausages, breaded fillets, fishless fingers, chicken style pieces and Swedish balls. The range also included meat free cottage pies and lasagne.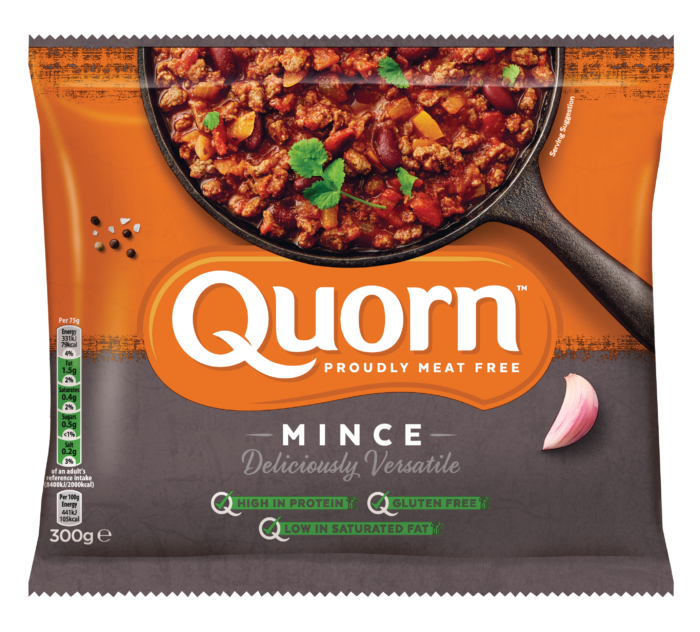 6. Moving Mountains
Moving Mountains is another plant based, high in protein range of products. Whilst the range is currently as extensive as other brands their products have been awarded the Great Taste award in 2020. To particularity highlight are the burgers and their sausages. No beef All leaf.
7. Beyond Meat
Beyond Meat is a rising star in the plant based industry with products like Beyond Sausage and Beyond Burger. This burger as well challenges the taste buds to distinguish between a plant based burger and one coming from a dead animal.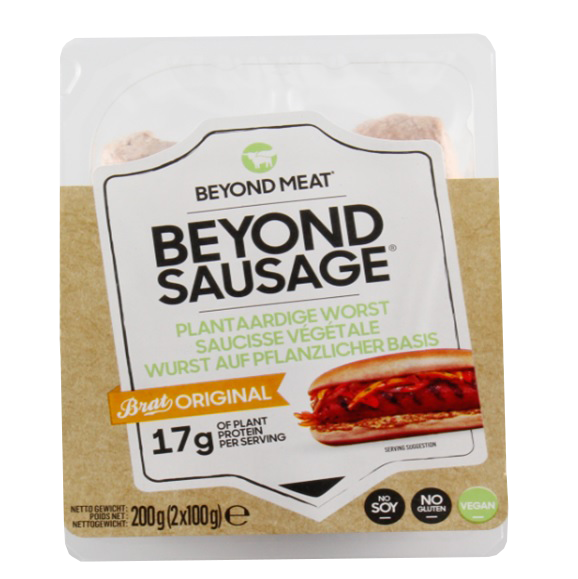 8. Fry's Family
Fry's has an interesting range of meat alternatives from traditional burgers, chicken style burgers, crumbed Schnitzel, chia nuggets, chicken style strips, battered prawn style pieces, meat free hot dogs, chicken style nuggets and country roasts.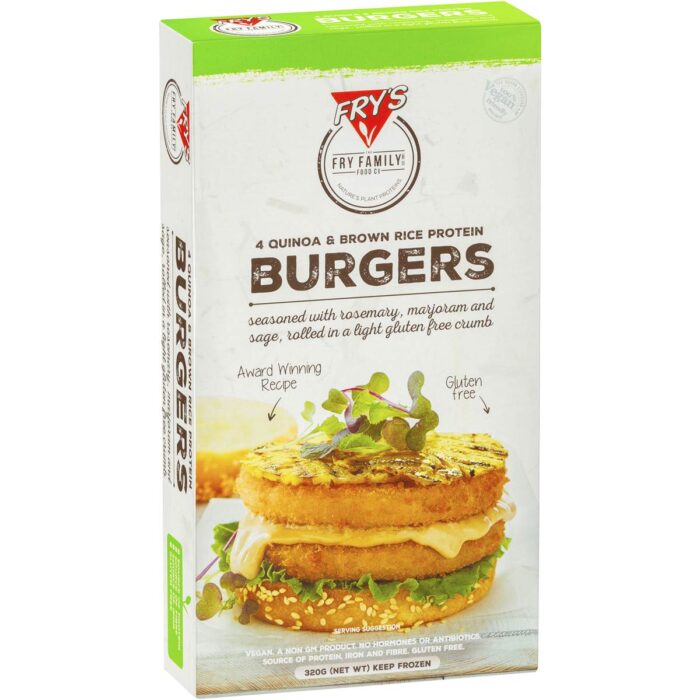 9. Goodlife
Easily identified with their colourful packaging, GoodLife have a range of plant based food. The range goes from non-meaty sausages, different types of burgers, falafel and kiev.
10. Amy's Kitchen
Amy's Kitchen has a varied range of veggy products to choose from, including a variety of burgers and vegetable lasagne.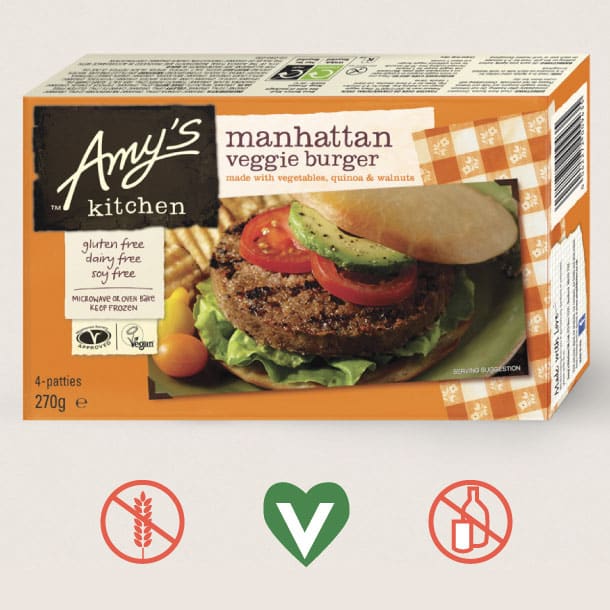 11. Meatless Farm
This has recently been introduced in Malta. An interesting range of products from burgers, meat free mince, meat free meatballs, sausages and chickenless nuggets.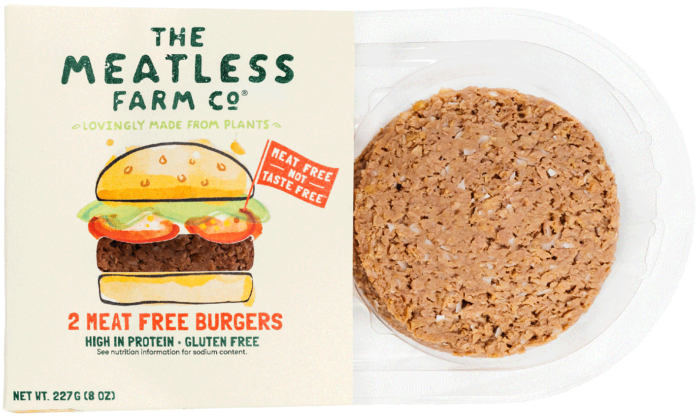 12. Vegini
This Austrian plant based brand creates an interesting range of food from meat free burgers, beef style ground mince, pulled chunks, fillet and nuggets.