Here are some excellent meat free (and vegan) meal ideas for your Christmas and New Year's lunch.
Starters
For starters you can start with a Dip Combo: Sweet Potato Hummus/Creamy Mint Avocado Dip by Ramona Debono. Everybody will love these dips and get the family in the mood for a scrumptious plant based meal.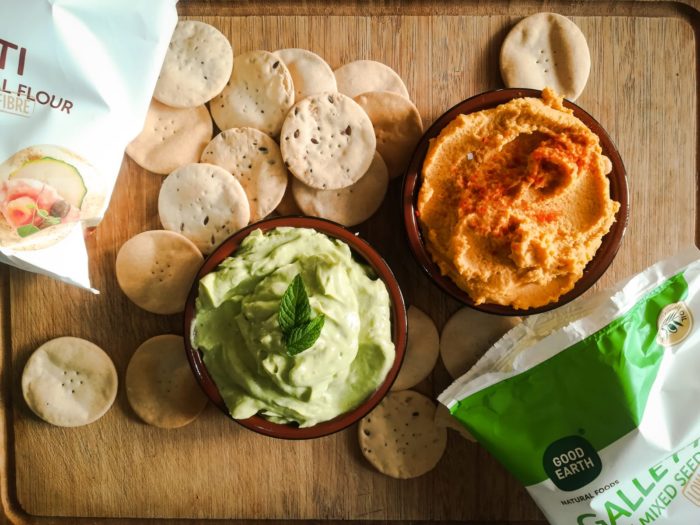 Additionally you can start you meal with a nice soup. After all who doesn't love a soup especially in winter. Check out Michaela Žáková's Hearty autumn veggie soup. This nutrient rich soup will be a good start for a winter lunch.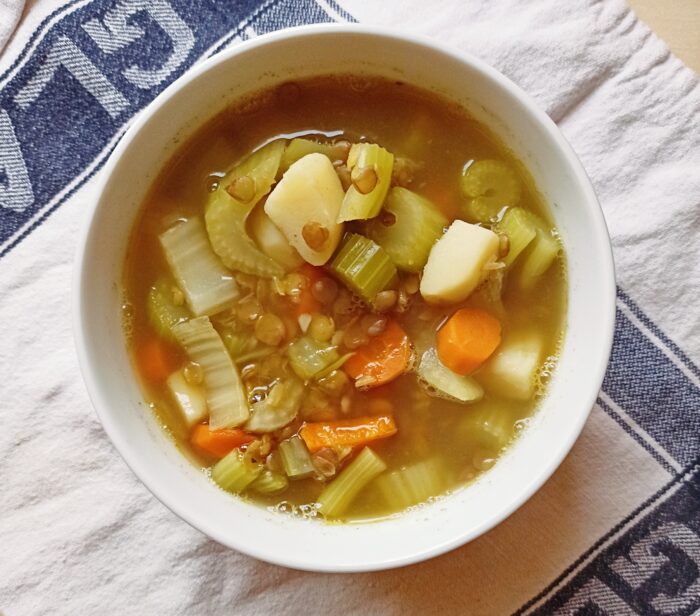 Main Course
For a main course you can have some pasta. How about a dish of Creamy Sun-Dried Tomato Pasta by Ramona Debono. This is easy and quick to make and will be a winner.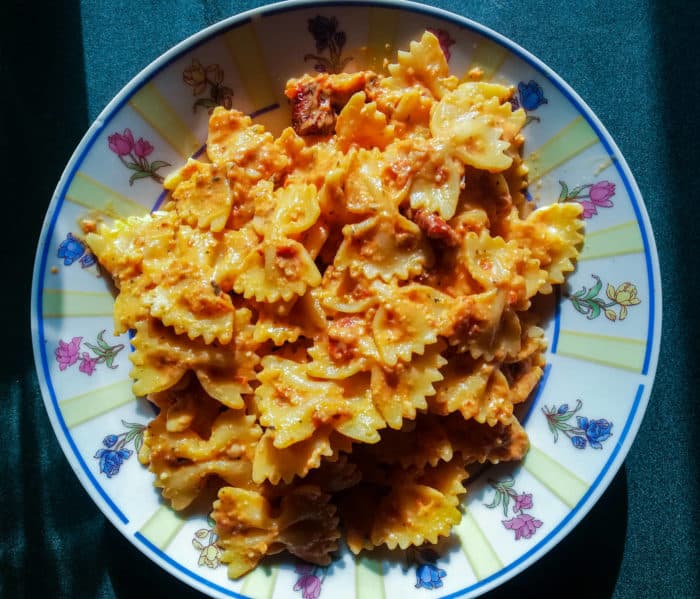 As part of your main course you can prepare these Stuffed bell peppers made by Steffie Cassar Torregiani. A traditional favourite with a vegan touch.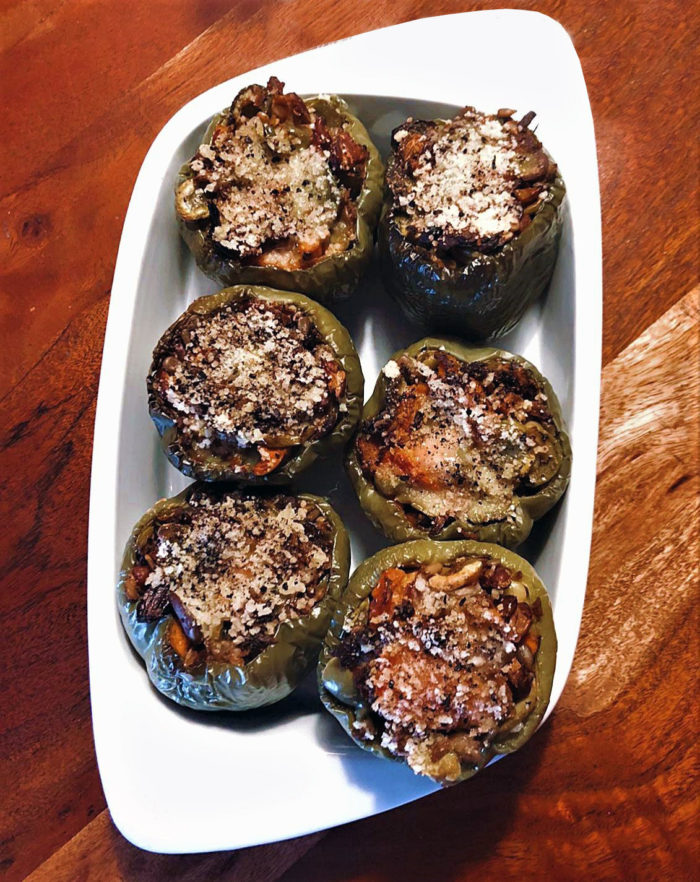 If you want a warm hearty bake for a meal, you can try out my Mixed veg and mango chutney pie. It is a simple recipe that is totally filling.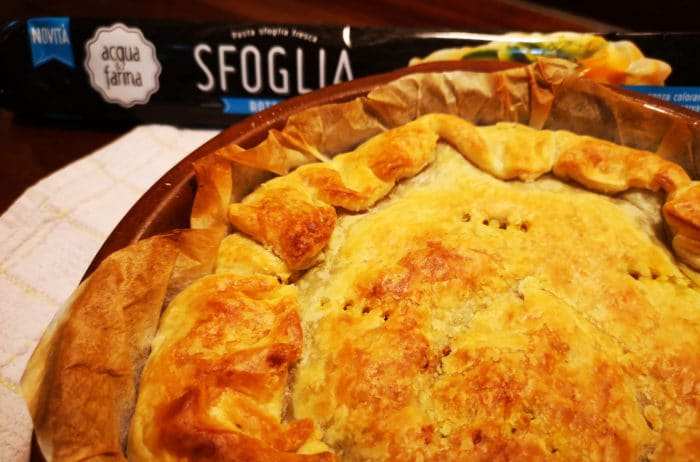 You can also try out Alison Casha's Vegan Parmigiana. Rich in colour and taste/ A certain sensation on the dinner table.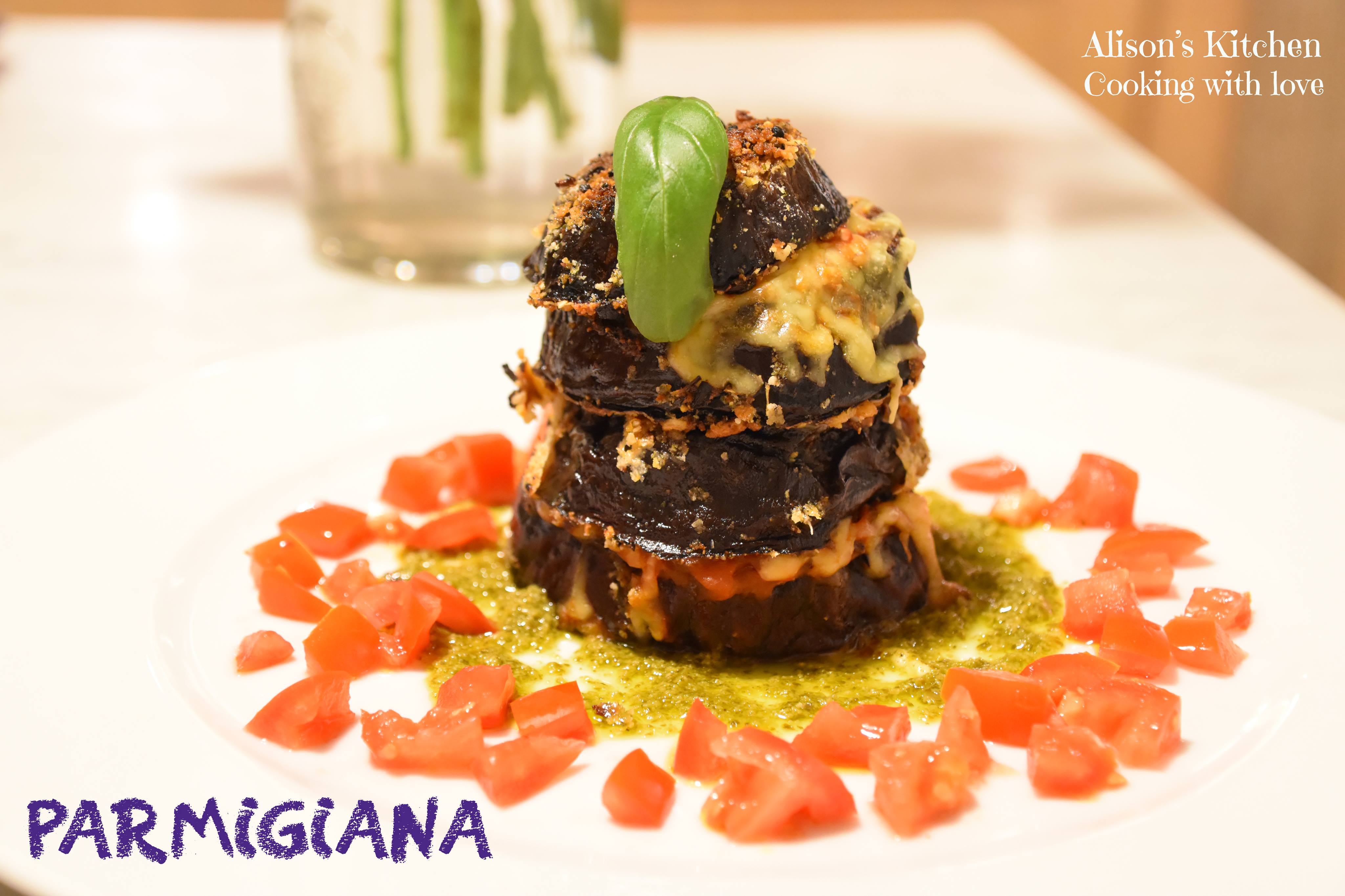 Deserts
No special meal can end without a desert. So how about Ramona Debono's Cookie Cannoli Cake. It tastes as good as it looks.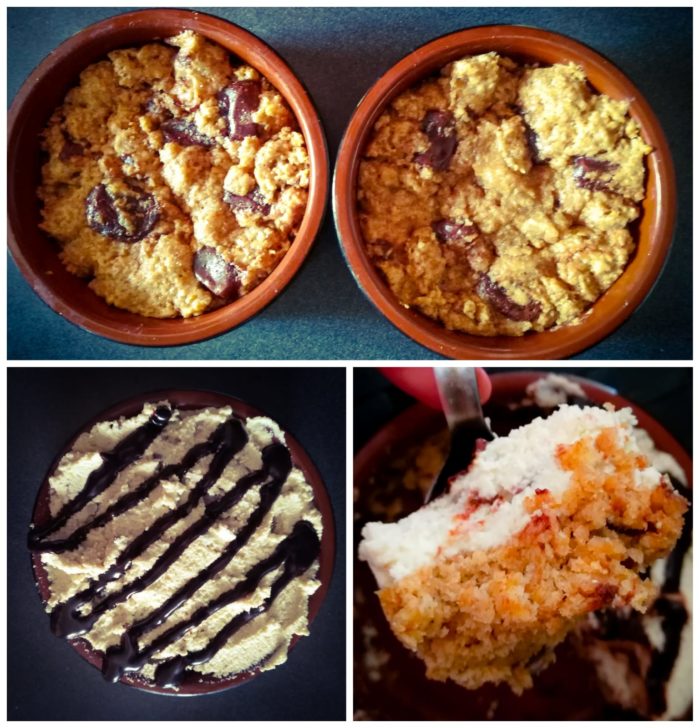 Additionally if you still haven't prepared it, Michaela Žáková makes a fantastic veganised version of the Maltese Christmas log.