Summer is a season that brings about various activities such as swimming, enjoying the beach, and enduring the scorching heat. Therefore, during this time, many people prefer something refreshing and lightweight to stay comfortable in the summer months.
Find a selection of 7 refreshing summer vegan recipes that are not only delicious, but also packed with nutrition and easy to make. These mouth-watering plant-based dishes are guaranteed to tantalize your taste buds while keeping you healthy and satisfied during the warm summer months. Let's dive into the delights that await you: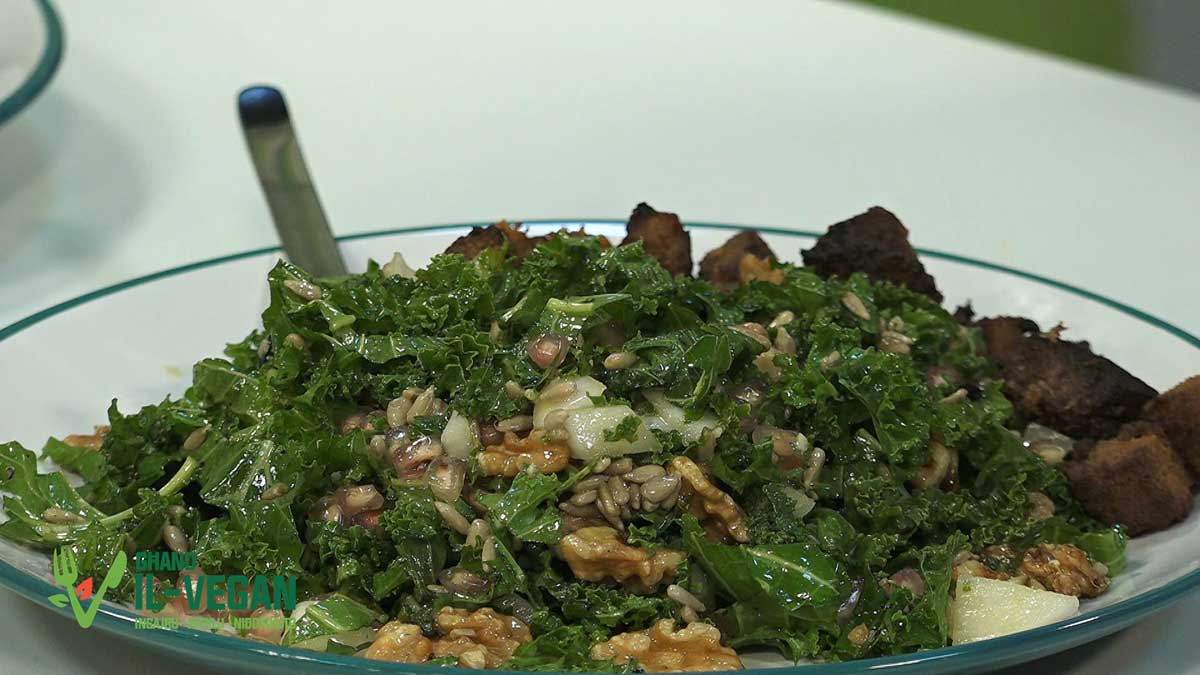 This easy-to-make kale salad is packed with an array of nutrients. It includes ingredients such as walnuts, tofu, and seeds that contribute to its nutritional value. Kale itself is an excellent source of fibre, antioxidants, calcium, vitamins C and K, iron, and a variety of other nutrients that can aid in preventing various health issues. The addition of tofu adds all the essential amino acids that your body needs and is also abundant in minerals and vitamins, including calcium, manganese, iron, and vitamin A. Not only is this salad delicious, but it is also a fantastic source of vitamins, fibre, and protein. Additionally, you can refrigerate any leftovers and enjoy it the following day.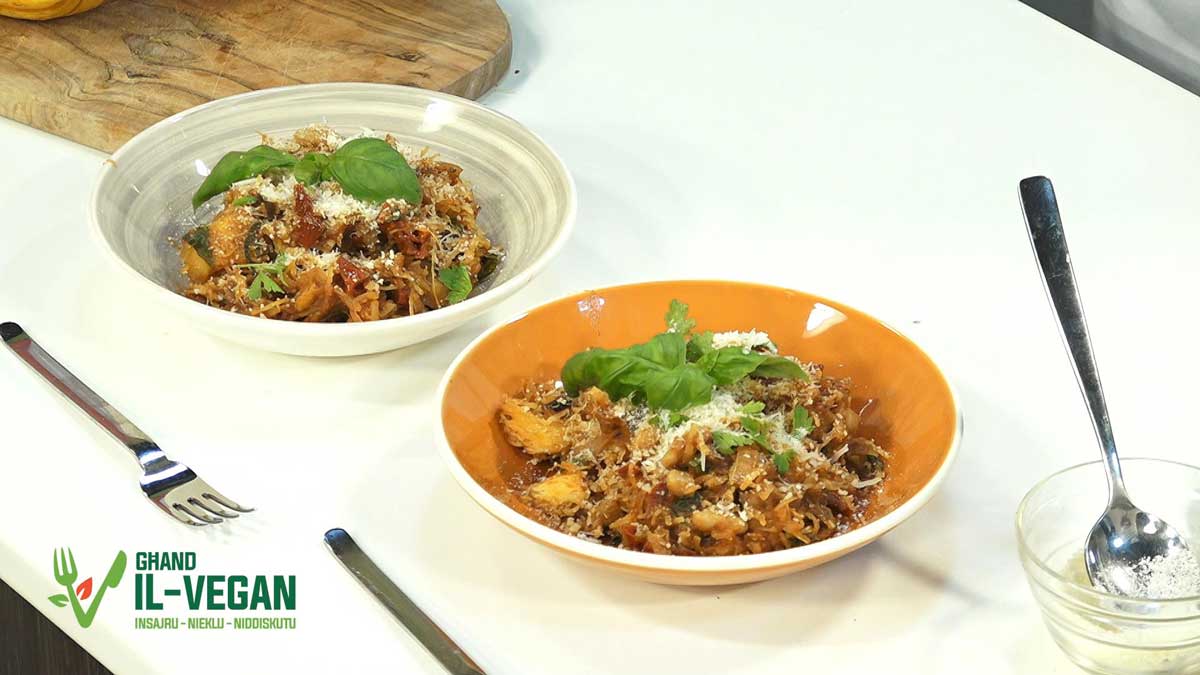 This recipe showcases the versatility of spaghetti squash as a nutritious, low-carb alternative to traditional noodles or pasta. Packed with vitamins, minerals, and antioxidants, spaghetti squash adds a healthy twist to this dish. Moreover, by incorporating cannellini beans, which are both rich in fibre and fat-free, this recipe provides an excellent source of folate, iron, magnesium, and protein. The combination of sun-dried tomatoes, balsamic vinegar, basil, and parsley imparts a refreshing, summery taste to the overall dish. Give it a try and enjoy a flavourful, nutrient-packed meal!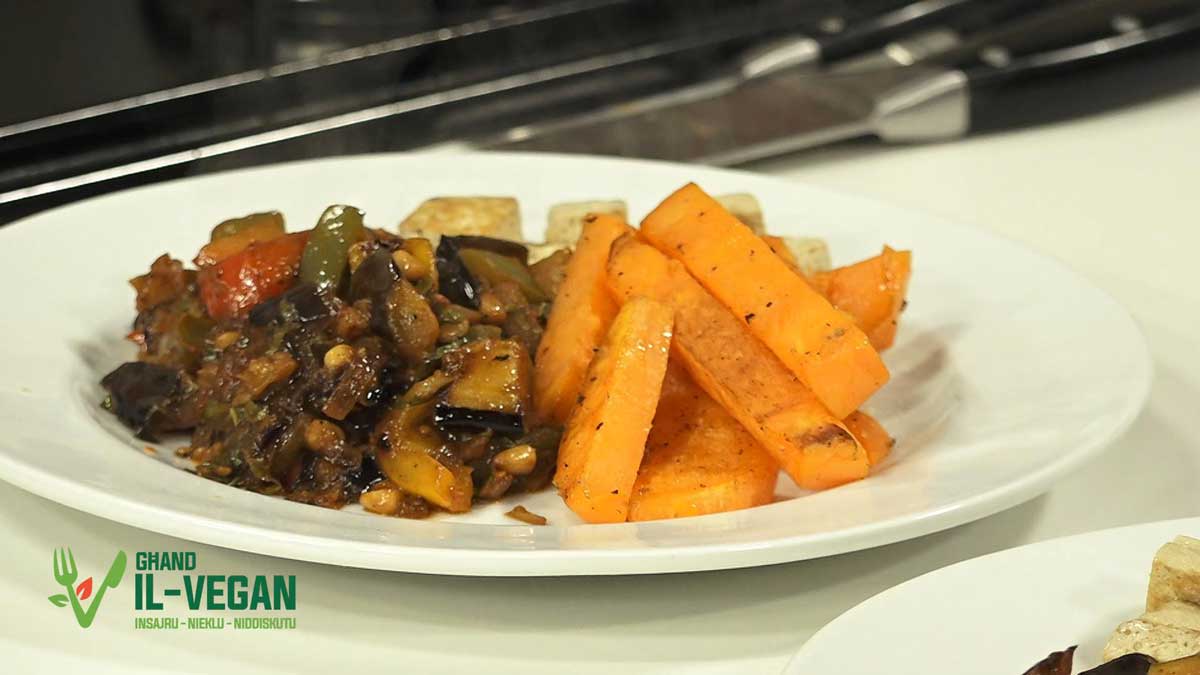 The Sicilian Caponata is a classic recipe with roots that some believe can be traced back to Spanish traditions. According to Pino Correnti, a renowned authority on Sicilian cuisine, the dish is said to have derived its name from the Catalan word "caponada," which refers to a relish-like preparation. Regardless of its etymology, this dish is cherished for its flavourful eggplant caponata. Notably, eggplant serves as the star ingredient, boasting a low-fat content while being rich in fibre, iron, and calcium.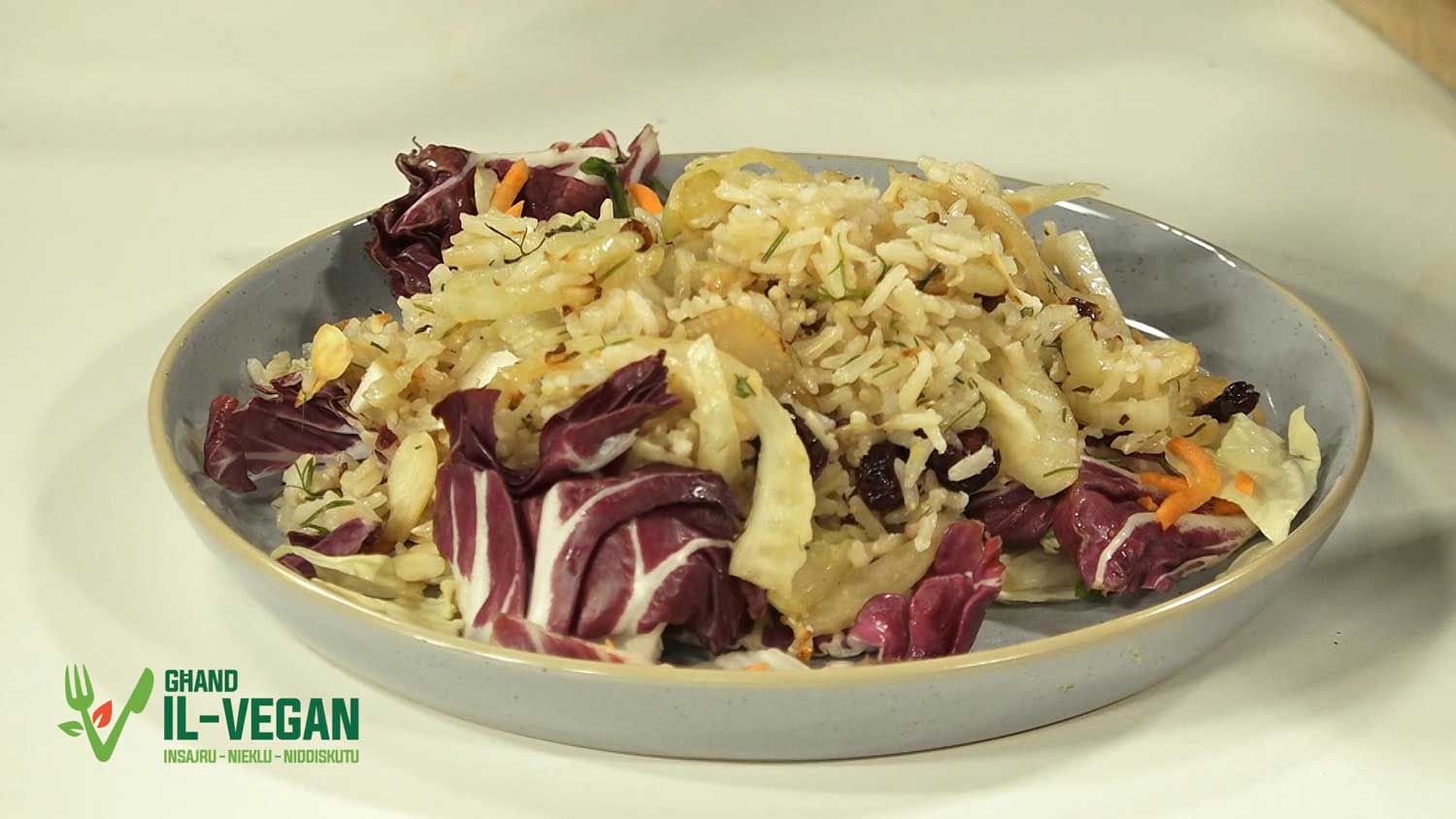 Looking for a unique and flavourful side dish? Try this delicious Wild Rice with Fennel and Cranberries recipe. It combines the nutty flavour of wild rice with the subtle sweetness of fennel and the tartness of cranberries. The result is a colourful and satisfying dish that's perfect for any occasion. The recipe also has some vegan feta and pine nuts which add both to the taste and to the protein content.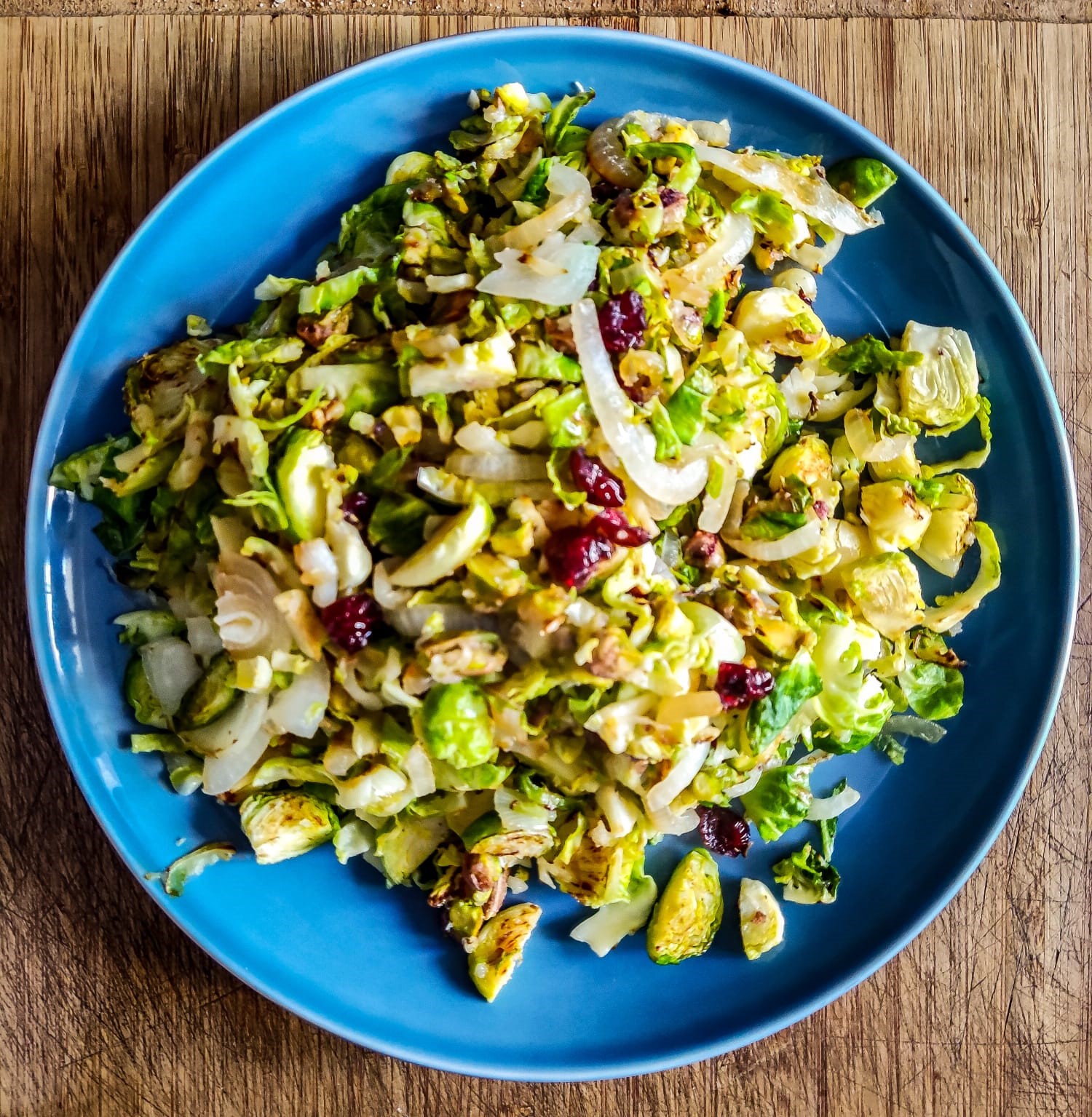 Bursting with flavours, this dish brings together the goodness of Brussels sprouts, the crunch of pistachios, the slight tartness of cranberries, and the savoury appeal of vegan Parmesan. Whether you're looking for a delightful side dish or a standalone meal, this recipe is sure to impress both your palate and your guests. So grab your apron, gather the ingredients, and get ready to enjoy a mouth-watering feast of Shredded Brussels Sprouts with Pistachios, Cranberries, and Vegan Parmesan!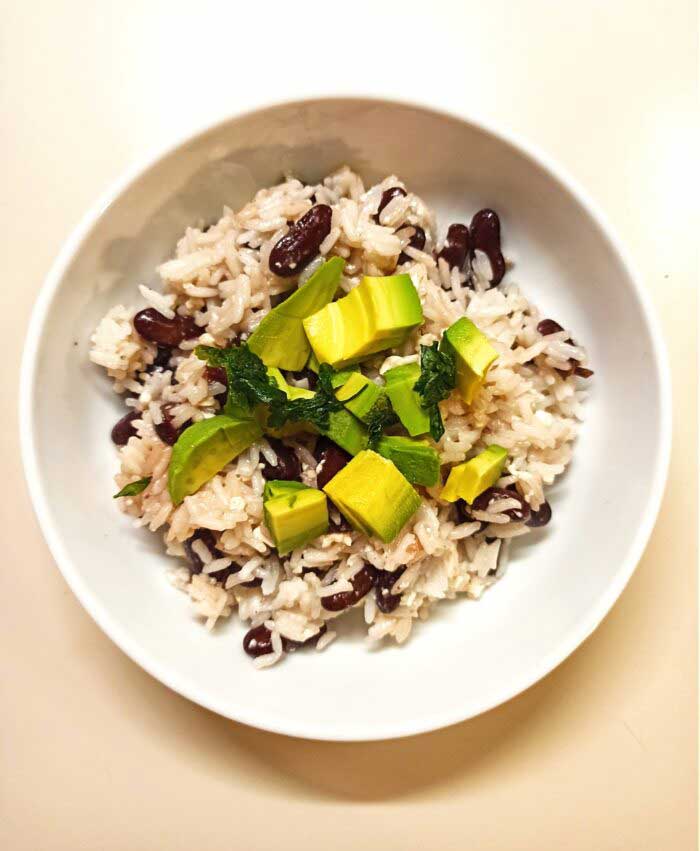 Indulge in a delightful and wholesome dish with the Coconut Rice, Kidney Beans, and Avocado recipe. This flavourful and balanced meal is not only suitable for vegans and those with gluten sensitivities but also guarantees an explosion of taste. Serve it for lunch or dinner, and relish the leftovers the following day. The red kidney beans are packed with essential nutrients, including molybdenum, folate, iron, copper, manganese, potassium, and vitamin K1. On the flip side, the addition of coconut milk provides a rich source of electrolytes like potassium, magnesium, and phosphorus.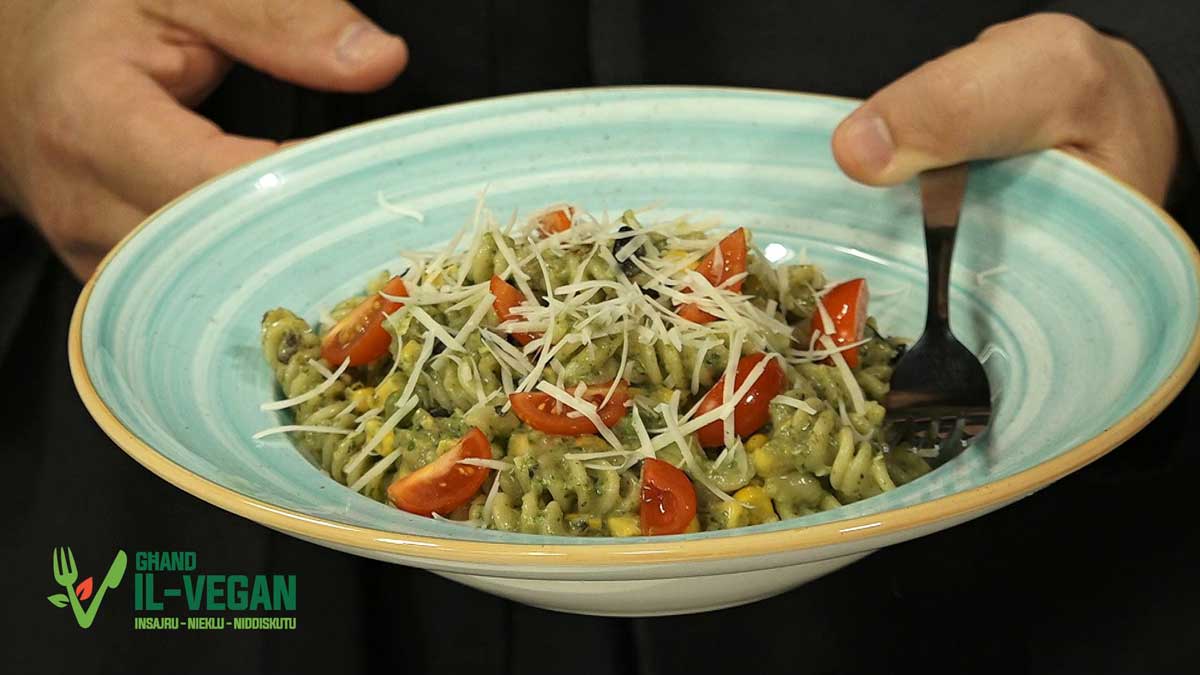 This delicious Green Goddess Pasta recipe is a vibrant and flavourful dish that will leave your taste buds satisfied. It's packed with a variety of fresh green vegetables and herbs, creating a harmony of colours and flavours on your plate. You can always switch to those vegetables that are in your fridge or more readily available at the moment. The mix of both nutritional yeast and vegan parmesan give it a cheese flavour. Whether you're a pasta lover or seeking a nutritious and flavourful meal, this Green Goddess Pasta will surely satisfy your cravings. Give it a try and enjoy a burst of refreshing flavours combined with the goodness of greens.