Recent Posts From
VM Shopping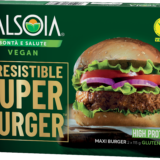 With all the tasty meat alternatives available on the market it is easy to...
Popular Posts
This Month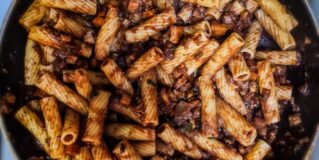 This sauce is very versatile. It reminds me of Bolognese sauce but this one is vegan, and has a better nutrient profile. Walnuts are a wealth of the good kind of fats – polyunsaturated fats,...
VM Vegan Recipes
VM Vegetarian Recipes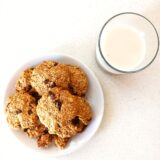 Very easy vegan cookie recipe. Quick fix for when you crave something sweet...
Recent Posts From
VM Videos