Recent Posts From
VM Shopping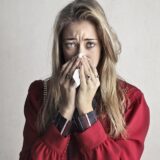 In February, when Covid-19 had not yet hit Malta, I had published an...
Popular Posts
This Month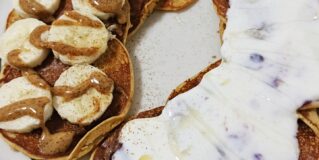 Vegan, gluten-free, sugar-free, low calorie, even pancakes can be made super healthy! These are an example. Sweet kick-start for the day, nutritious breakfast high in fiber and protein made with...
VM Vegan Recipes
VM Vegetarian Recipes
Recent Posts From
VM Videos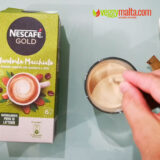 Nescafé Gold has recently launched two new products in Malta which are...