You are on the right path; you have started a complete or almost complete plant-based diet. An important reason for this is to save the planet from the climate crisis. It is time to go a step further and look at products such as toothpaste, shower gels and creams.
Why?
We are hearing a lot about the harm fossil fuels have caused and whilst you may not be ready to ditch your car to contribute to a better earth, there are other things you can do to reduce the use of them. Did you know that most cosmetics use chemicals derived from fossil fuels?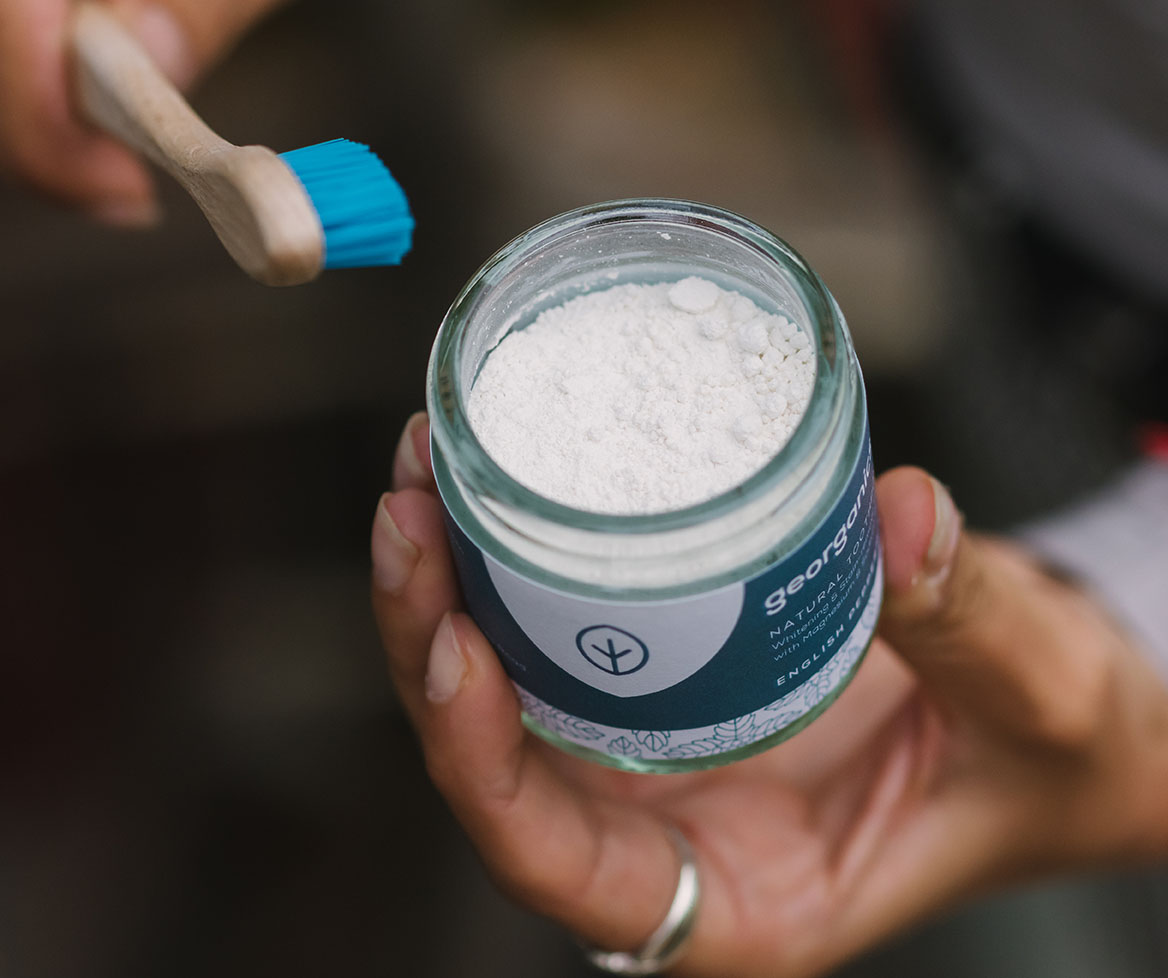 Let's start with plastics.
Very little of the plastics we throw away are actually recycled globally. Plastic is also found in face creams, shower gels and other cosmetics. Have you heard of micro plastics? You may want to read the ingredients of your favourite scrub next time you decide to purchase one.
There are many companies who have either ditched completely the use of plastics or are using recycled ocean plastic – such as BetterYOU – and producing recyclable packaging.  Others are using natural ingredients, eliminating anything derived from fossil fuels in body care products.
Soap bar is the new shower gel
Not too long ago we ditched the soap bar to that sophisticated bottle of shower gel. The truth is, how many plastic bottles are recycled? This is why companies such as Weleda are bringing back the soap bar and many of us are opting to ditch the plastic bottle. Toothpaste, face creams and other cosmetics may also be found in plastic free packaging, with some companies coming up with innovative ideas.
If you want to be part of this change Here and Here are some of my favourite products that are helping in reducing the climate crisis.