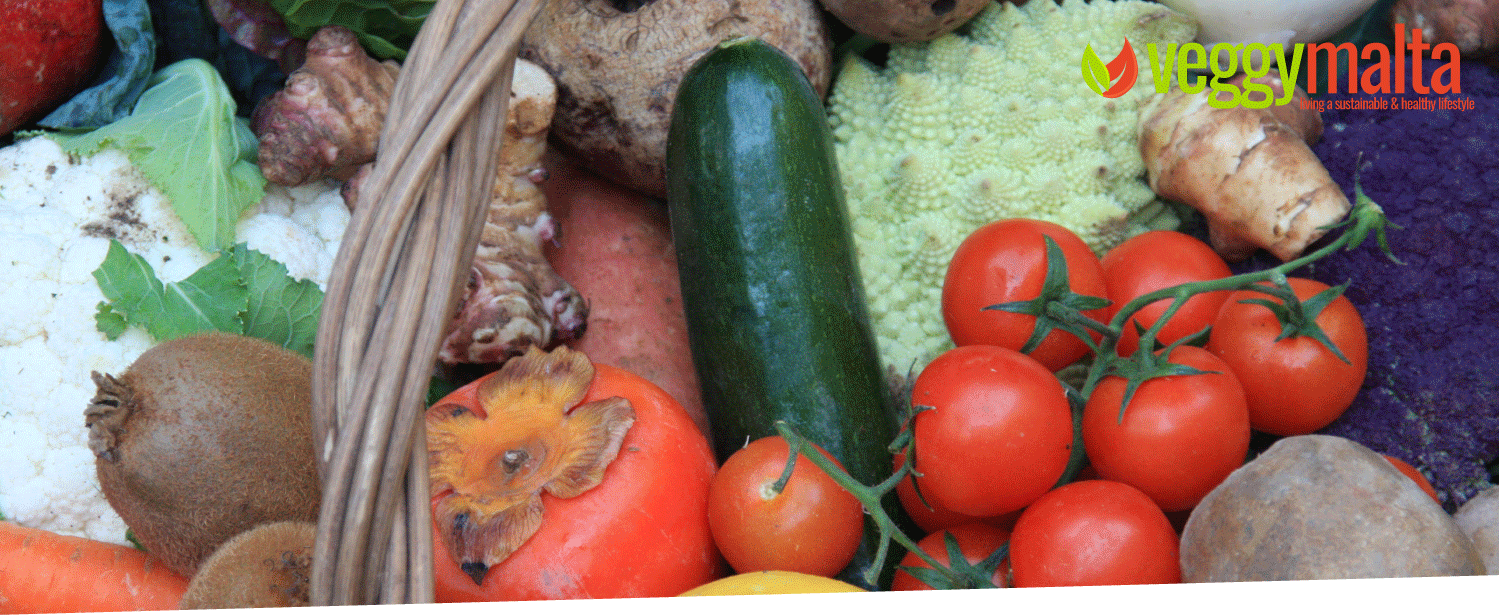 The other day, I met up with Jean Paul Mifsud, former TV personality and owner of Barbuto. I knew Jean Paul when he was a TV journalist on Xarabank, but I had not yet caught up with him since he became an organic farmer. Jean too like myself, likes wearing hats, though unlike me, under his hat is a full head of hair. So whilst drinking a beer at La Bottega in Merchants Street, barbuto e calvo talked about the fresh organic produce offered by Barbuto.
It is clear that at some moment, on the terraced Sicilian hills, the transformation from journalist to farmer fully happened. He talked about the natural aspect of growing seeds in the soil. The fact that there is little human impact (especially in organic farming). Nature takes care of the plant. The plant grows and you harvest it. You box it. You eat it.
We were then joined by Jean's son, Jacques, who is responsible for all the logistics and deliveries on Malta.

How to order organic vegetables from Barbuto
But how does the process work? How do you buy organic vegetables from Barbuto? The process is quite simple. Go on the website barbutonatural.com and register/log in. There you will find a number of options; dry, dairy, per weight and Barbuto selection boxes. You place your order by Sunday night. The orders are compiled and the fresh product is harvested. It is then delivered from Sicily to a pick-up point (or home delivery) the following Thursday. Deliveries are currently done once a week but in early 2018 they will start being done twice weekly.
If you choose to pick up your box from one of the available pick-up points you will not be charged for delivery. The available pick-up points are in Swieqi, Mosta, Naxxar, B'kara, Paola, Marsacala, Balzan, Zabbar and Sliema. Free deliveries for home or office are also available under certain conditions. There also is the option of a Gozo pick-up point at Qala for a surcharge of €8.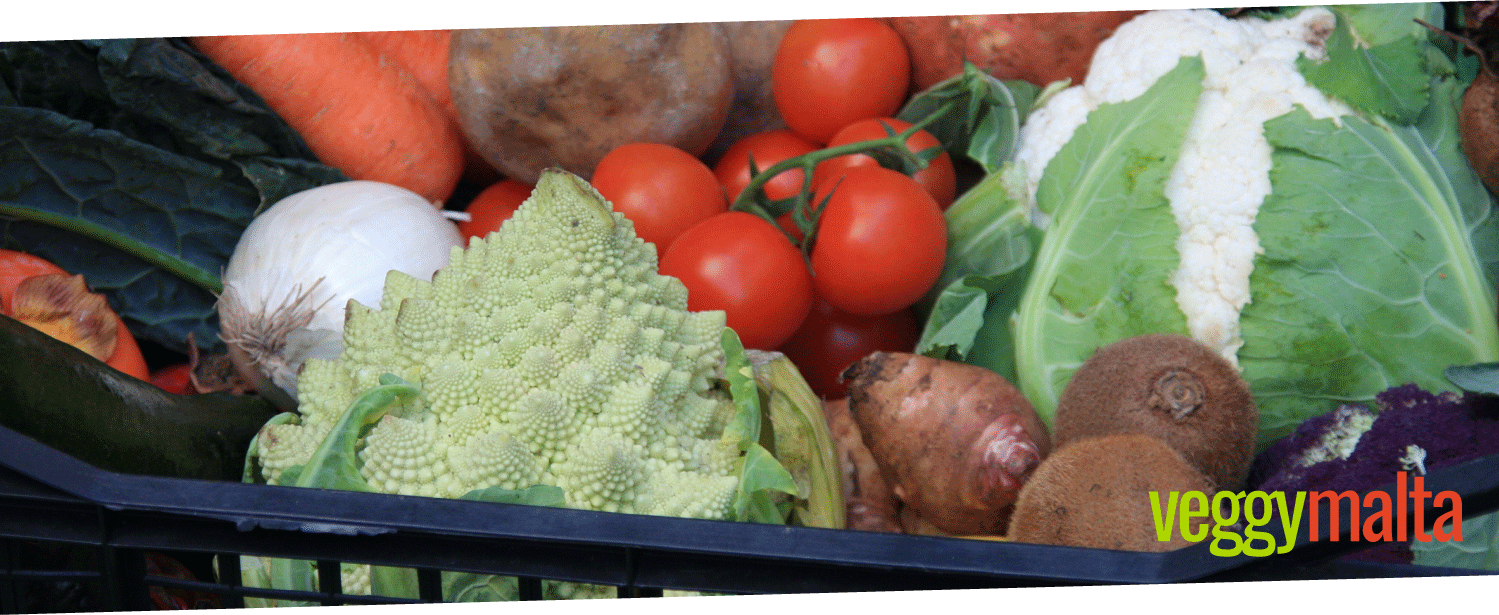 There are three types of seasonal boxes/Barbuto selection boxes: a 4 kilo box costing €12 (ideal for 1-2 persons) | a 7 kilo box costing €20 (ideal for 3-4 persons) | and a 13 kilo box costing €35 (plus fruit – ideal 3-4 persons). Jean and Jacques stated that there usually is always a bit more than the stated kilos in every box.  I tried the 7 kilo box. It was around 8kg, and for this particular week I had inside the box a series of organic products: Jerusalem artichokes, carrots, tomatoes, purple cauliflower, cauliflower, kale, onion, Romanesque cauliflower, beetroot, coloured chard, potato, sweet potato, pomegranate, grapefruit, kiwi, and more.
For a family of three/four people this box offers a good choice or organic and pesticide-free vegetables and fruit. If you want, along with your order you can add with your order organic free-range eggs, organic cheese and Barbuto's international award wining olive oil!  Now off cooking some organic veggies!
Barbuto also have a facebook page.