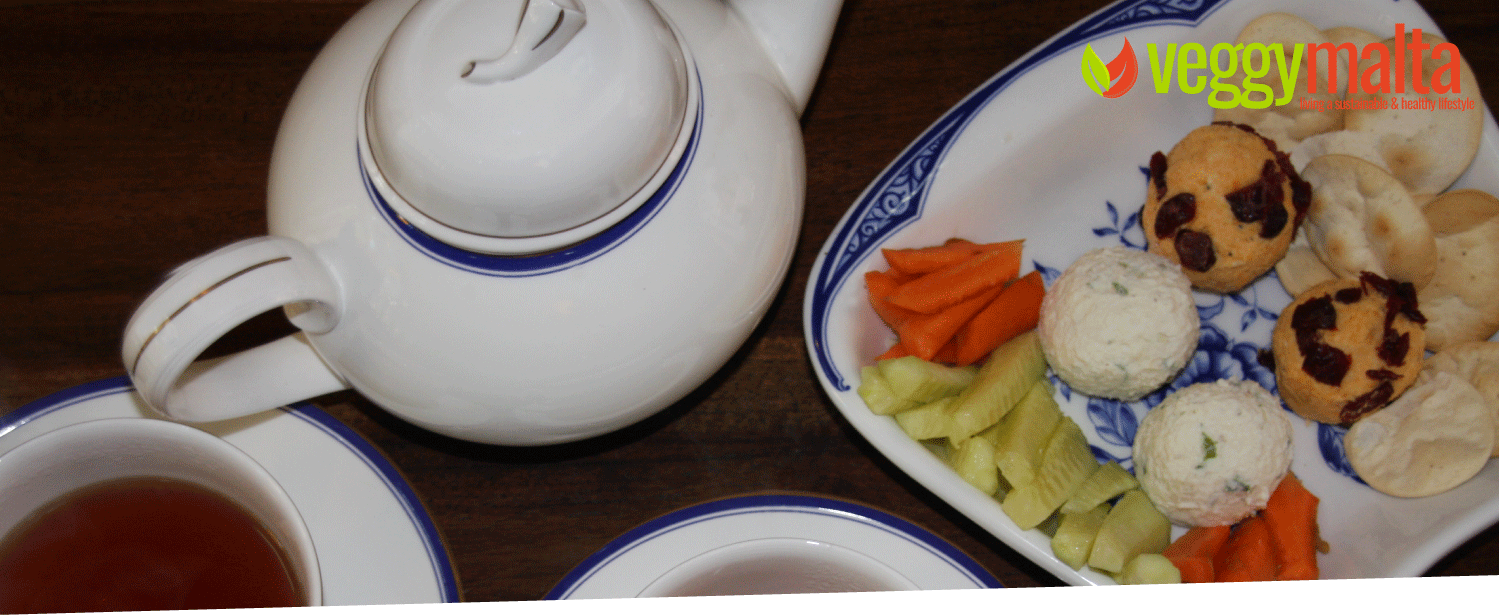 If you have guest coming and want to create something quick that everybody will like, try making cheese balls. The good thing is that you can make a few extra and freeze them. Also fell free to be creative and create you own add-ons to the base mixture.
The first step is to make the base ingredient for the cheese ball. Place the butter, cream cheese, lemon juice, lemon zest, (vegan) Worcestershire sauce or HP sauce, hot chilli sauce, salt and pepper inside your electric mixer's bowl. Now set it to spin (paddle attachment preferably) at medium speed. Let them spin until you see that all the components are well mixed. Split the mix equally in two bowls.
To make the cheddar and cranberry cheese balls. Grate the cheddar finely. Now add the grated vegetarian cheddar and chutney with the base mixture. Make sure that they are well mixed and evenly distributed. Form into a bowl. Place in the fridge for 30 minutes, or otherwise if you made a few extra you can freeze (for up to 1 month) and serve at a later stage. Before serving roll the cheese balls in the cranberries to create a coating. Serve with carrot sticks and galetti/crackers.
To make the goat cheese and scallions cheese ball. Stir in the goat cheese and scallions in the second bowl with the main base ingredient. Again form into a bowl. Roll on parsley to coat before serving. serve with cucumber slices and celery sticks.
Ingredients for the base mixture
120 g unsalted butter (1/2 cup)
650 g of cream cheese (24 ounces)
2 table spoons fresh lemon juice
a sparkle of lemon zest
5 dashes of hot chilli sauce
1/2 teaspoon of salt
1/4 teaspoon of freshly ground white pepper
Ingredients for Cheddar and chutney
325 g vegetarian cheddar, finely shredded (12 ounces)
3 tablespoons of chutney
2500 g dried cranberries finely chopped (1 cup)
galletti or crackers
fresh carrots cut into sticks
Ingredients for goat cheese and scallions
325 g goat cheese (12 ounces)
3 table spoons of finely chopped scallions
78 g fresh parsley finely chopped (1/3 cup)
cucumber and celery cut into sticks