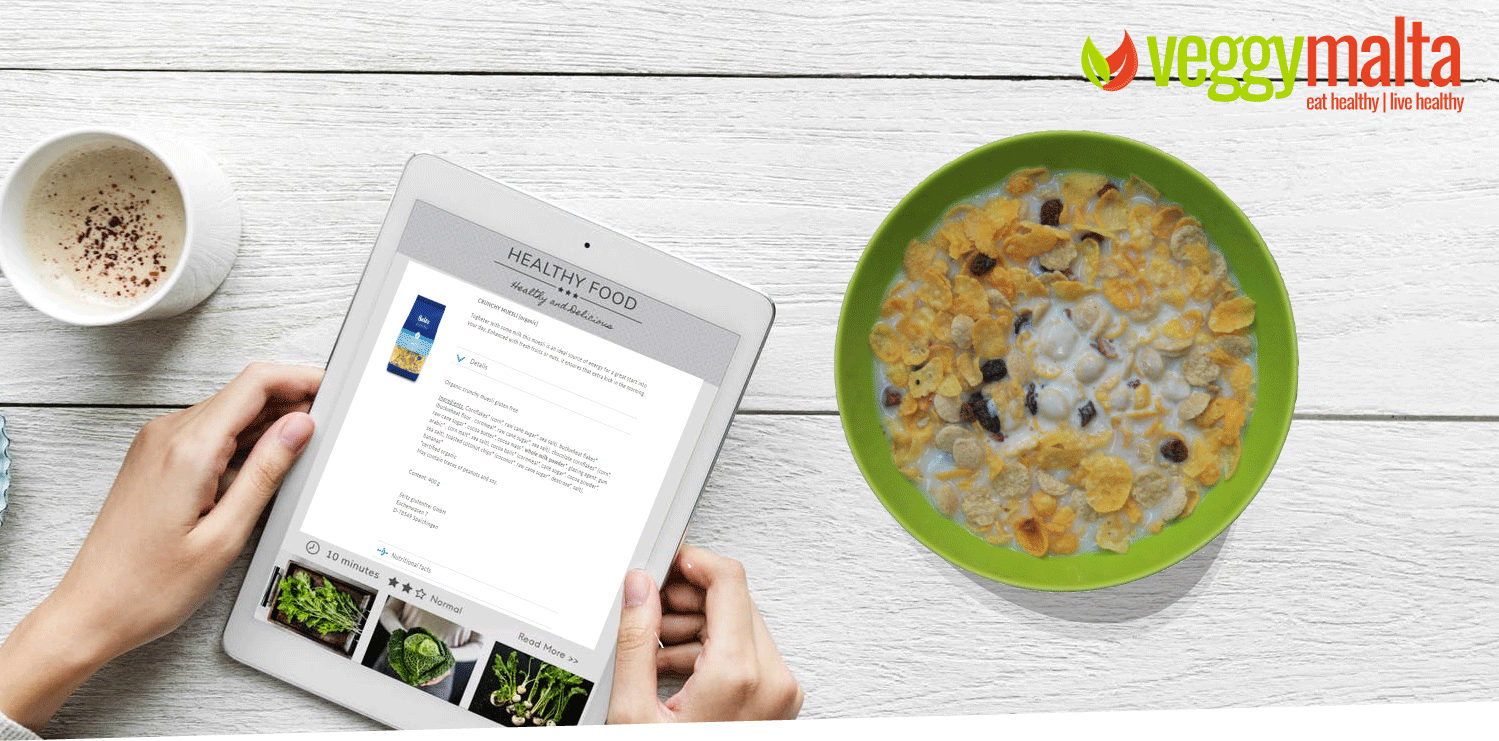 Breakfast is considered as the most important meal of the day, yet many skip it or rush through it. In fact breakfast kick-starts your metabolism, helping you burn calories throughout the day. It also gives you the energy you need to get things done and helps you focus at work or at school. Those are just a few reasons why it's the most important meal of the day. [1]
If you have a gluten intolerance you obviously need to look out for products that replace the traditional ones. Seitz has an organic fruit muesli that fits the mark.  
Seitz muesli contains a mix of dried fruit including sultans, apples, figs, dates, apricots, strawberries and raspberries. The fruit (and nearly all the ingredients) are certified organic. Only the added sea salt is non-organic. The rest is and in fact the bag carries the EU organic logo.
The product is virtually lactose free, possibly coming from the fact that it is produced in a factory that also handles products that contain dairy. So it was only right to try it out with vegan milk. Overall it tastes very similar to other muesli, yet what I particularly liked were the dried fruits. Whilst dried fruit was not my favourite when I was young, I have come to like them in muesli. 
Seitz muesli provides 371 kcal with every 100 g and 5 g of fibre and 7.5 g of protein. The fruit add on some extra vitamins helping you start your day with some fibre and fruit. Overall this should be part of a balanced diet ensuring a proper intake of all requirements.
Seitz organic fruit muesli is part of a range of gluten-free products all made by this German brand, including pasta, flours, cereals, sauces and more. 
The brand is imported locally by Rimus Trading Agency.