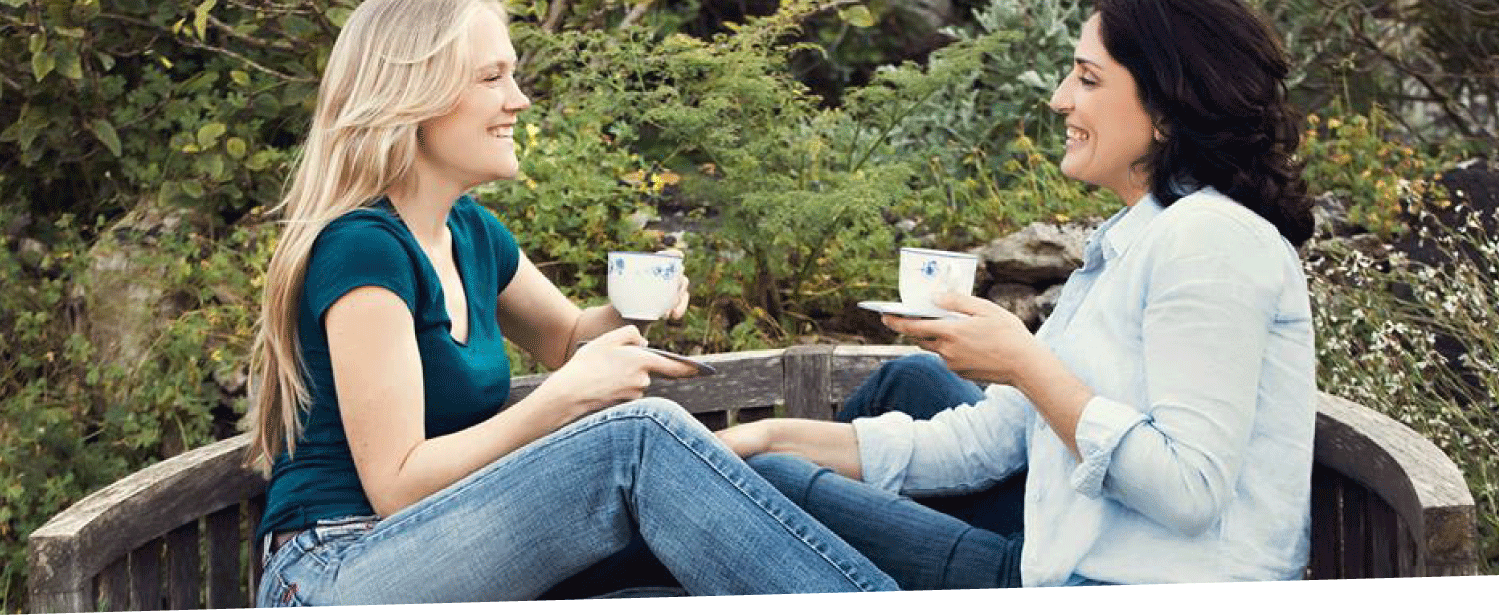 Veggy Malta went to Sattva in San Gwann and met with Anna (co-owner and vegetarian).  I asked Anna how to best describe the shop's concept and what it stands for.  She said that Sattva's ethos is to provide clean food for a balanced life.
They have been in San Gwann since 2016. The shop has over 3000 names on the shelves. The food is 99% certified organic and a 100% vegetarian. A large percentage is actually vegan with the exception of honey and a few supplements.
Sattva's ethos is to provide clean food for a balanced diet
So from superfoods, to supplements, dairy free milk and yogurt, buscuits, flour, grains, pasta, ghi, oils, eco friendly detergents, body care the list is massive. Just have a look inside the shop and you will see a wealth of choice there is.  Eating vegetarian/vegan, eating organic, eating healthy made easy. Anna said that Sattva is actually planning to further expand the range, and provide further choice to their clients (can you imagine). More about that at a later date.
Anna emphasised that every product that enters the shop is vetted by herself and Jane. They need to feel confident that the products meet their standards and are thus safe for their clients. The two ladies are actually both vegetarians (awesome). This means that they can offer hands on experience and advise to those that walk in the shop. Most people first go to a nutritionist, but but feel dazzled when confronted with a health / organic section or shop. This is where the personal advise of both Anna and Jane comes in.
Sattva also has an extensive range of products which are gluten free, dairy free and soft wheat free.
Apart from being a health / organic / vegetarian-vegan shop, Sattva also has the only Henna room in Malta by Lisa (a vegan). Sattva will also be hosting a nutritionist at the shop as well. additionally they distribute organic superfoods and a whole range of organic foods around the island too.
Buying from Sattva
You can buy your products directly from the shop. Here is the map to the place. If you know what you want you can use the online shop. whilst it is not complete with all the product, more and more are being added and they offer free delivery with every purchase over €40. Sattva also have a facebook page.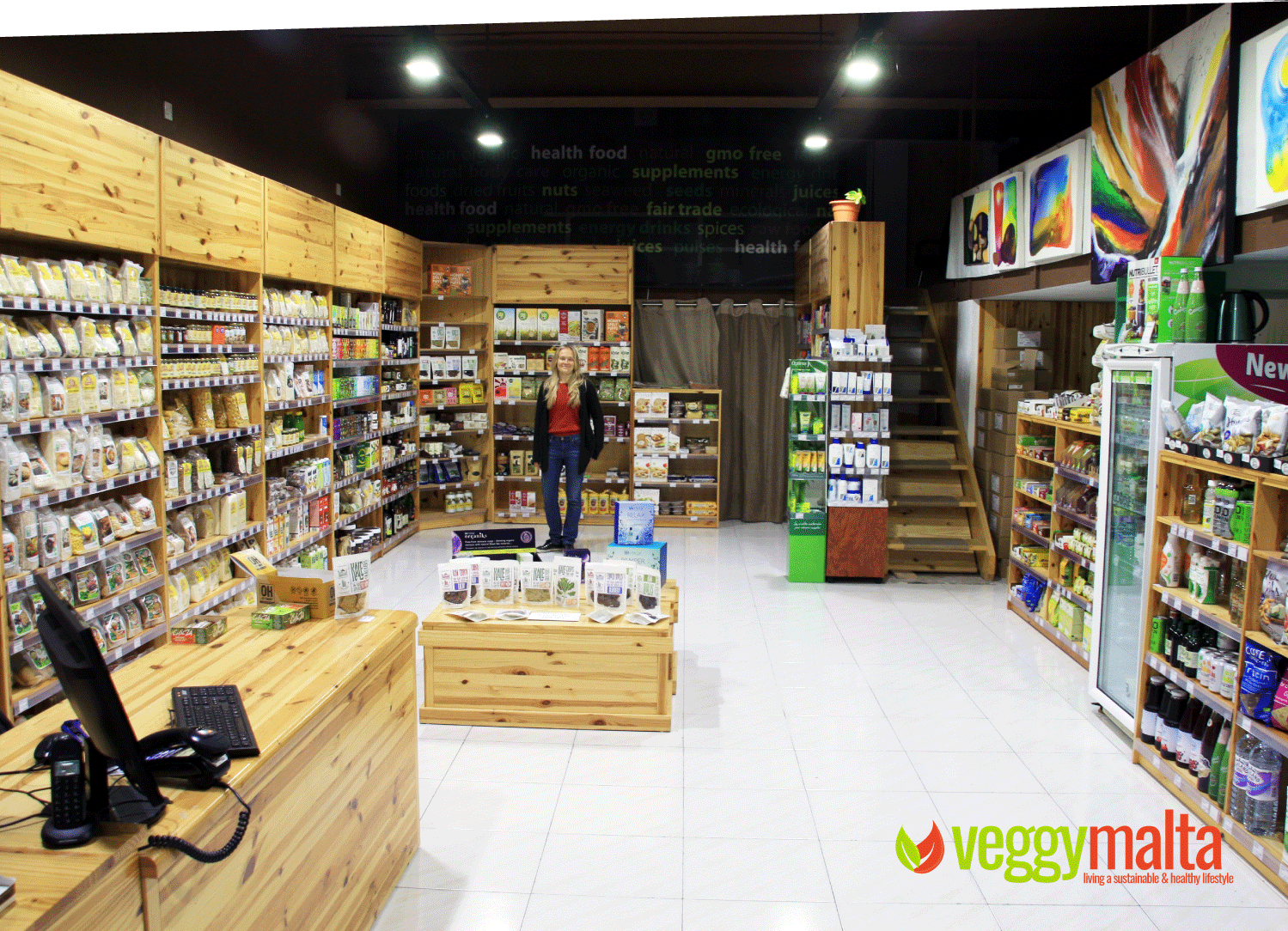 organic buy vegan vegetarian natural products malta gluten-free health shop