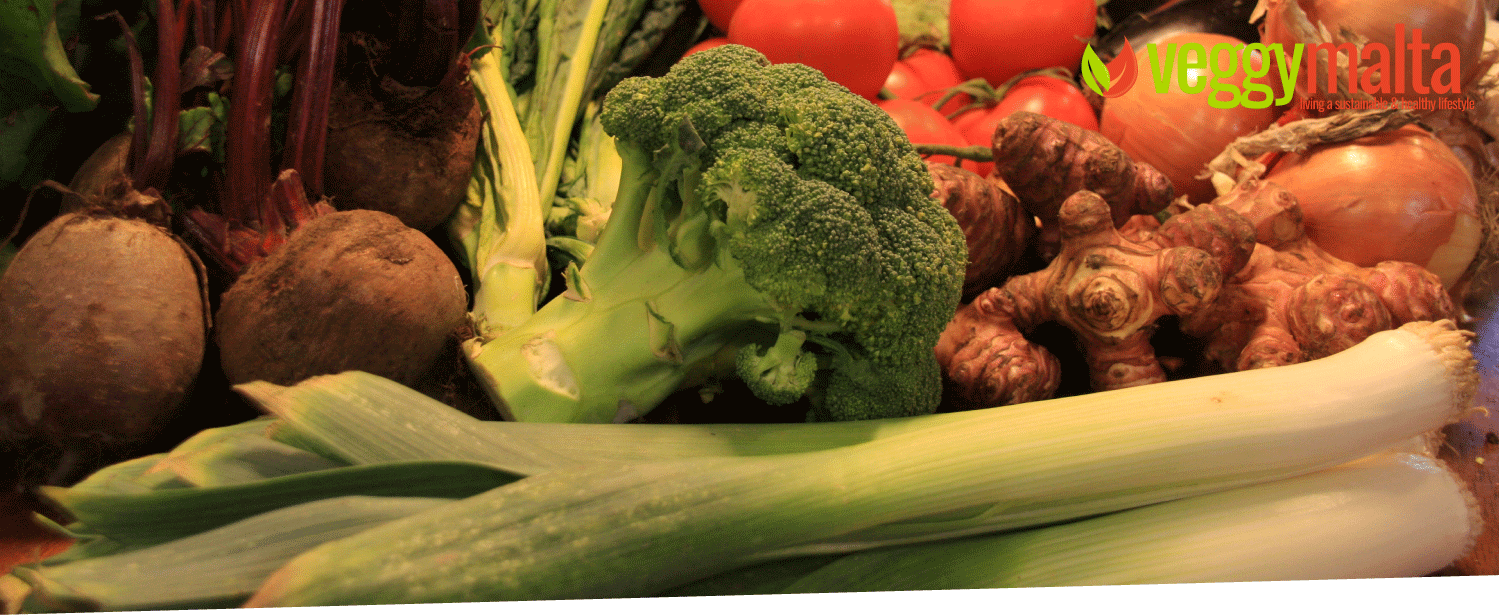 If you are unsure whether you should buy your fresh vegetables and fruit organic (and packaged products) or not, here are some reasons that can help you decide to go organic. Regardless if you are a vegetarian or vegan, opting to go organic is probably a smart choice both for your health and our planet's health. In most cases, people opt and choose to buy organic as a health choice (which has environmental pluses).
As part of organic farming, farmers do not use synthetic fertilizers, pesticides, herbicides, insecticides, hormones, antibiotics, sewage sludge, irradiation, or any genetically modified organisms. Within the EU, organic is controlled by the EU organic label better recognised by the EU stars forming a leaf. This guarantees consumers that the products are produced sustainably and that the operators are controlled once per year by the respective authorities. Farm animals are freely grazing in the open-air.  Genetically modified organisms are not allowed in organic agriculture. In Malta the local authority is the Malta Competition and Consumer Affairs Authority MCCAA.
Here is a list of ten good reasons why organic food is good for you
Organic food keeps pesticides away from your food
Organic farming maintains the soil healthy
It helps keep GMO's away of the table
Organic farming does not contaminate the water-table
It supports bee pollinators
Organics are usually more naturally tasty
Most often organic food is richer in natural nutrients
Avoid hormones, antibiotics and drugs in animal products
Preserve agricultural biodiversity
Create a safe future for our kids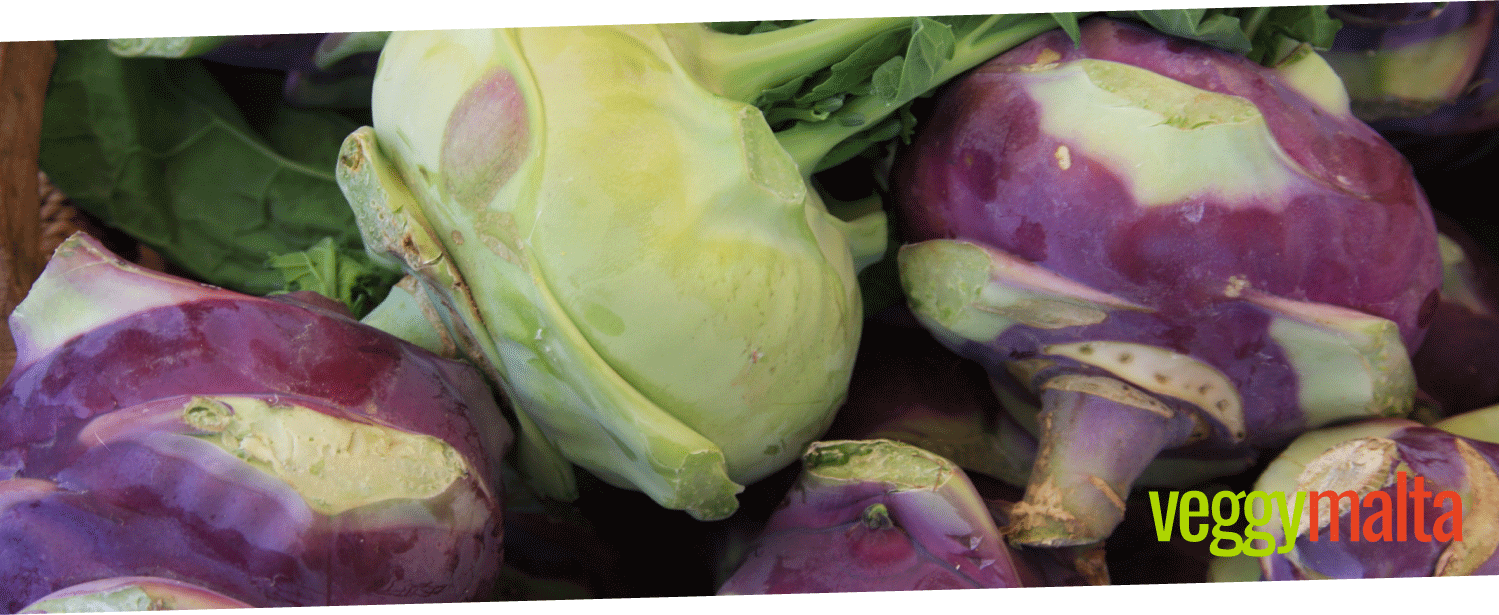 Interestingly the US NGO, Environment Working Group (EWG) every year publishes what is called the Dirty Dozen. These are the products that have the highest levels of pesticides. I must state that this might not be applicable to Malta (as we have no statistics). The EWG 2017 list as as follows:
Strawberries
Spinach
Nectarines
Apples
Peaches
Pears
Cherries
Grapes
Celery
Tomatoes
Sweet bell peppers
Potatoes
Whilst the health reasons are what triggers many to switch to organic farming, the environmental benefits for organic farming are high. Traditional farming, with it's indiscriminate killing, is also killing pollinators (like bees) which are essential. Friends of the Earth Malta has launched a campaign The Bees Cause in support of pollinators.  There is also the issue of ground water contamination. Furthermore, organic farming rules out the use of genetically modified organisms GMOs.

From where can you buy fresh organic vegetables in Malta
If you want to buy fresh organic food in Malta there are a number of suppliers. Here is a list of organic food suppliers in Malta and the link to their review (please note that whilst there might be other sellers we will only advise those that have been verified and reviewed by Veggy Malta):