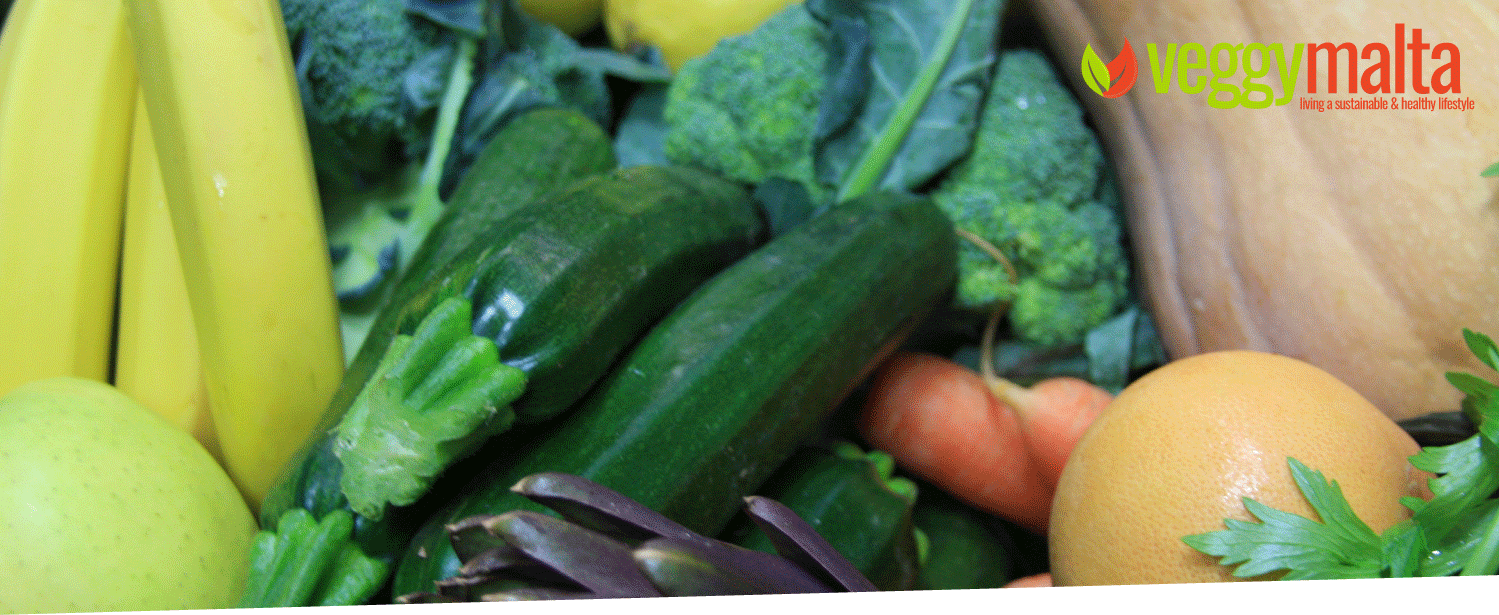 Veggy Malta went to Naturali at Mosta and met up with Audrey and Charles, to see their operation of imported and also local certified fresh organic produce. This includes fresh organic vegetables and fruit.
Every Tuesday Naturali clients receive an email with the list of fresh products that will be available that week (Thursday). The shipment arrives on Thursday and is sorted in boxes and delivered to clients. There are around 115 different fresh items to choose from. All certified organic.
Audrey stated that three things distinguish Naturali, which are "a large variety of fresh products, our competitive prices and our customer service."
Given the increase in demand, and in a strive to further improve the service, as of January 2018, Naturali are planning to upgrade their service to two fresh imports a week. This means that they will be able to accept orders all throughout the week. Likewise deliveries will be done all throughout Monday to Saturday. They plan to promise delivery within 24 hours of placing an order.
Ordering is simple. It can be done via the website or by sending an email. You can also add to your order, other organic (both fresh dairy and delicatessen and other non-fresh groceries) which can be found on the website.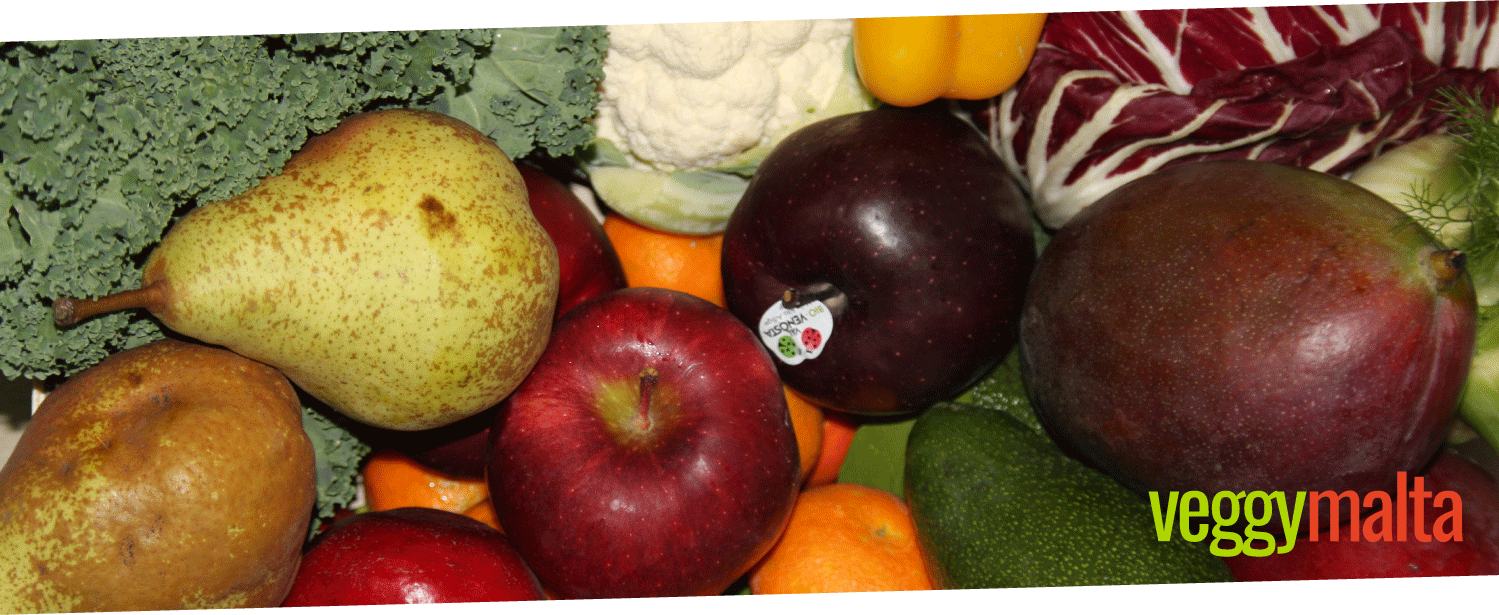 Payment is affected on delivery and they accept payment in cash, cheques and card. Clients have the option of collecting their order from Mosta or having it delivered at their preferred address. Late hour deliveries are also possible. A 4% discount is given on delivered orders and an 8% discount is given on collected orders. There is a delivery charge of €3.50 for orders less than €50 and the minimum order for delivery is of €20. For clients that live in Attard, Mosta, Lija, Naxxar, Gharghur and Bidnija delivery is free. The products are delivered in green collapsible and reusable boxes.
Where can you find Naturali
If you wish to visit and collect, Naturali can be found in Mosta here on this map. Naturali are offering a 15% discount on the first order for any individual that quotes Veggy Malta in their order. This offer is only valid till end January 2018. (T&C apply).  For more information you can also check out their website or their facebook page.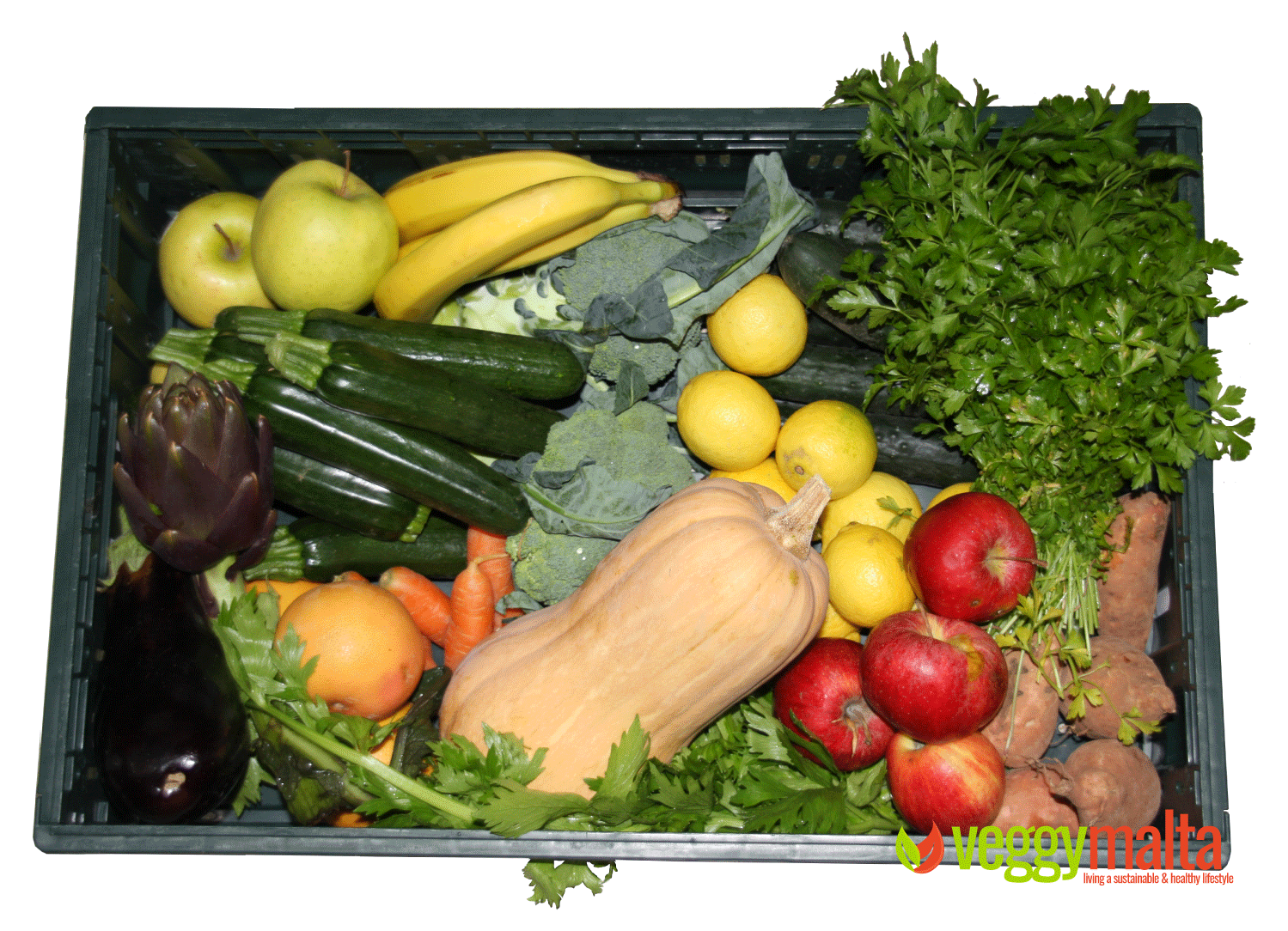 buy natural organic fruit vegetables malta gozo