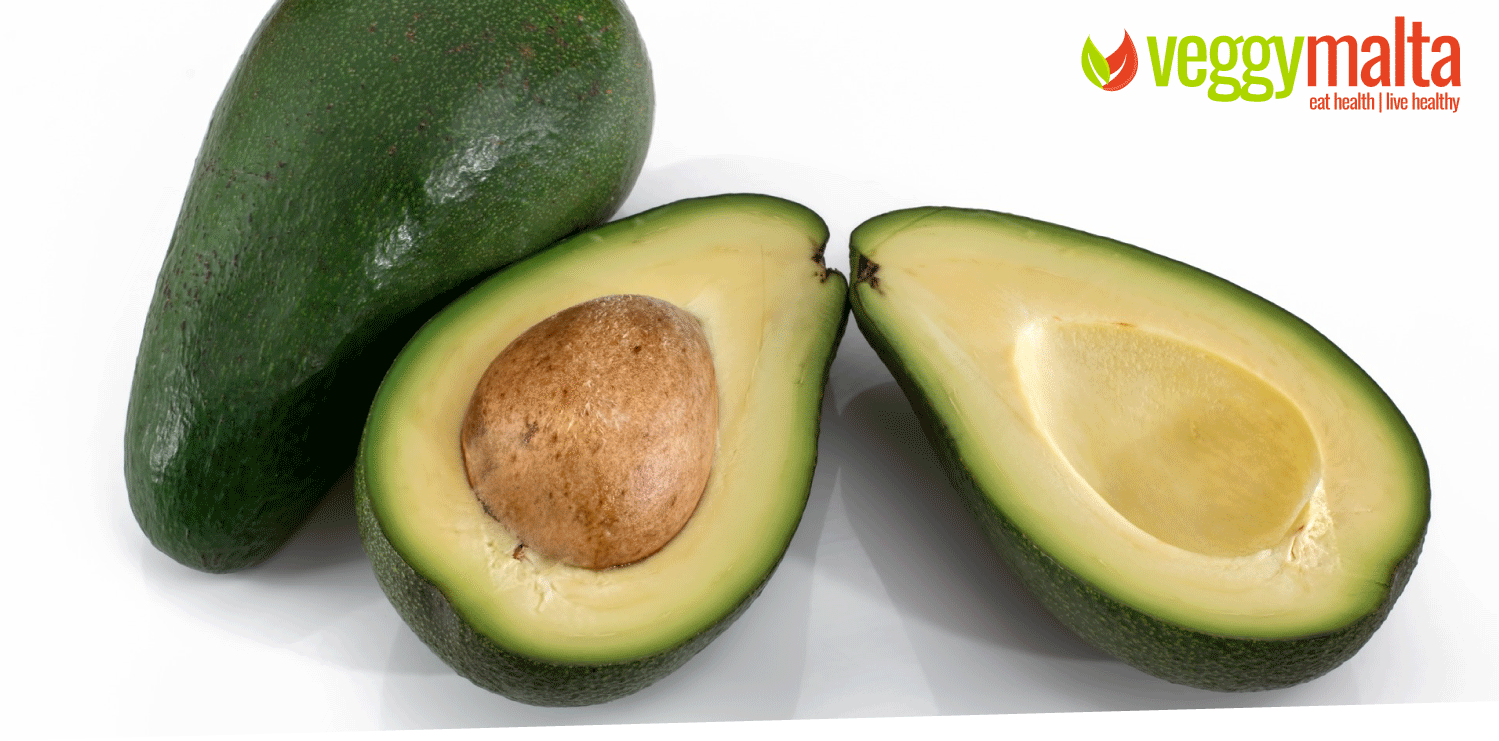 Veggy Malta has a look at what foods help power our brains to work better. After all there is a correlation between the food we eat and how the brain function. So lets have a look at what you can eat that will help your focus and memory. What are the best brain foods?
Here is a list of ten brain foods that are good for mind and body.
So if your exams are approaching or just want some brain food you have a choice. As always all products should be taken in conjunction with a healthy and balanced diet taking care of all teh nutritional needs of the body.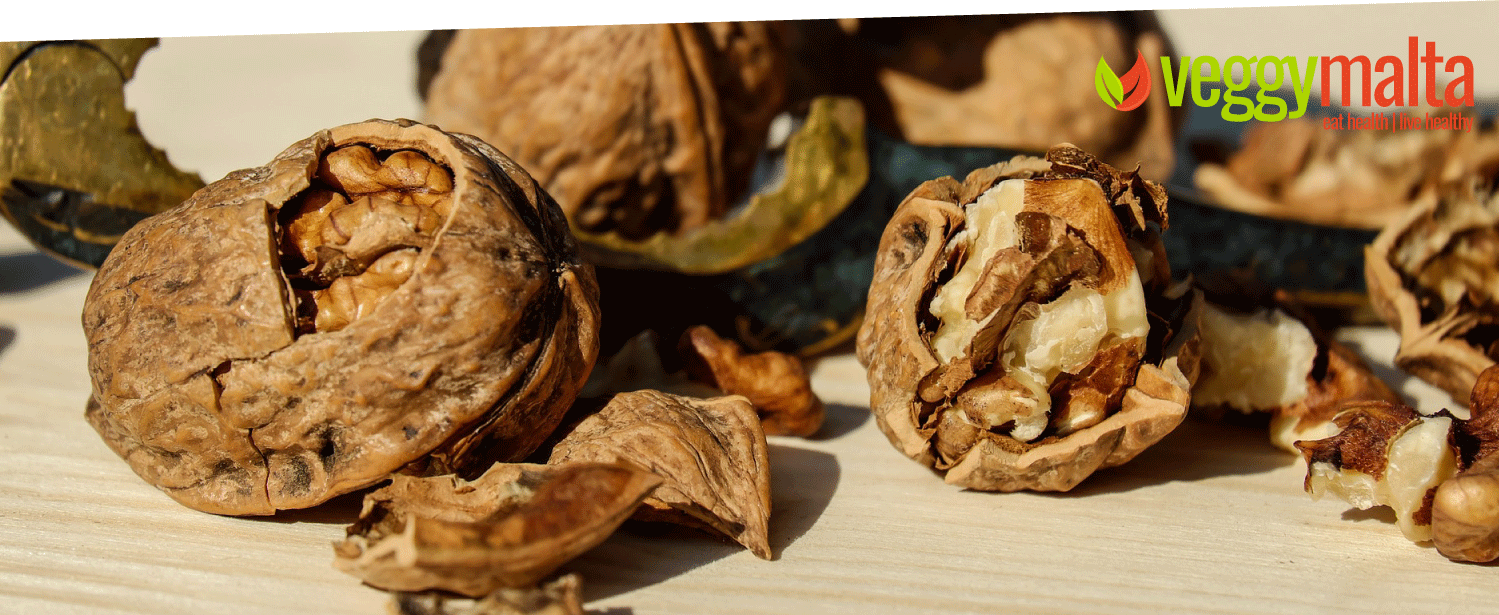 Disclaimer: The information and content on this site is intended to be of general informational use. It is not intended to constitute medical advice, medical diagnosis, or medical treatment. They are not intended to replace a one-to-one relationship with a qualified health care professional. You should always consult your doctor or other health care professional before making any changes in your diet, exercise pattern or lifestyle.