Veggy Malta looks at Turmeric. A spice used for over 4000 in India since the Vedic cultural that is finally being recognised in the west for its natural benefits. It grows wild in the forests of Southern Asia including India, Indonesia, China along with some Pacific islands [1].  The active ingredient in turmeric is curcumin.
Whilst somewhat unsure, it is believed that the word turmeric comes from the Latin words terra merita (meritorious earth), with reference to to the pigmentation colour of ground turmeric [2].
Turmeric has long been used in the Indian Ayurveda system of herbal medicine. Traditional Indian uses include a number of remedies from better digestion, to relieve gas, to cleanse and strengthen the liver and gallbladder, to normalize menstruation along with local application on sprains and insect bites and as antibacterial [3]. Even in traditional Chinese medicine it is known as an anti-inflammatory, to treat digestive and liver problems, skin diseases, and wounds [4]
A degree of research is being done to prove what has long been known in the east.

Let's have a look at some of the benefits attributed to turmeric.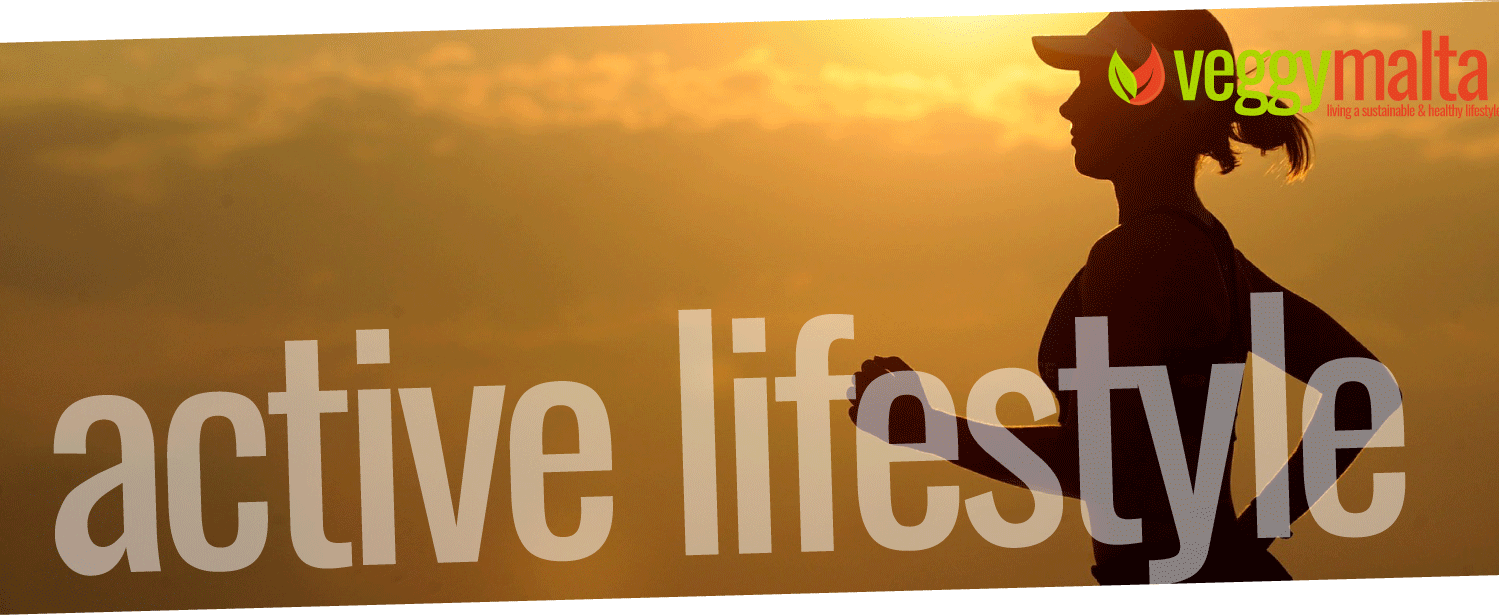 The Queen of Spices as turmeric is occasional referred to is also loaded with many nutrients.  These include protein, dietary fiber, niacin, Vitamin C, Vitamin E, Vitamin K, potassium, calcium, copper, iron, magnesium and zinc.
How to take Turmeric
There are many ways to add turmeric in your diet.
Add it with your roasted vegetables (cauliflower, potatoes and root vegetables)
Put some with you omelettes and frittatas
Put a bit of colour and flavour in your rice
Use it in soups
Make teas or buy teas
Furthermore if you wish to get the most out of turmeric you should take it with black pepper (peprerine). This enhances the bioavailability by 1,000 times.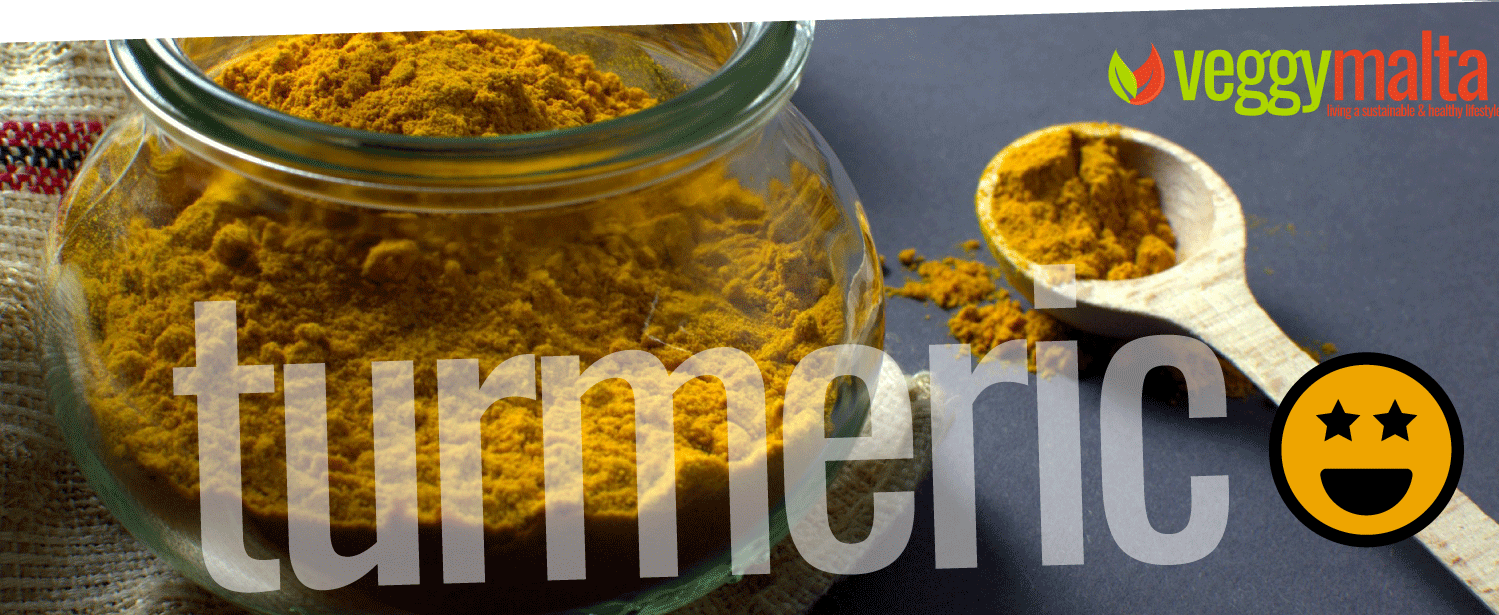 Disclaimer: The information and content on this site is intended to be of general informational use. It is not intended to constitute medical advice, medical diagnosis, or medical treatment. They are not intended to replace a one-to-one relationship with a qualified health care professional. You should always consult your doctor or other health care professional before making any changes in your diet, exercise patter or lifestyle.