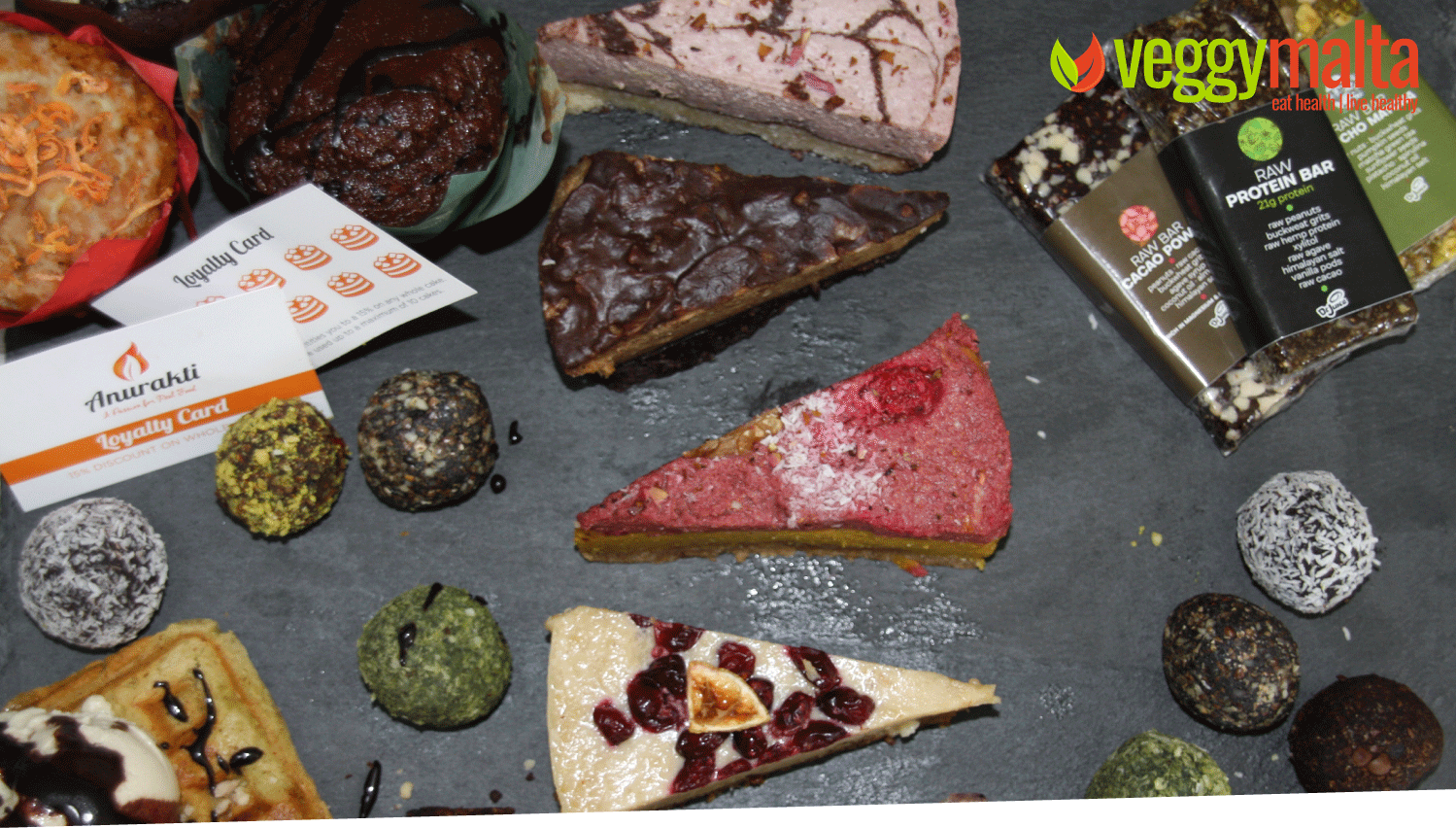 Veggy Malta talked to Adriana and Alan from Anurakti about their upcoming participation in the Malta International Food Festival in Mdina happening between the 19th and the 22nd of July. At least we will know that there will be one stand not try to sell us meat at the festival!
Anurakti will be there with all their traditional and best selling products including energy bars and balls, muffins and cakes. As always all Anurakti products are gluten free, dairy free, vegan and refined sugar free. But along with all their normal products Anurakti have some new things lined up for the fair. First of all they will be launching their new loyalty card during the food festival. I suggest that you take the opportunity to get hold of one of these cards which entitles you to 15% off on (whole) cakes up to 10 cakes.
The Tiger Berry
Anurakti will also be launching three products during the festival. The first is Tiger Berry. A cake with a particularly low GI (glycemic index). As the name suggest, this cake is made from tiger nuts but also contains organic carob and cranberry. The sweetness of the cake comes from the tiger nuts and the cranberries whereas the carob serves as a natural alternative to cacao and is highly nutritious.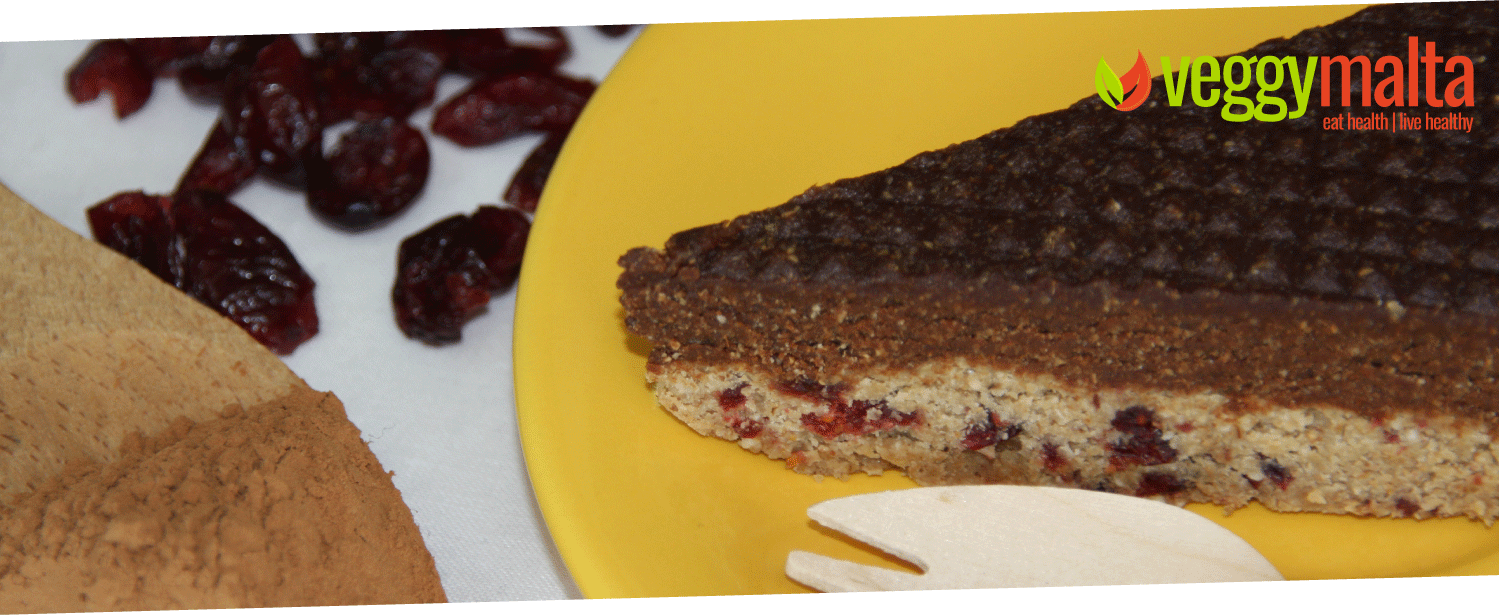 The Vegan Helva
The second product that Anurakti will be putting up at the fair is their Vegan Helva. This is a raw vegan and healthy alternative to the traditional Helwa tat-Tork. It is made from tahini, raisins, dates, cashews, almonds and sesame seeds. Tastes like Helwa but it isn't!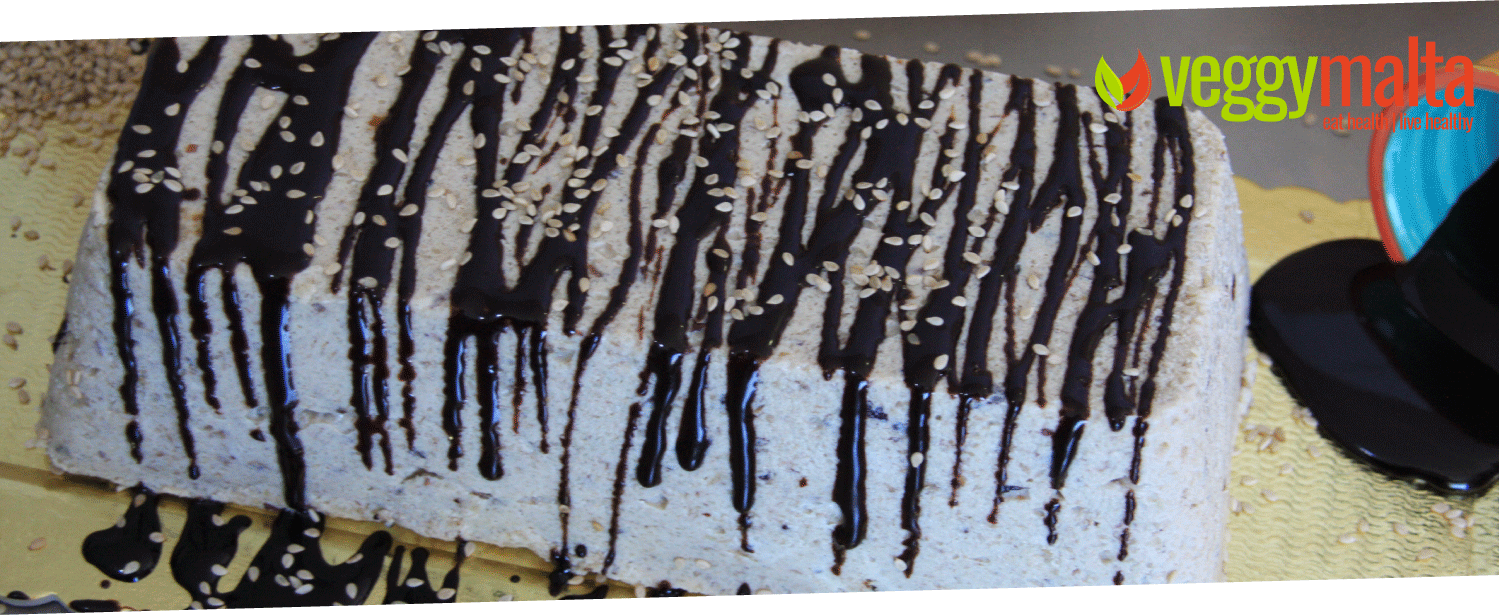 The Almond & organic Matcha green tea Waffle
Finally, another interesting product you will find (and you should go look for) at the fair is the Almond & organic Matcha green tea Waffle. This soft and fluffy waffle will be served and sold at the fair with vegan ice cream topped with home-made chocolate syrup and a sprinkle of nuts. Made from almonds, Matcha green tea, cinnamon, vanilla pods, organic agave and a blend of gluten free flour, this waffle is a treat to taste.
If visiting the Malta International Food Festival in Mdina, give yourself a treat and visit Anurakti's stand.