Recent Posts From
VM Shopping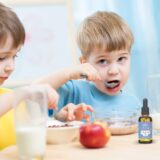 As Covid-19 has hit us in large numbers, the question most parents are...
Popular Posts
This Month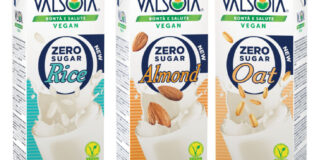 Vote & Win. Which Valsoia flavour do you prefer? Your chance to win €50 worth of Valsoia products including their plant based drinks . Answers to be submitted by the 15th of September 2020....
VM Vegan Recipes
VM Vegetarian Recipes
Recent Posts From
VM Videos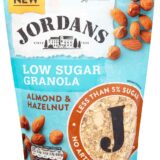 We have all heard medical professionals tell us: eat more fibre....