Recent Posts From
VM Shopping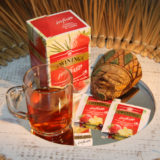 Veggy Malta tried out Twinings infuso herbal teas. We tried out 5 flavours...
Popular Posts
This Month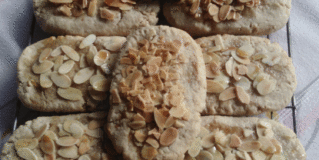 I strive to eat as healthily as possible, however that doesn't mean that I do not indulge in a treat occasionally. Since I became vegan, these are usually things I bake myself. This week I...
VM Vegan Recipes
VM Vegetarian Recipes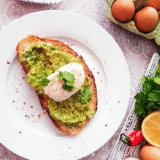 Avocado: a remarkable fruit! Disclaimer: I am an avocado addict. I love...
Recent Posts From
VM Videos