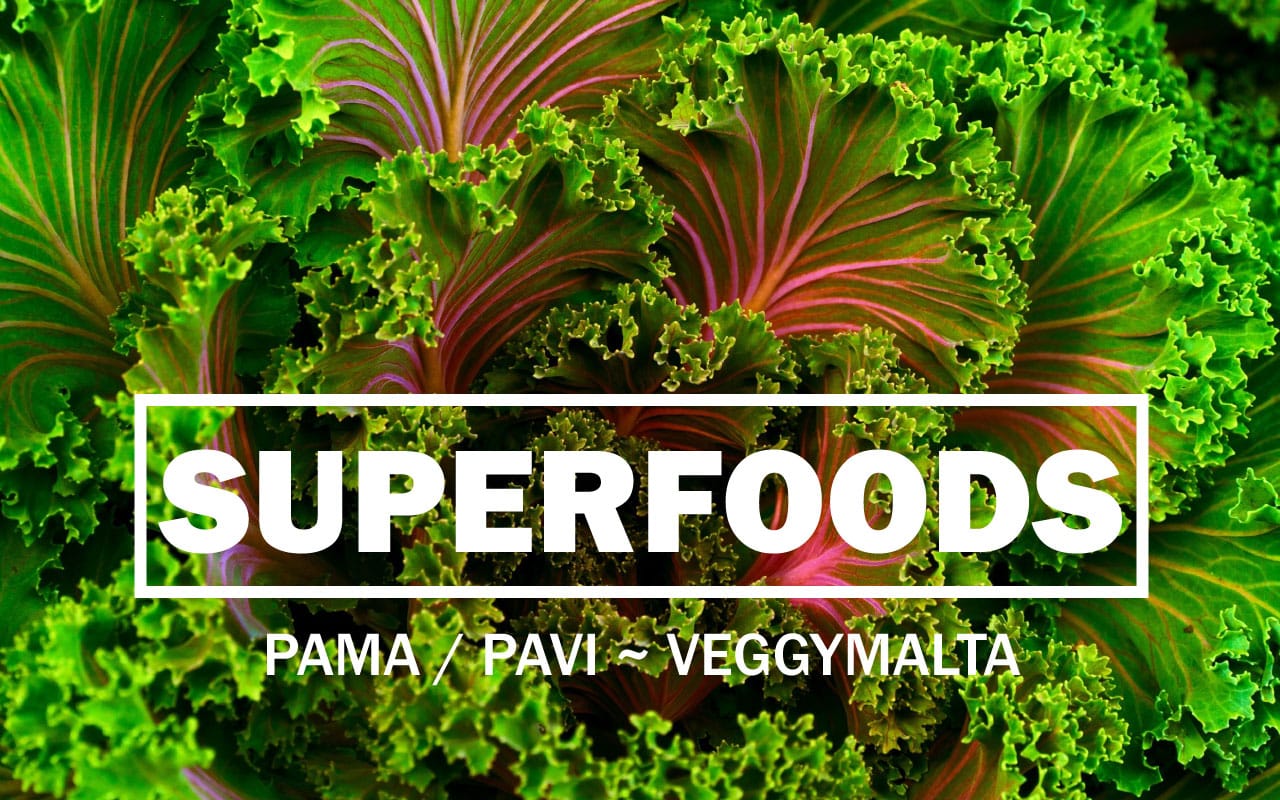 Whilst there is no official definition of what a "superfood" is, we can sum it up as a broad collection of nutrient-rich natural foods such as berries, seeds, grains, algae, vegetables and fruits, which can have a positive effect on your body.
Superfoods contain a large percentage of vitamins, minerals, enzymes, amino acids and antioxidants. Whilst most healthy foods will normally contain two or three nutritional properties, products defined as superfoods often contain much more.
Unfortunately, the modern diet is not as nutritious as it should, especially with the abundance and availability of unhealthy foods. We should all be aware that unhealthy eating is not good for your body, your skin, your hair and your immune system – and it even impacts your emotional state.
No one food will compensate for unhealthy eating and it should not be considered as a magic food pill to reverse all the ill effects of an unhealthy lifestyle. Which is why the food you take should be part of a healthy balanced diet which is rich in fruit, vegetables & wholegrain foods along with different superfoods which are best suited to help you attain a good balance in accordance to your lifestyle.
5 brands of superfoods are on 20% discount at PAMA Shopping Village, Mosta and PAVI Shopping Complex between the 6th and the 19th May 2019.