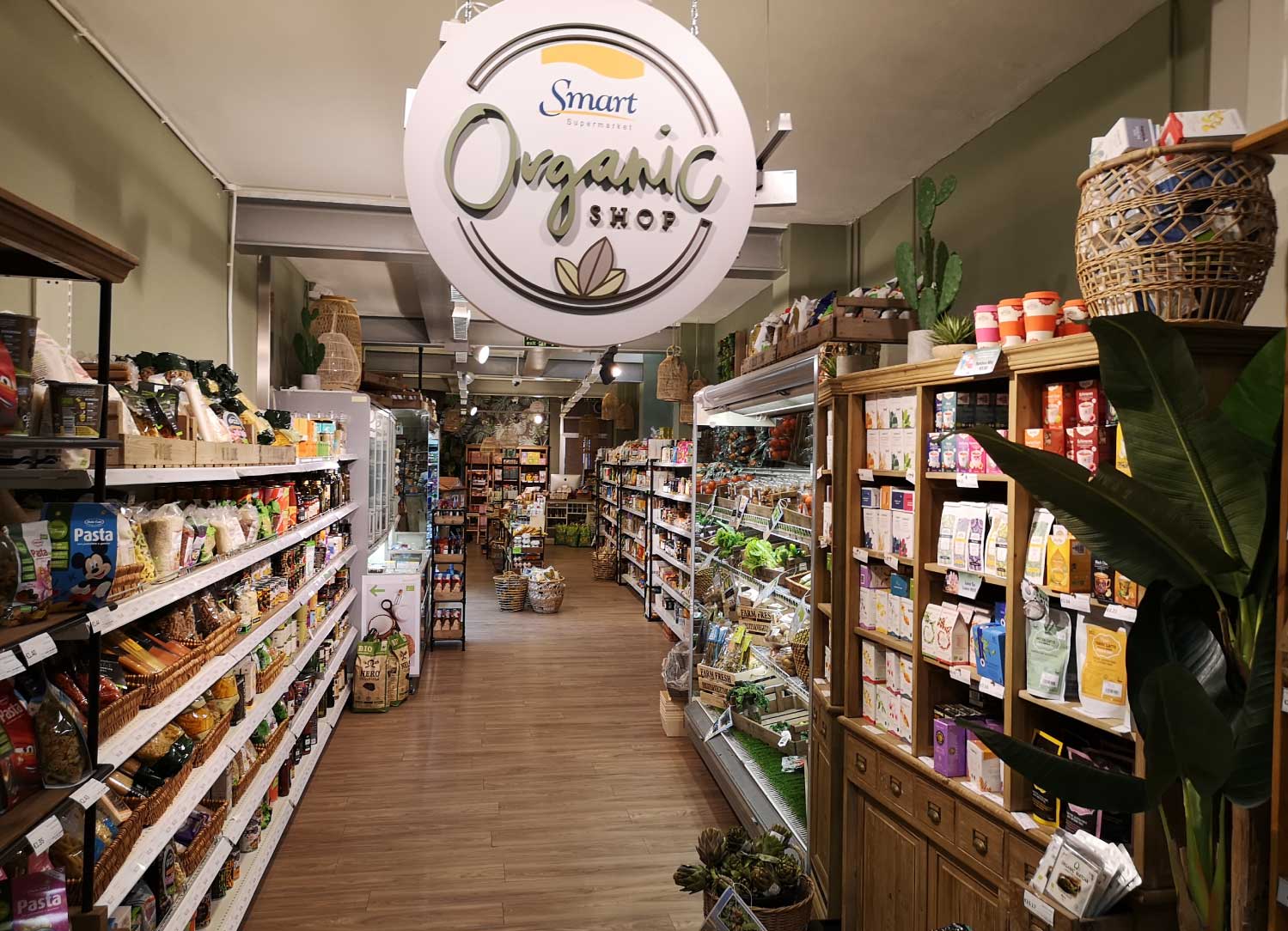 Many consumers don't know but inside Smart Supermarket, at the far end of the supermarket, there is an Organic Shop. The Organic Shop has recently changed hands and is under new management. So we took the opportunity and popped in to see whats inside the shop!
The name "organic shop" already is a strong indicator of what to expect. We spoke to the shop owner Tricia Borg who told us that the overall theme of the shop is to make organic everyday affordable. This makes great sense as many consumers still associate organic with very expensive. Importantly, she is open to suggestions and when customers ask her for something in particular she tries to source it.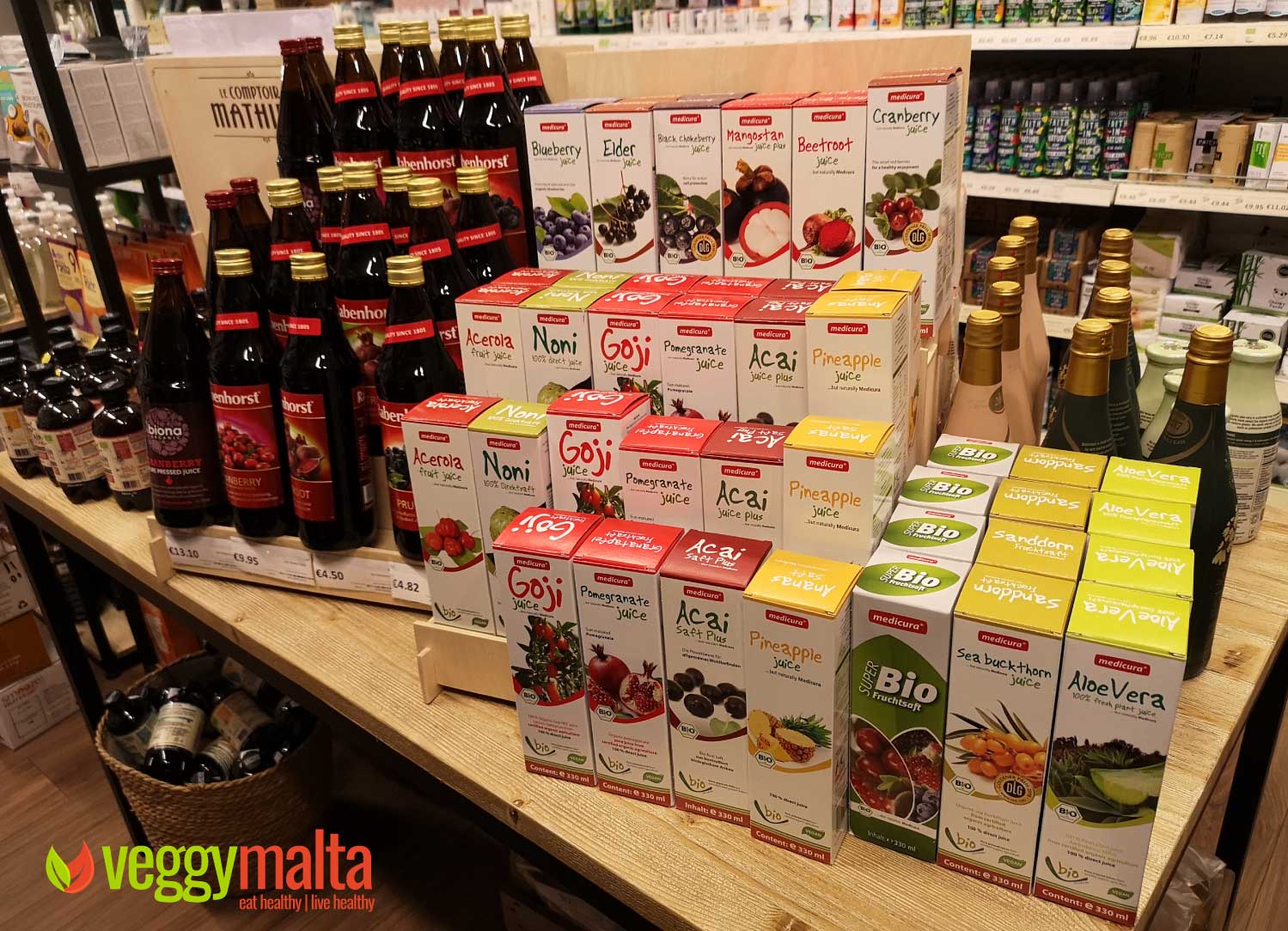 Browsing through the shop one finds a wide range of products which are suitable for vegans and vegetarians as well (although one should point out that there is meat in the shop). You can find some buzzingly vegan honey. Plus a lot of fair trade products. A range of products produced by women caught my attention! Looking around you will see ample free-from products, not just chemical-free.
Needless to say the shop also has a full selection of organic fresh vegetables. The fresh vegetable section is on the right hand side just as you enter.
I wanted to spend more time and go inside the playhouse that's inside the shop, yet I was advised that it's for younger kids :-). having said this it's a great idea as parents can leave their kids in there whilst browsing in the shop.