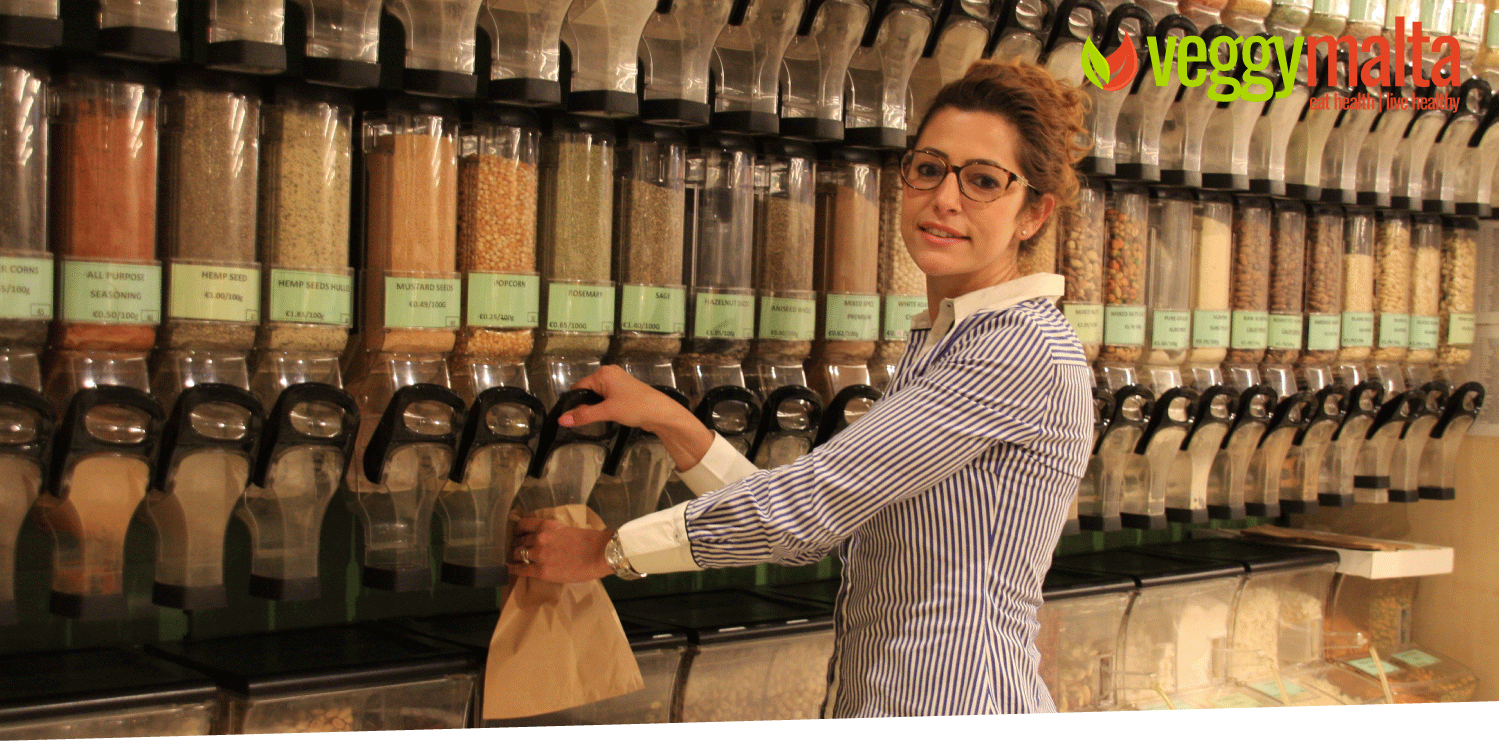 Veggy Malta visited Pama health shop in Mosta and met up with Joeleen the owner. Joeleen and her husband Wayne manage the health food sections who are third party contractors inside both Pama and Pavi supermarkets. I visited Pama to have a deeper look at this section.
It is clear when meeting with Joeleen that there is a passion for what they are doing. She is energised by the belief that people should live a healthier life. And you certainly need this energy if you are managing two of Malta's largest and busiest health sections.
Probably the greatest feature about Pama health shop is the ample choice of products. In fact there are over 8000 different products on the shelves. This is probably the most stocked health shop you will find (and possibly the largest in footprint as well). It also has the benefit of being bang inside one of the island's largest supermarket and shopping complex.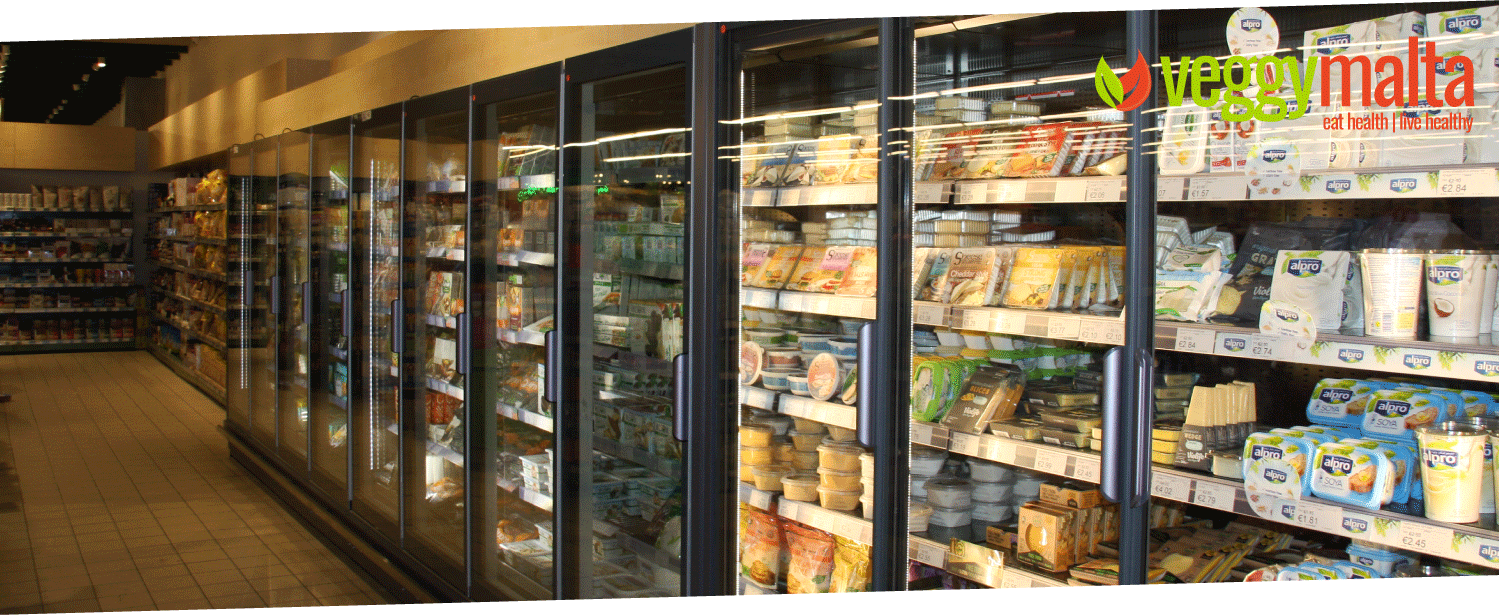 Something that clearly caught my eye is the large dispenser wall, where you can find lentils, seeds, pulses and more. Here you can dispense just how much you want and weight the volume immediately. This falls in line with the concept of zero waste stores since PAMA health Shop offers you paper bags to put your product in. (Plastic bags are only available upon request.) Plus some customer even come with their own jars and fill them up from the dispensers. (You are welcome and encouraged to do that).
There is a substantial section dedicated to gluten free where you can find an abundant choice of brands (most of which are POYC approved). But the free from products does not limit itself to just gluten free. Browsing around you will find dairy free, lactose free, sugar free, soy free, wheat free, egg free, vegan & vegetarian and the list continues. Plus there also are products suitable for diabetics.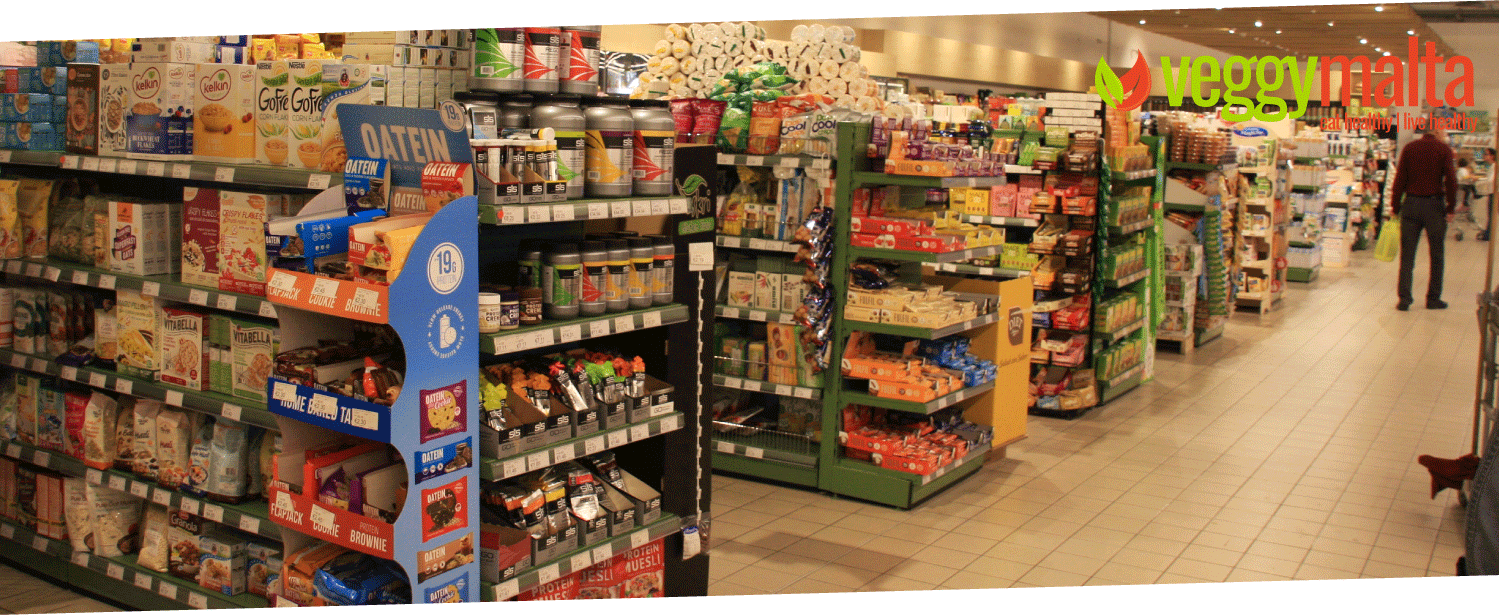 To try to list the variety is difficult. To give an example. If you are looking for oils, you will find a complete choice to choose from starting from avocado, pomegranate,  peanut, almond, olive to coconut. There's a mixture of sweeteners from agave syrup to pineapple syrup to stevia based sweeteners, all of which can be taken with a selection of herbal teas or organic coffees. If you want to decrease your global footprint the shop boasts a choice of ecological household products. There also are products for those who conscientiously want to buy fairtrade. Very visible is the large fridge and freezer section with a whole variety of frozen products to choose from.
When is PAMA health section open?
Opening hours for PAMA health shop are Mondays – Thursday 8.00 am – 8.00 pm, Friday 8.00 am – 9.00 pm, Saturday 7.00 am – 8.00 pm and Sunday 9.00 am – 7.00 pm.