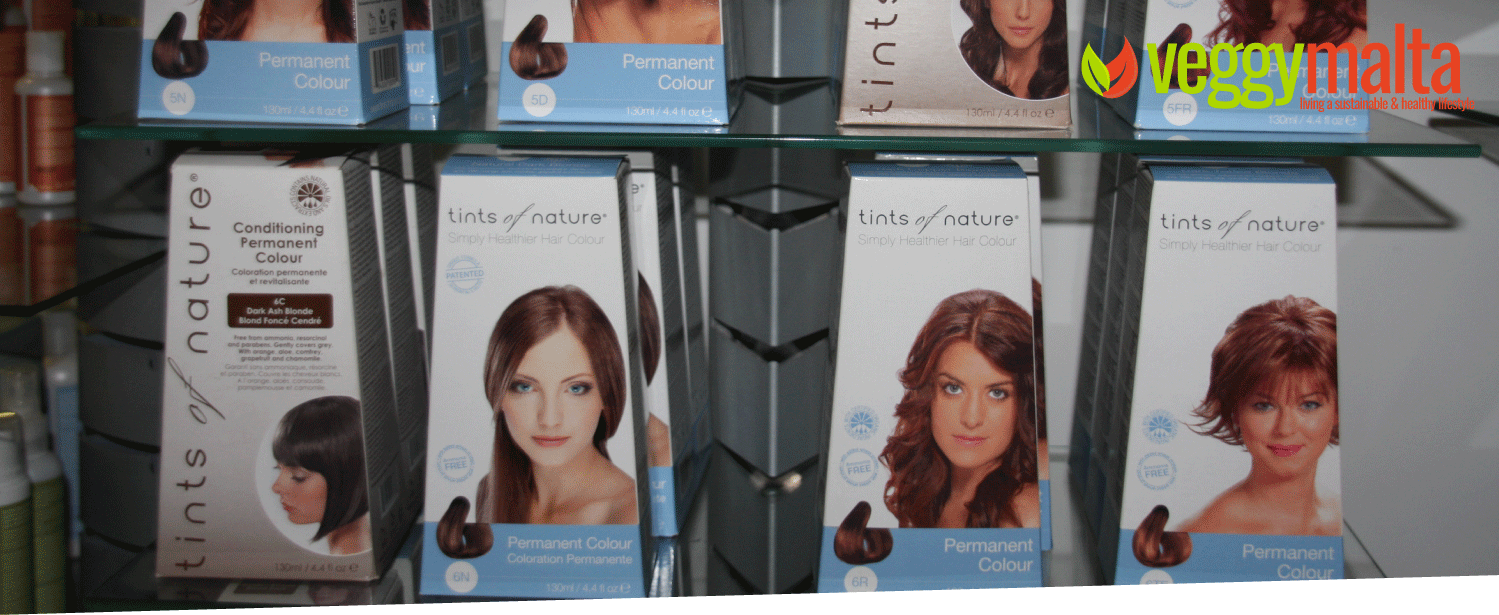 Veggy Malta met up with Diane Cassar from Natural Health Malta to discuss organic hair products. Obviously given my blatant lack of hair I didn't actually try these product ranges.
Natural Health Malta has three saloons across the island, in Mellieha, Naxxar and in Hamrun. There use two main brands; Organic Colour systems and Tints of Nature. Organic Colour Systems is a professional salon range, and Tints of Nature is a home use range.
Tints of Nature is an organic vegan hair colouring range, its the healthier way to colour your hair for stunning salon-standard results. It contains over 60% certified organic ingredients, contains no ammonia and no harsh chemicals. Furthermore Tints of Nature state that their products have never been tested on animals. They are gluten free, GMO free, parabens and resorcinol free. Diane said that given the ingredients, Tints of Nature is safer for women during pregnancy, for cancer patients and those suffering from allergies, hair & scalp problems. The results? Naturally healthier hair with longer-lasting colour.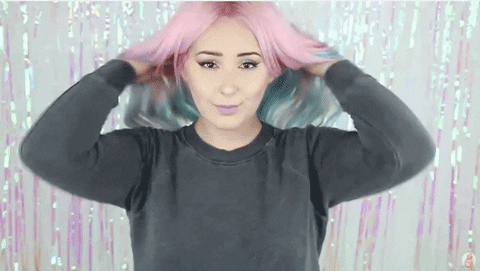 Organic Colour Systems have 5 key promises on their website. First of all, they use the maximum amount of certified organic ingredients and the minimum amount of chemicals. Another is that they use only non-GMO ingredients. Thirdly they have never been tested on animals and use environmental packaging. And they do not use ammonia. Organic Colour Systems has effective Colour, Care and Control ranges that work together as a perfect system to create naturally healthier hair with longer lasting colour. They are kind to hair and kind to the planet.
A third product range is Organic Surge, which is an organic skin range. It also is a fully vegan range and in addition it also carries the ECOCERT organic label, 95% of the ingredients are naturally derived and each ingredient is sourced with the utmost care for the environment. Furthermore even this range is not tested on animals. The range of products is quite extensive from moisturiser to hand & body wash to eye cream. Organic Surge is Free From synthetic fragrances, parabens, silicones, PEGs, SLS & SLES, and artificial colours.
Worth mentioning is that Natural Health Malta just won the Environment Protective Initiative Award for SMEs 2017.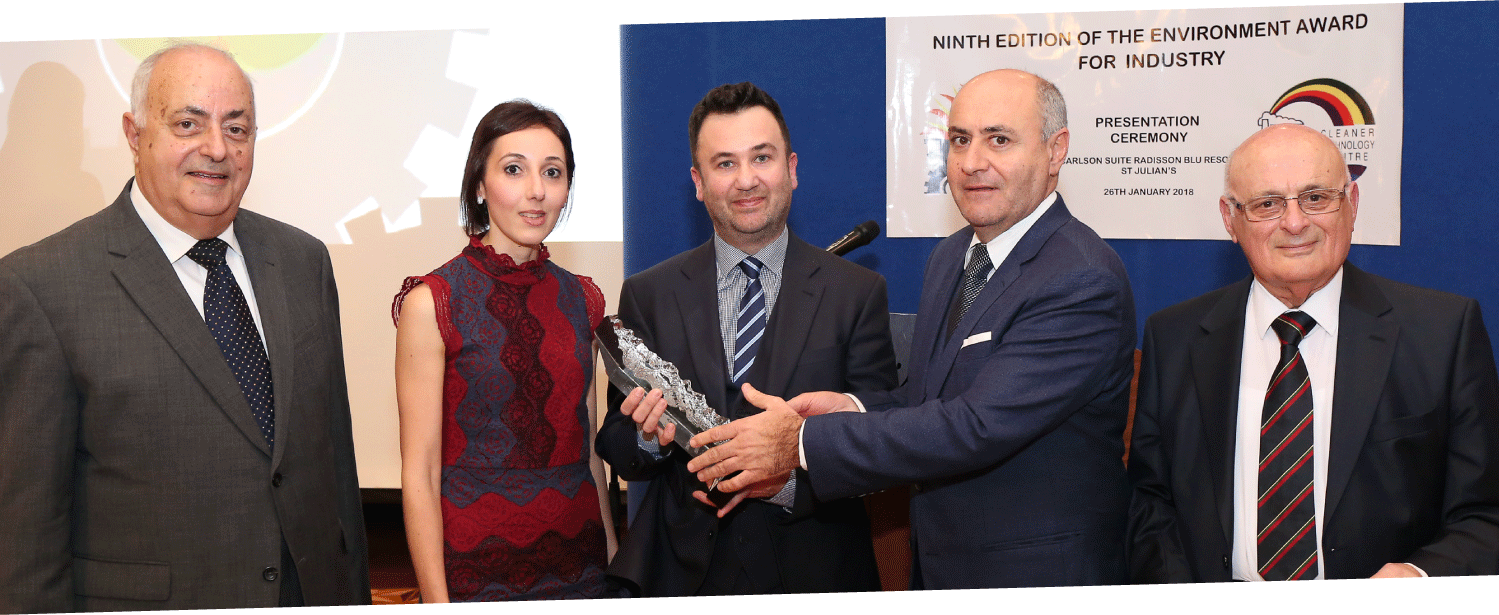 Diane also mentioned that they will be introducing on the market within weeks another Organic skin care, Mother & baby care range and Make up, with minimum of 95% of ingredients are certified organic. Sounds interesting!
How much does it cost?
A packet of Tints of Nature sells around €14 and can be found at the three salons along with selected health shops across the island. For more information you can check their website or their facebook page.