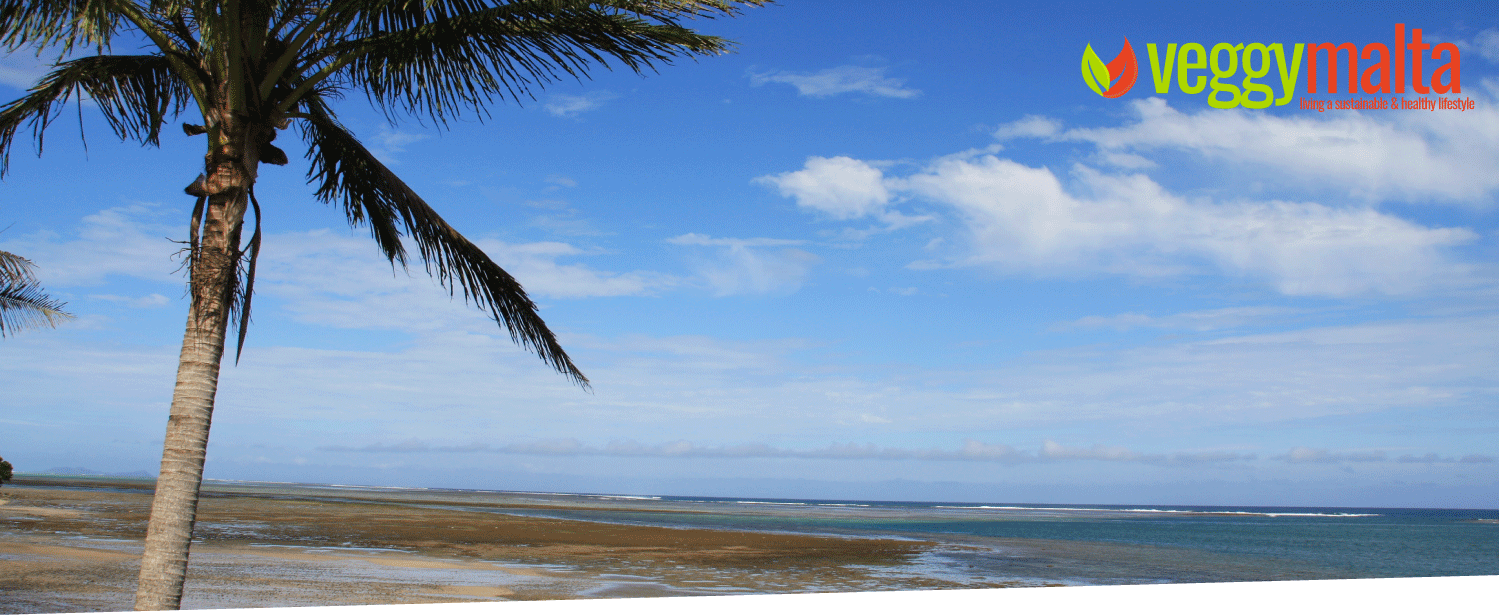 So you are planning to go abroad and enjoy a much deserved break. The only snag is … will your plane ride be vegan? Here are some tips that might help you get your desired vegan plane food and ride. The same tips that apply for vegans will apply for fellow vegetarians.
Tip 1: Book your vegan meal with your ticket.
Unless you are travelling on a no frills, no nothing airline, you probably can pre-book your food online. Unfortunately many people leave it till they arrive at the airport at check-in, or even worse, on the plane and ask the steward! That is too late. The airline will not necessarily have a vegan meal to give you. The same applies to vegetarians.
After buying your ticket, navigate on the airline site and find how to manage your booking! There, select your vegan (or vegetarian) option. On certain airlines and routes, especially eastern ones, you will be given a wider selection to choose from.
Another thing to make sure is that you have booked the meal option for every part of your flight. If you have multiple connections ensure that your are booking the meal option in all. Also, if you are arriving to destination using multiple carriers (even if you booked via one), make sure that you have confirmed with all.
Additionally, do not assume that even big companies know the difference between vegetarian and vegan. Check the description of the food. You might think that they have no vegan options but they actually do under the vegetarian label.

Tip 2: Google the food
Considering that we are living in a social media world, there is a large probability that somebody took a photo of the food they ate high up in the clouds and posted it somewhere. So if you don't want any surprises, you can type vegan food (+ the name of the airline) and see what images come up!
Tip 3: Make your own vegan plane food
Depending on how long your flight is, you might consider making your own vegan plane food. Obviously it would need to be eaten cold, though you might find the helpful air attendant that could heat it up for you. Remember to put everything in small containers. Do not take liquids like soups, jams, dips, dressing, peanut butter over 100 ml.
This is a great option if you are particularly fussy on your food, or not happy with the food options provided. Additionally this meal option can help you stay within your budget when travelling on a no frills low cost airline.
Finally, don't expect to find a raw vegan cake as a desert on the plane. Hopefully you will be surprised with a choice of fruit but the best advise is to bring your own desert. Take up some vegan chocolate and some dried nuts. Just make sure that your friends bring their own, not to end up having droll all over yours 🙂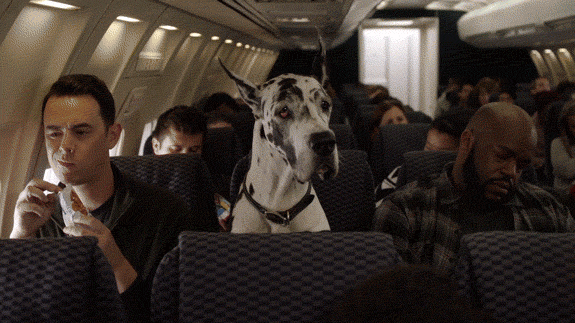 Tip 4: Be creative
There are times when things just don't go as planned and mistakes do happen. This means that you might end up staring at the a bread roll. It's time to be creative. Ask the air stewards if there are any spare meals with just veg, or if they have any spare snacks, or fruit. Don't let this episode ruin the start of end of your trip.
When mistakes happen, remember that it is useless taking it out on the staff. They do not make the meals, nor do they decide what is in them, and neither do they stack the meals in the plane.
Tip 5: Check the outlets at the airport
Given that we are requested to be at the airport early, it could be a good idea to do some research on which restaurants there are and what they offer (and where they are). That can save you some time and stress also gives you some extra time to buy the odd magazine and perfume.