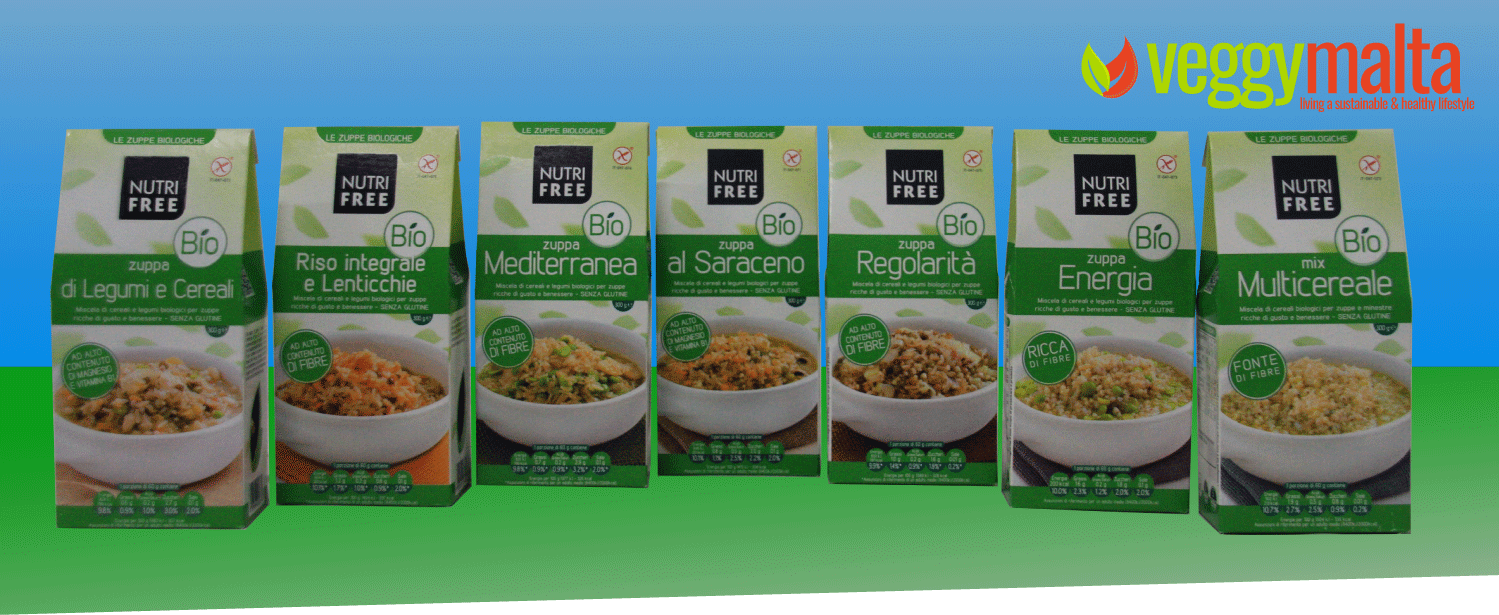 Veggy Malta tried out NutriFree organic zuppa Mediterranea (Mediterranean soup).  Another important feature about this soup is that it is gluten free and it is vegan as well.
The zuppa Mediterranea is actually a product targeted for the internal Italian market. Fortunately, since Italian products are allowed on Maltese shelves we can have it here as well. This augurs well, as that means it meets the Italian domestic standard of food.
The Mediterranean soup is composed of three ingredients; green peas, brown rice and precooked white beans. All these ingredients are organic. NutriFree carries the EU organic logo which certifies the organic origin of the products. Don't be mixed up by the word Bio or biologiche as the Italian use them to mean organic.
Preparing the soup is actually quite easy. Mix the contents of the packet in two spoons of extra virgin olive oil, vegetable cube/broth, salt and pepper and 2 litres of water. Put on medium fire for 40 minutes. When ready plate, and add a drizzle of olive oil. The result is a tasty filling soup, ideal for these cold winter months. Very easy to prepare.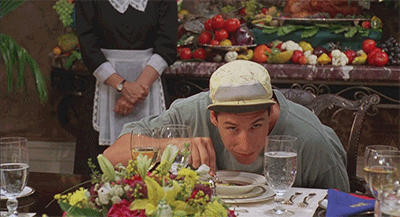 One packet of soup should serves a family of five (depending on the appetite). That said, the soup has a high fibre content and as a result is very filling. It give you a feeling of fullness. The plus is that an individual portion of 60g has 196 kcal only.
The Nutrifree Mediterranean soup along with other NutriFree products are ideal for gluten intolerant individuals. Although the emphasis of the range is on gluten free, a number of the products are also vegan.
How much does the organic NutriFree Mediterranean soup soup cost?
A 300 g packet of organic NutriFree Mediterranean soup cost €4.50. NutriFree Malta have a facebook page. Nutrfree is imported locally imported by Ryan M Camilleri Ltd. You can find NutriFree at Pama, Pavi, Livwell and Nutrition Empire.