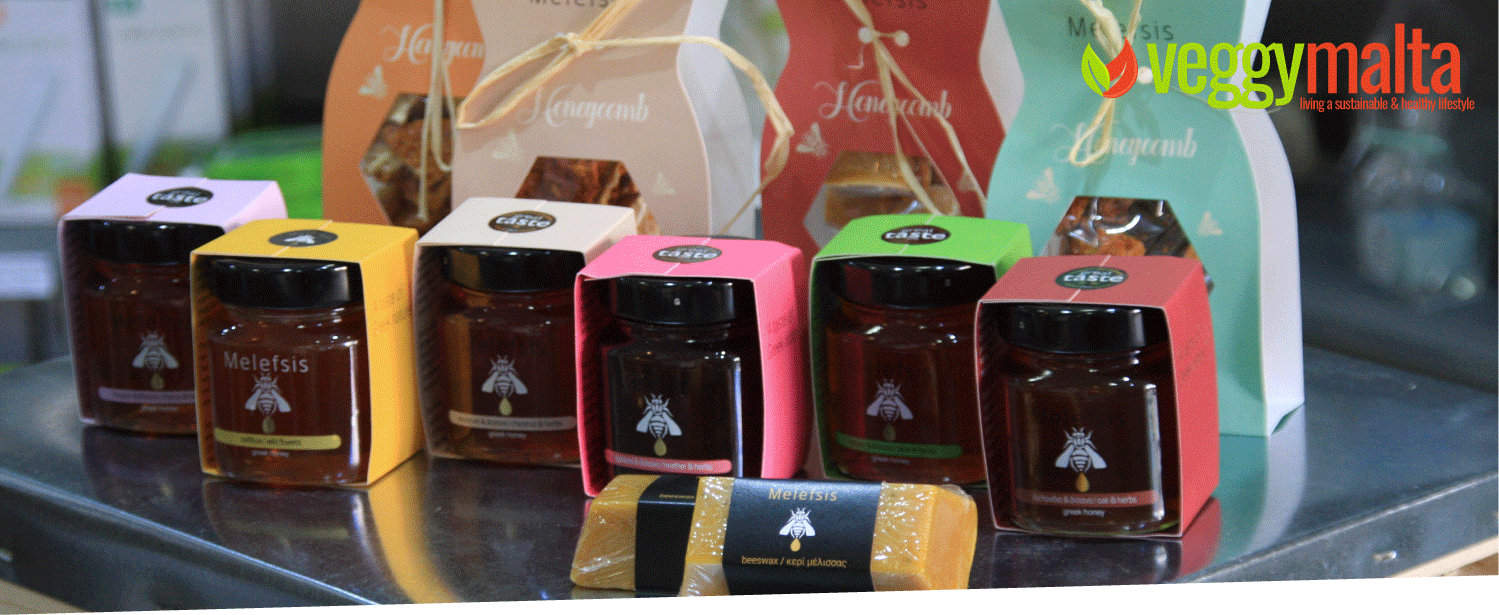 Veggy Malta visited Just Organic a quaint new shop in the centre of Naxxar. There I met with Sara Zammit Tabona and Cheryl Jordan.
Nestled in the centre of Naxxar in a side road next to the church, Just Organic offers a number of interesting brands including some brought locally by themselves. The shop isn't large but still manages to offer a diversity of products. Inside you will find laundry and household products, body care, cosmetics, baby foods, organic pasta and food, honey and many more products.
The concept behind the shop is to increase awareness of chemicals in our everyday lives and how we can all make changes in order to reduce them. Just Organic was opened with this vision, to offer healthy, natural and organic products to the Maltese market at affordable prices.
Some brands inside Just Organic
Within the shop one finds some interesting brands like EcoEgg which comes in the shape of an egg. Or an Easter egg just in case you were lost for what to buy this Easter. It is a replacement product to washing detergents, so no more plastic bottles and lasts 720 washes. Another interesting product is Dyln which is a living alkaline water bottle. Just add water and it pumps it up with living alkaline.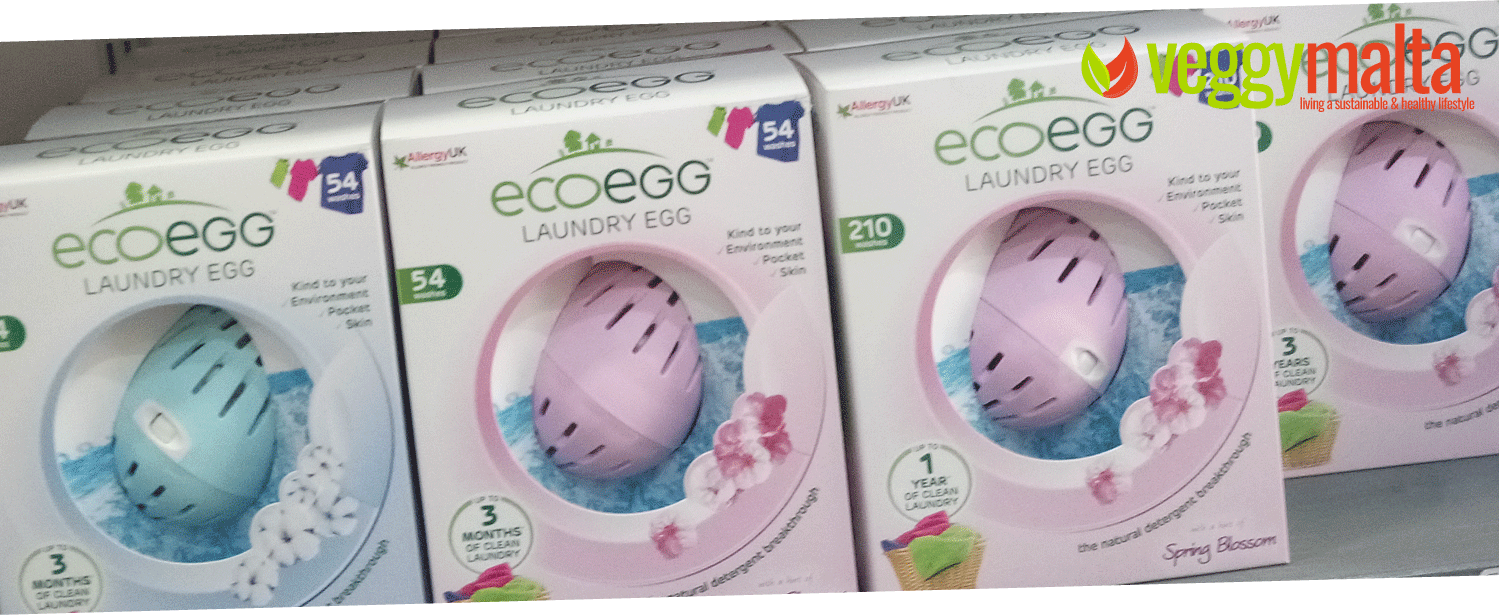 Also in the shop you will find A Greek organic honey brand called Melefsis. Melefsis make honey, infusions, honeycomb candies, propolis, bee pollen, royal jelly and wax. For the sweet tooth, Just Organic also has their own organic chocolate range Pacari.  Made from tree to bar in Ecuador. Pacari is a fair trade, sustainable, socially responsible, certified organic dark chocolate, gluten-free, vegan and soy-free.
The shop is also a stockist for Barbuto.
Opening hours are from 11.00am till 7.00pm during weekdays and 10.00am till 1.00pm on Saturdays. You can find the location on the map link below, yet they are not showing on google maps street view.