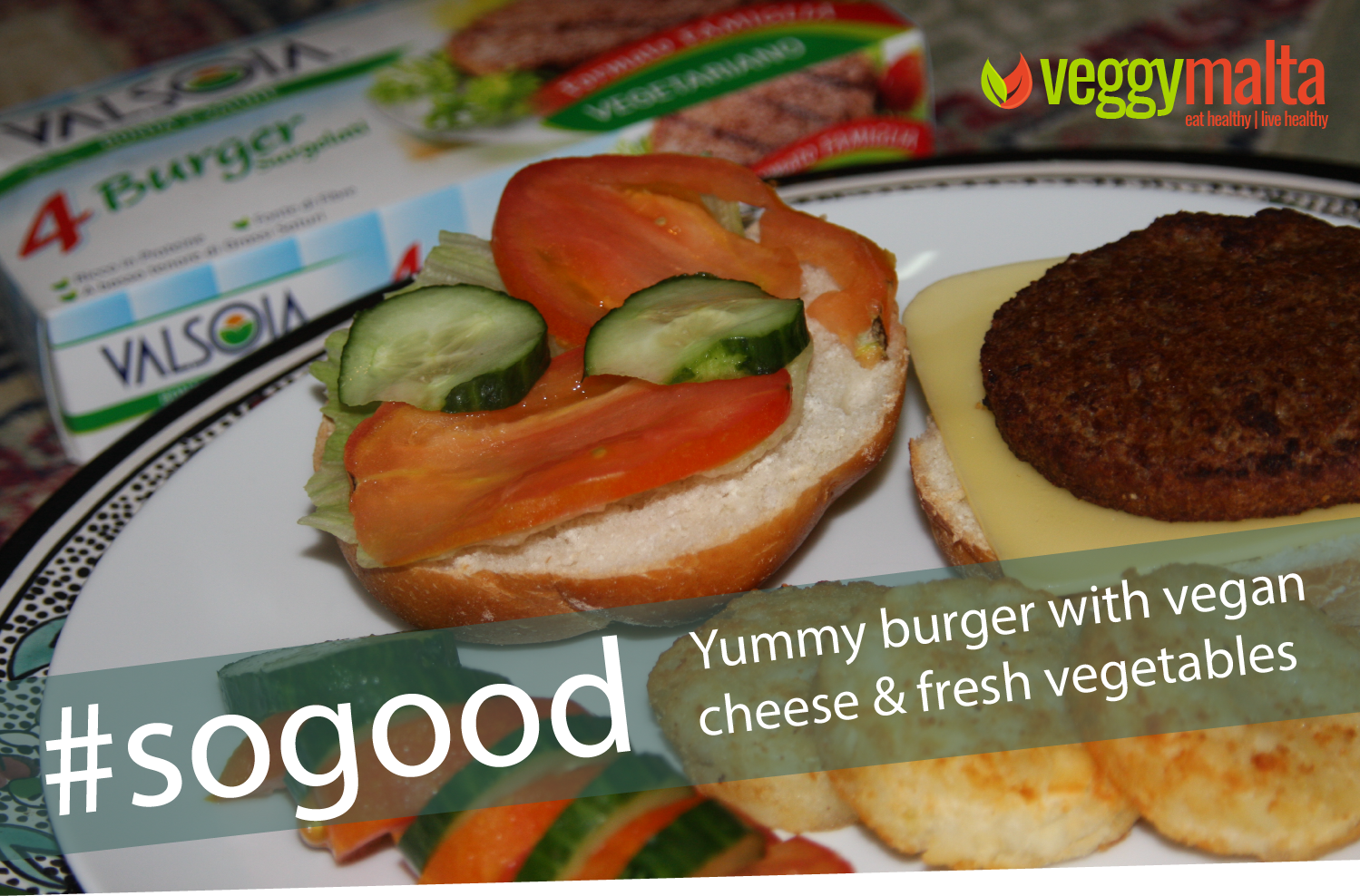 It's eight o'clock, the kids have all finished their homework and it's time for supper. What you really want is a burger. A chunky piece of burger you can place between the two halves of a bun, with some (possibly vegan) cheese, maybe some tomato ketchup or in my case some brown sauce and some vegetables with it and there you are. Telly tuned on FOX showing yet another re-run of Friends which you have seen over and over again and still laugh to. Is this a picture you can relate to?
I guess most of us do in some manner or another. And a good burger has become something we all want, maybe not everyday. Obviously I cannot emphasise how much you shouldn't take a meat burger, which is processed meat. For health reasons (apart from environmental reasons as well)!
There are an abundance of meat alternative products that you can choose from to substitute that meat burger with a tasty meat free burger. Valsoia have a convenient 4 pack burger that's ideal for a family. From experience this is a burger that all the family will like.
Important to note is that Valsoia Burgers are high in protein with 17 g of protein per 100 g and also high in fibre whilst at the same time low in saturated fats. Easy to prepare. Either in the microwave, conventional oven or even in the frying pan. 
Valsoia burgers sell around €4.57 and are available from all supermarkets and grocery chains.