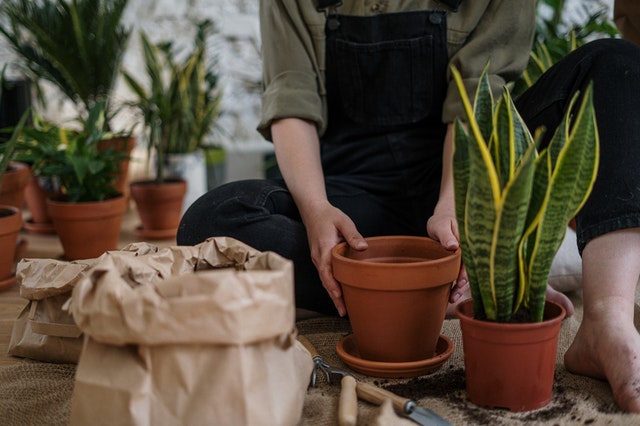 Gardening is a passion of mine, passed down to me by my mother. Although I have no garden, my terrace makes up a good alternative. From flowering plants to many succulents, to herbs and some vegetables. Since I am working from home, no time is spent commuting to and from work and less running around for errands. Thus, I am utilizing the time for gardening.
Gardening is therapeutic for body, mind and soul.
It relaxes whilst giving satisfaction and pride of work done in harmony with nature. Watching bees gathering pollen also has its own enchantment.
With gardening comes the aches and pains of over-worked muscles, but gardening is known to be a back breaking task. This does not stop me; I go to my old friend Arnica Montana for help.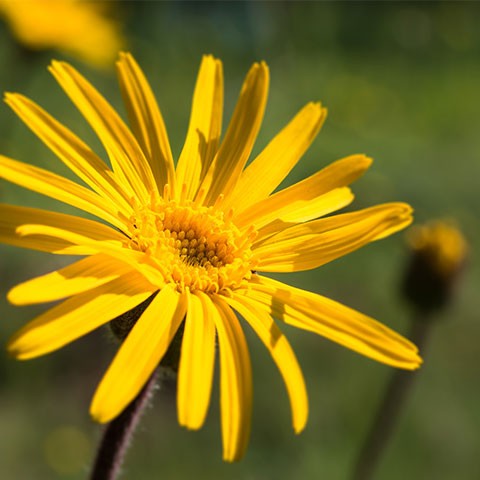 What is Arnica?
About 150 pharmaceutically active ingredients are found in arnica's flower clusters. Among these are valuable and effective substances such as flavonoids, carotenoids and precious essential oils. Extracts from arnica have been shown to have an antiseptic effect and they promote blood circulation, relieve pain and speed up the healing process. These uses and others are frequently reviewed and clinically well-documented. Due to these characteristics, arnica is also called the 'The guardian and healer of muscles and bruises'.
Arnica products I use
Weleda Arnica Sports Shower gel offer a stimulating fragrance, refreshing whilst cleanses gently. Ingredients include arnica, lavender and rosemary. Weleda's Arnica Massage oil warms aching muscles helping in pain reduction. Use before and after gardening or work-out. Just like in sports, a bit of warm up before gardening helps, and so will using Arnica oil.  Alternatively use BetterYou Magnesium Muscle Spray to soothe hard-working muscles with a natural blend of magnesium chloride and energising lemon oil, arnica and capsicum to add a gentle heat to speed up recovery time.