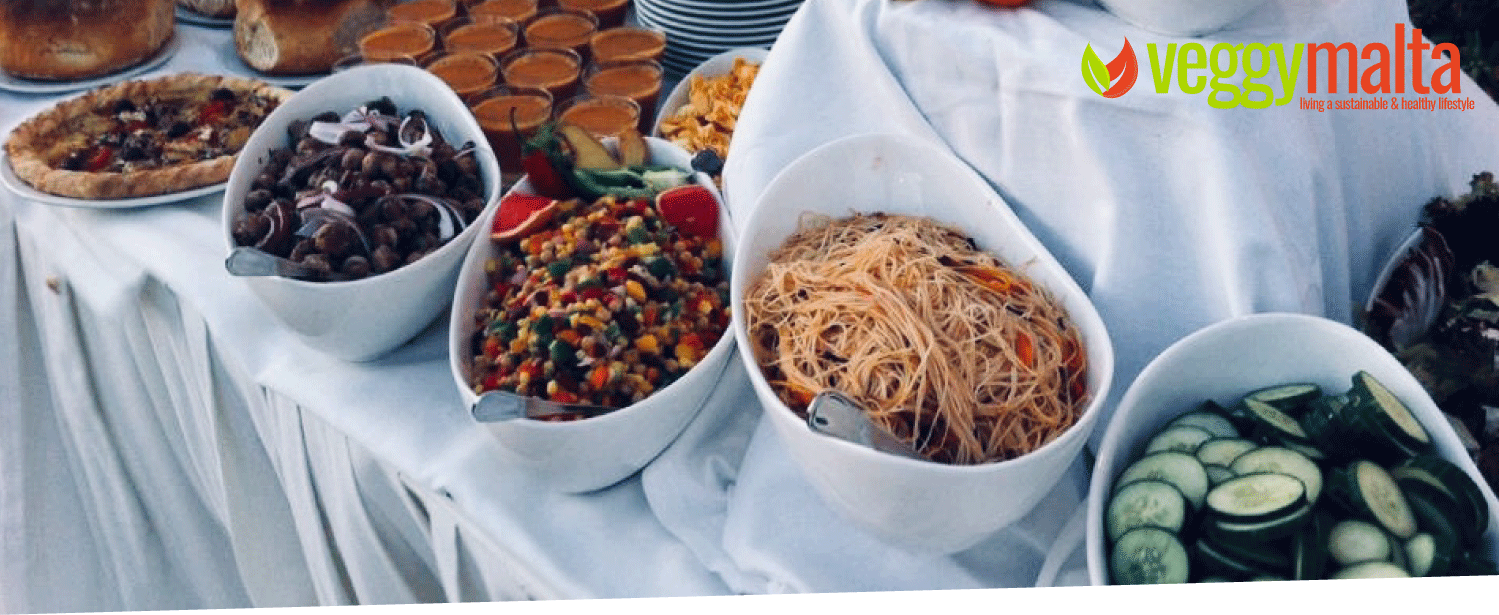 The Vegetarian Society of Malta is organising it's Annual Lunch, a much anticipated event for vegetarians, vegans and all. This year the lunch is being held at the Ramla Bay Resort (l/o Mellieha). It's taking place on January 21 so pencil it in your diary.
The cost for a scrumptious vegetarian and vegan lunch is only €22 for adults whilst children between 6 and 12 pay €10 (under 6 are free).  Payment is done on the day. There is a choice of vegetarian, vegan and also gluten free food.  To book send an email on the.vegetarian.society@gmail.com or else contact one of the organisers on 99895153, 99800815 or 99064933.
Book your spot before Tuesday 16th January. If you wish to be seated next to your friends, simple advise the organisers whilst booking.