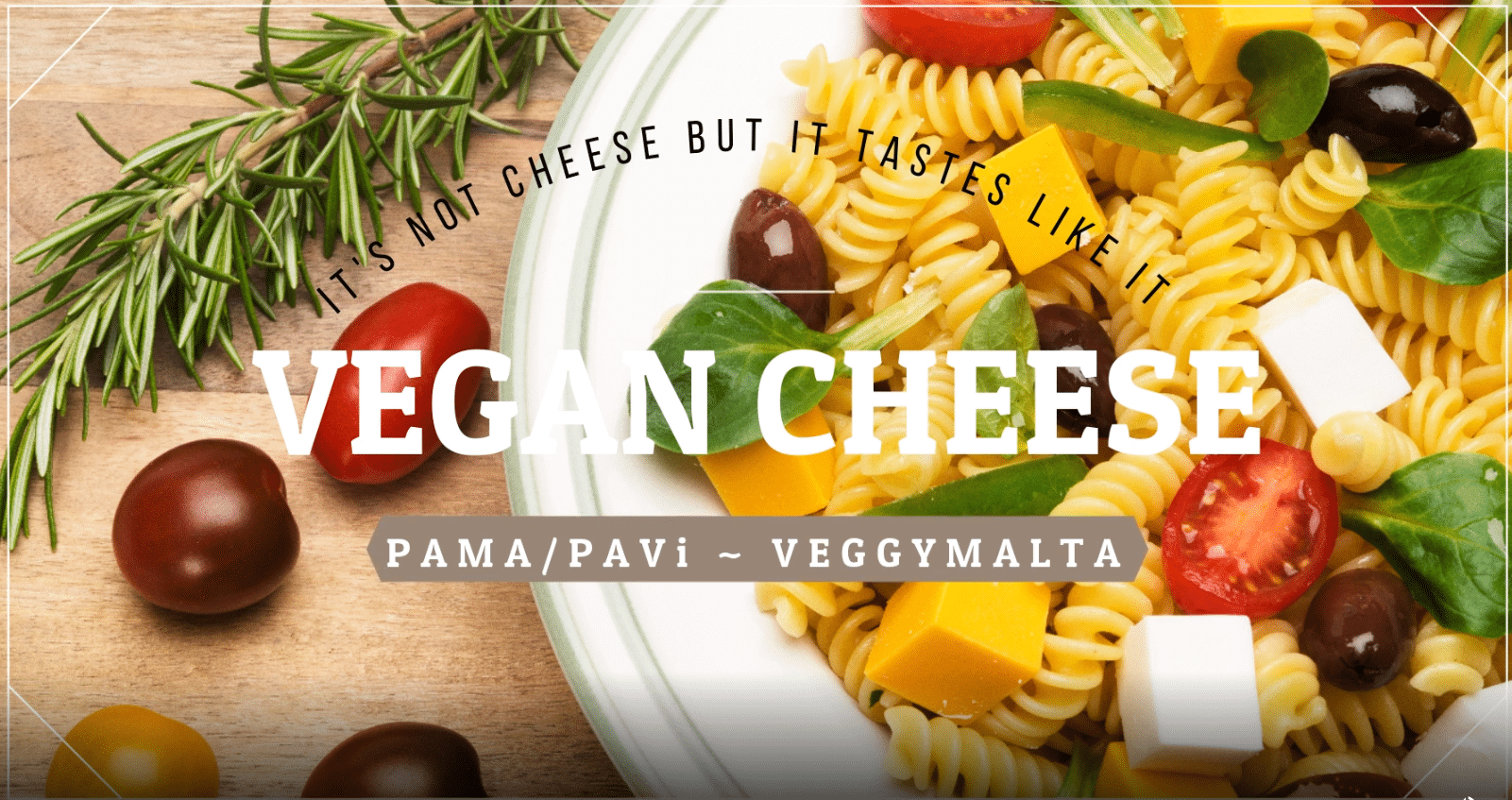 One of the stumbling blocks for people to reduce or remove dairy from their diet is cheese. The addiction to cheese has always made it one of the hardest products to let go even for those changing to a vegan lifestyle.
Fortunately, there is a growing choice of good vegan cheeses on the market. Based on the main type of ingredients we can split vegan cheese into There are three main types:
Starch and oil based
Nut based
and Soy based vegan cheeses
This gives each of them different advantages and disadvantages, yet there are several key factors that are common to all these three types.
Cholesterol free. 100% plant-based foods have no animal cholesterol.
Lactose free. Being plant-based vegan cheese is naturally lactose free.
Contains fibre. Whilst in small doses, vegan cheese still contains some fibre which milk cheese does not!
Hormone free. Because it is plant-based it is free from hormones that (in some countries) are injected into lactating cows to boost milk production which in turn ends up as cheese or cheese products.
Many vegan cheeses are also gluten free (but always check the product label).
There has never been a better time to try out a vegan cheese. It's not cheese, but it looks and tastes like cheese! In fact between 20th May and 2nd June, 4 began cheese brands will be on 20% discount at PAMA and PAVI supermarkets.