Whatever the occasion – a birthday party, BBQ or a cosy gettogether at someone's house, dips are always considered the party starters.
These two dip-combos are not your average hummus or guac. These two recipes are guaranteed to make your tastebuds dance!
Sweet Potato Hummus
Ingredients: 
200g Good Earth dried chickpeas
one small sweet potato
80ml Pantaleo Extra Virgin Olive Oil
30ml Sunita Lemon Juice
25g Sunita Whole Tahini
1 teaspoon Good Earth Himalayan Salt
one clove of garlic
1 teaspoon sweet paprika
30ml water (if needed)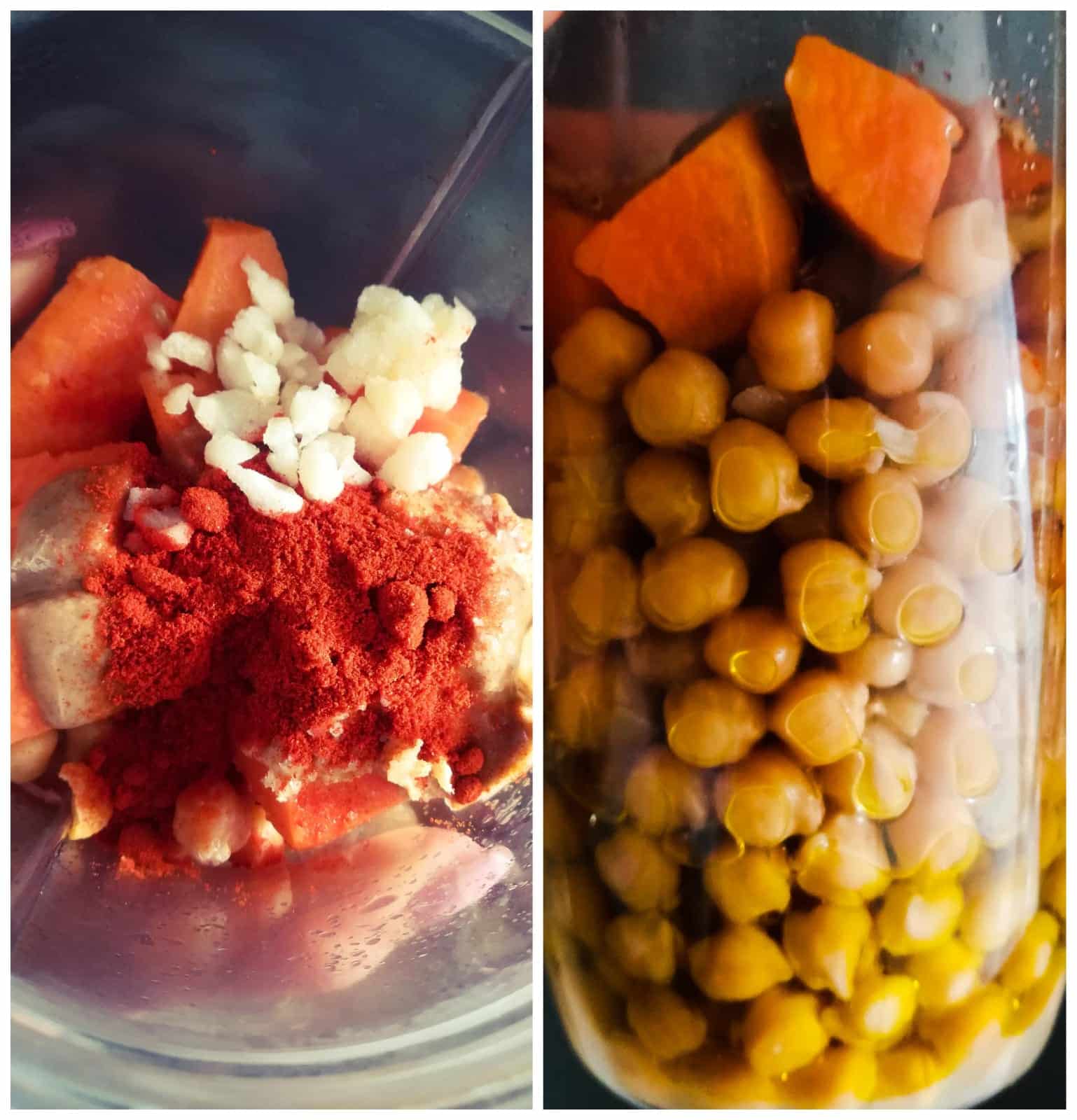 Directions:
Cook the dried chickpeas as directed on the package
Peel the sweet potato and cut into cubes
Boil the sweet potato until cooked through and let cool
Put the cooked chickpeas, sweet potato, garlic and the rest of the ingredients in a blender. Process until smooth. Scrape sides as needed.
Side note:
Add a teaspoon of agave syrup for a more subtle, sweet taste!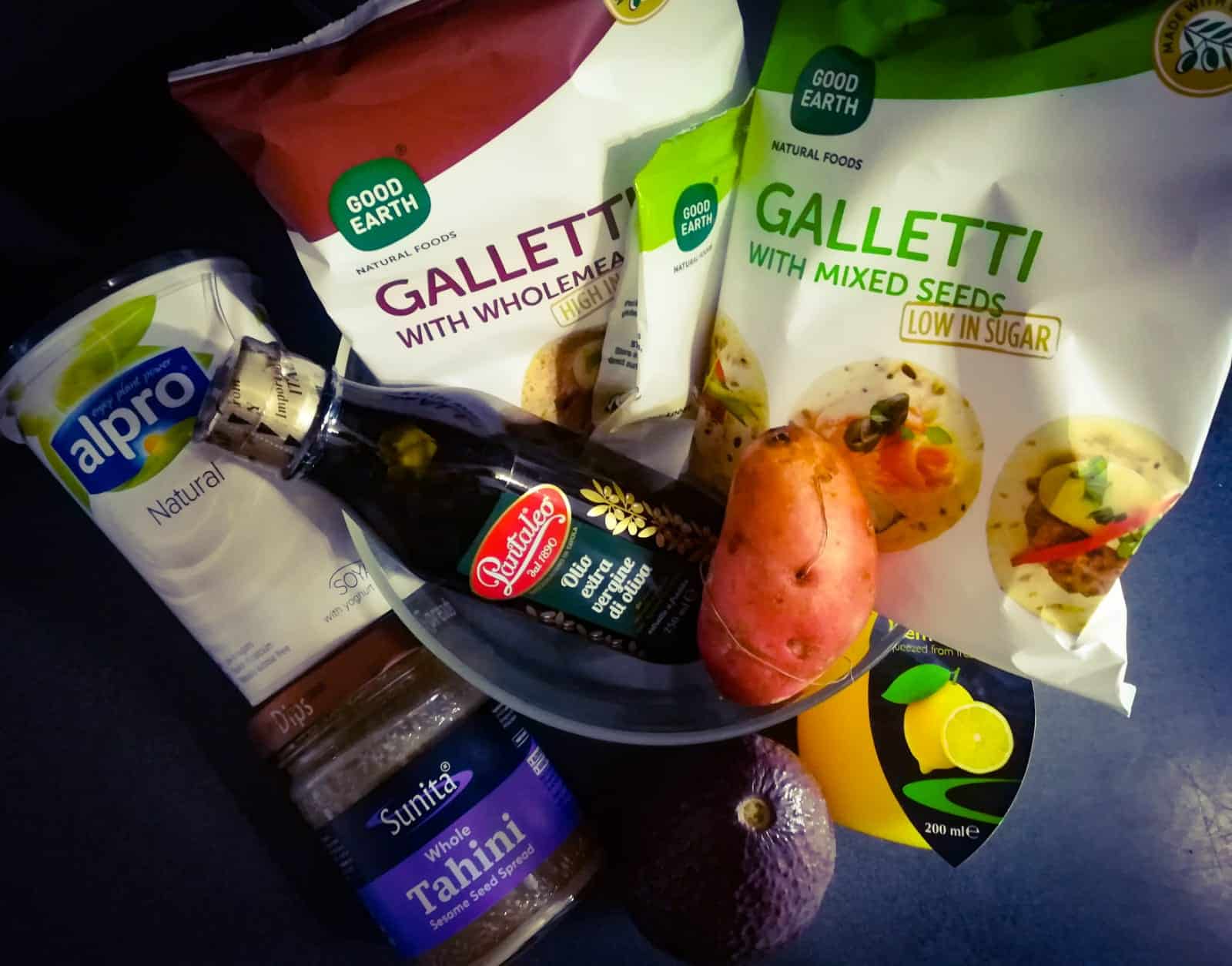 Creamy Mint Avocado Dip
Ingredients:
30ml Sunita Lemon Juice
100g Alpro Simply Plain Yoghurt
1 ripe avocado
1/4 teaspoon ground cumin
1/4 teaspoon Good Earth Himalayan Salt
1/4 teaspoon black pepper
A couple of fresh mint leaves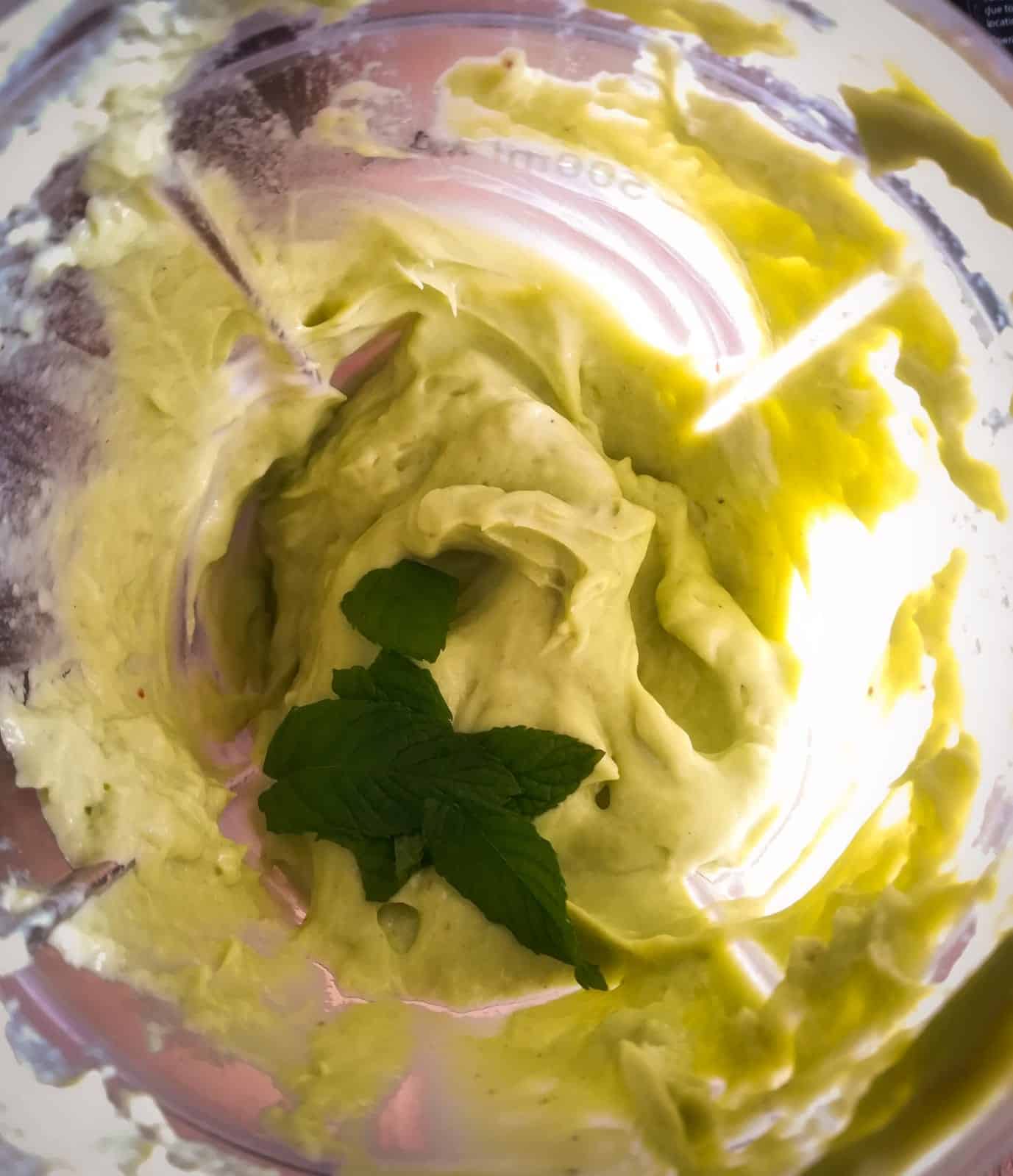 Directions:
Put all ingredients in a blender and process until smooth. Scrape sides as needed.
Side note:
Serve dips with Good Earth Galletti, made with good quality, simple ingredients which make the ideal partner for these two addicting vegan dips!!
Enjoy