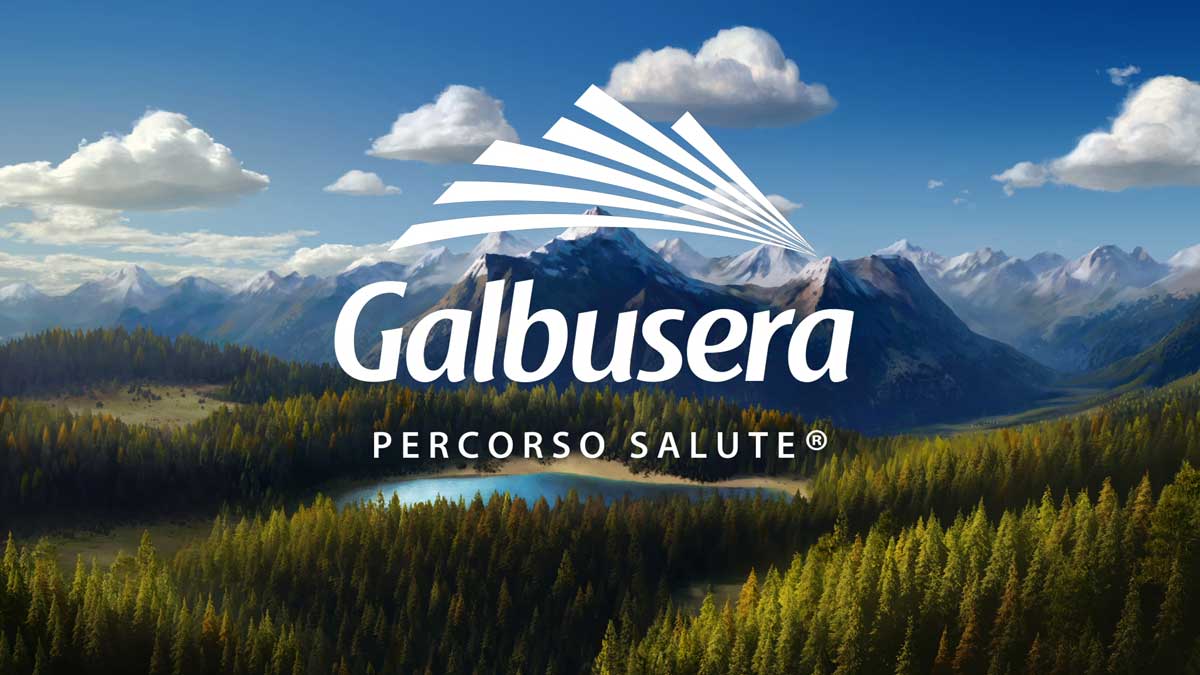 Living a healthier lifestyle is something many of us aspire to, but wouldn't it be a bonus if you didn't have to compromise on taste?
For healthier snacking and tea time breaks, look no further than Galbusera. Galbusera produces different ranges of biscuits, crackers and wafers for varying nutritional needs, from low sugar to low fat options, gluten free and high fibre ranges, as well as rice-based and corn-based items, amongst others.
Galbusera's philosophy is Percorso Salute (the Healthy Path), which includes the use of high-quality ingredients:
Type 2 and whole wheat, non-refined flours, to guarantee better preservation of flour characteristics and nutritional properties, whilst providing a unique flavour, taste and colour to all products.
High-oleic sunflower oil, with 70% unsaturated fat.
Italian barn eggs
Whole sea salt
Furthermore, Galbusera products have no preservatives or colouring agents, GMOs, palm oil or chemical emulsifiers.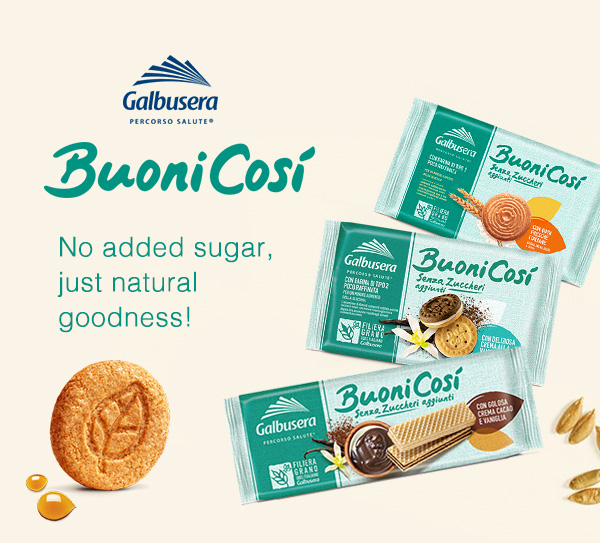 Here's a drill down of the various Galbusera ranges:
BuoniCosi: no added sugar
ZeroGrano: gluten free
Magretti: low fat
Ricchi di Fibre: high in fibre
Riso su Riso: rice based
Mais: corn based
NEW: Cereali G: wholegrain
For the full range in Malta visit: https://goodearth.com.mt/imported-brands/galbusera/