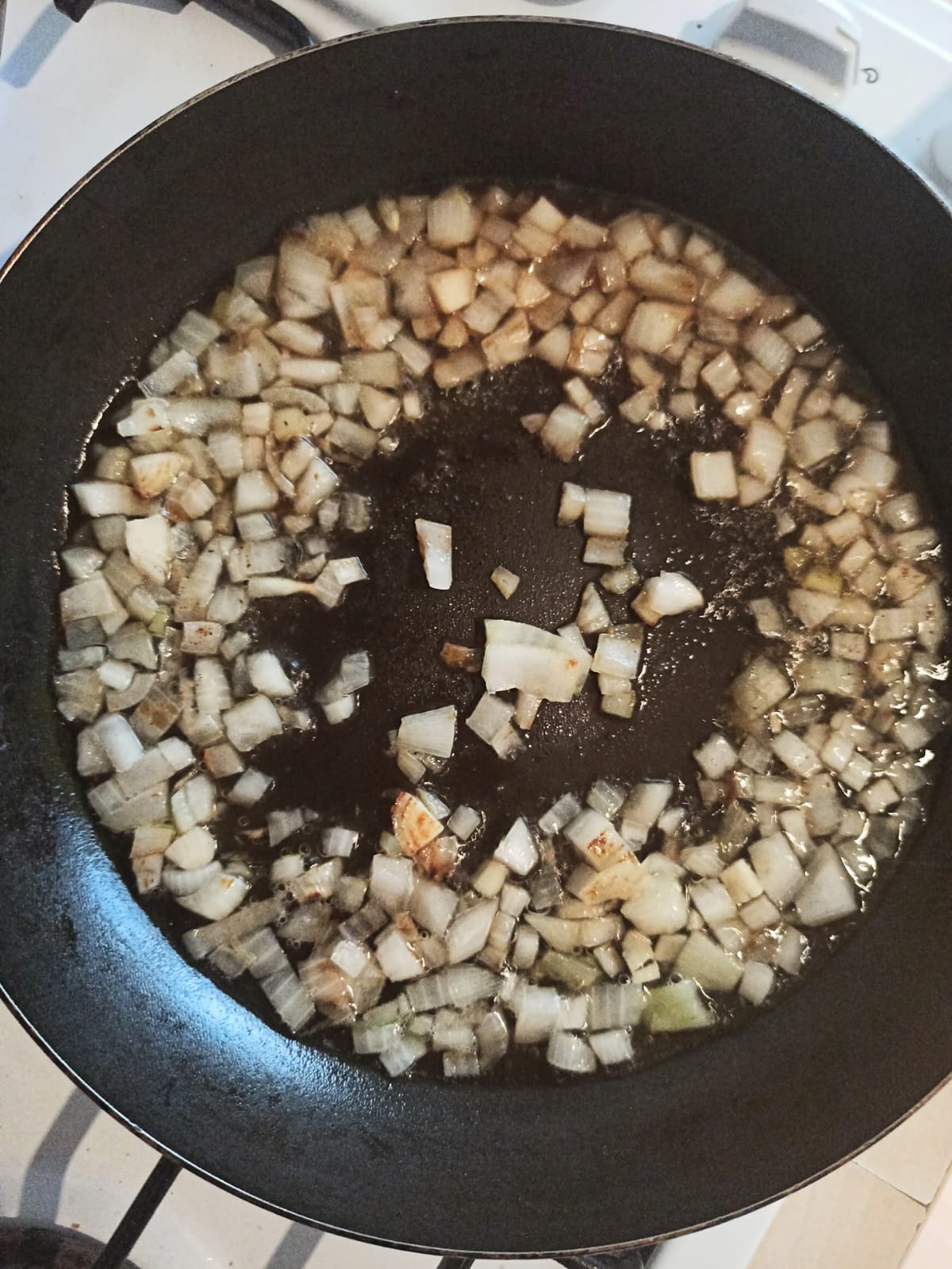 If you ever feel like street food but don't actually feel like going out, I have got you covered! Hot dogs made vegan, with fair amount of protein and fiber. It may take you a bit longer than standing a line in a kiosk to make this, but it will definitely pay off. Instead of potato fries, we will make celeriac, which is a great low-carb substitute for potatoes with a lot of nutrients and health benefits. It is an easy and healthier version of american-style hot dog, make sure you try it! If you do, tag me on instagram @fit_mysena 🙂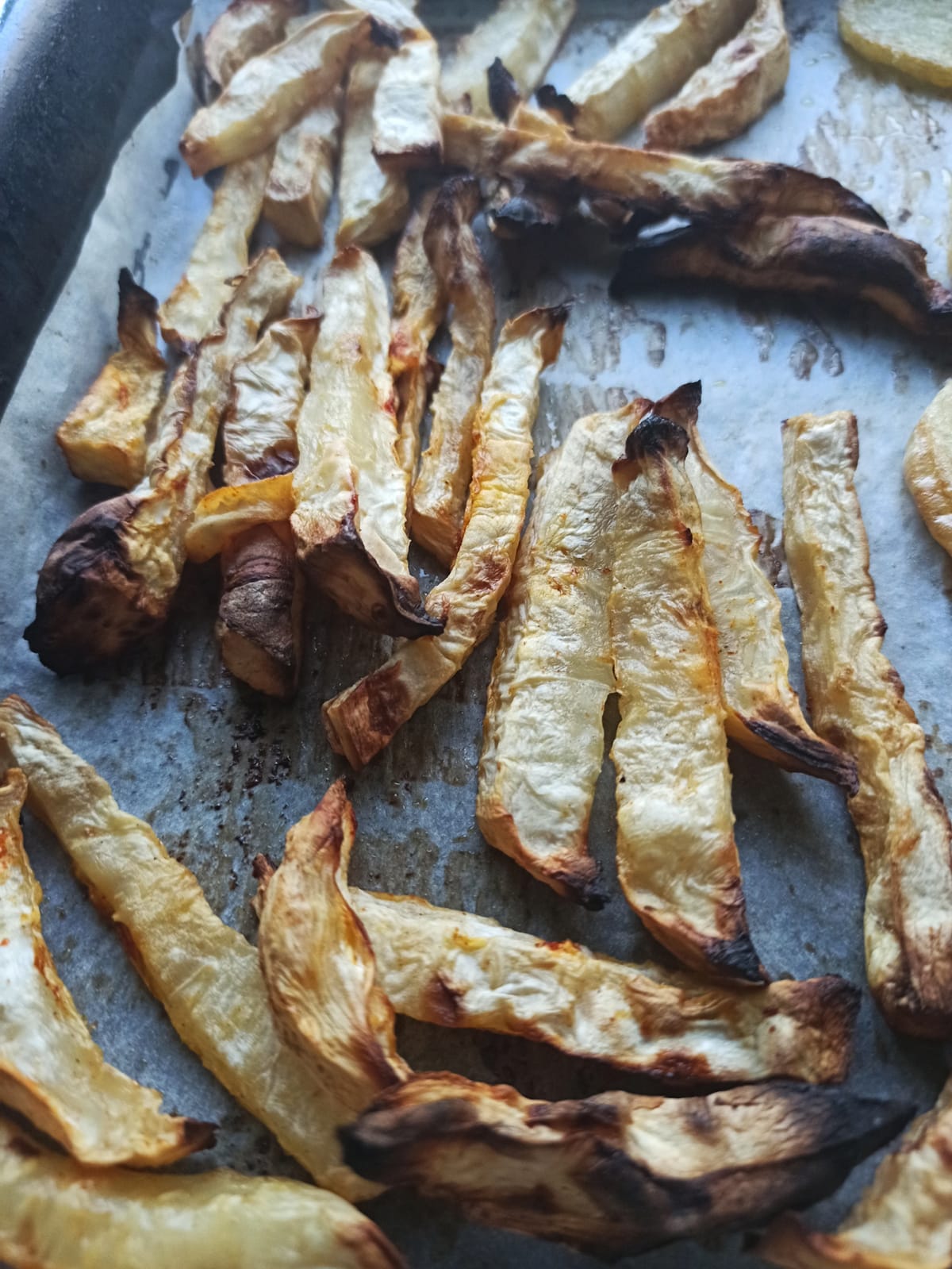 Ingredients:
1 packet of Linda McCartney's vegetarian sausages
3 hot dog rolls
1 medium onion
Olive oil
Salt, Pepper, Paprika
6 tsp mustard or ketchup
1 medium celery root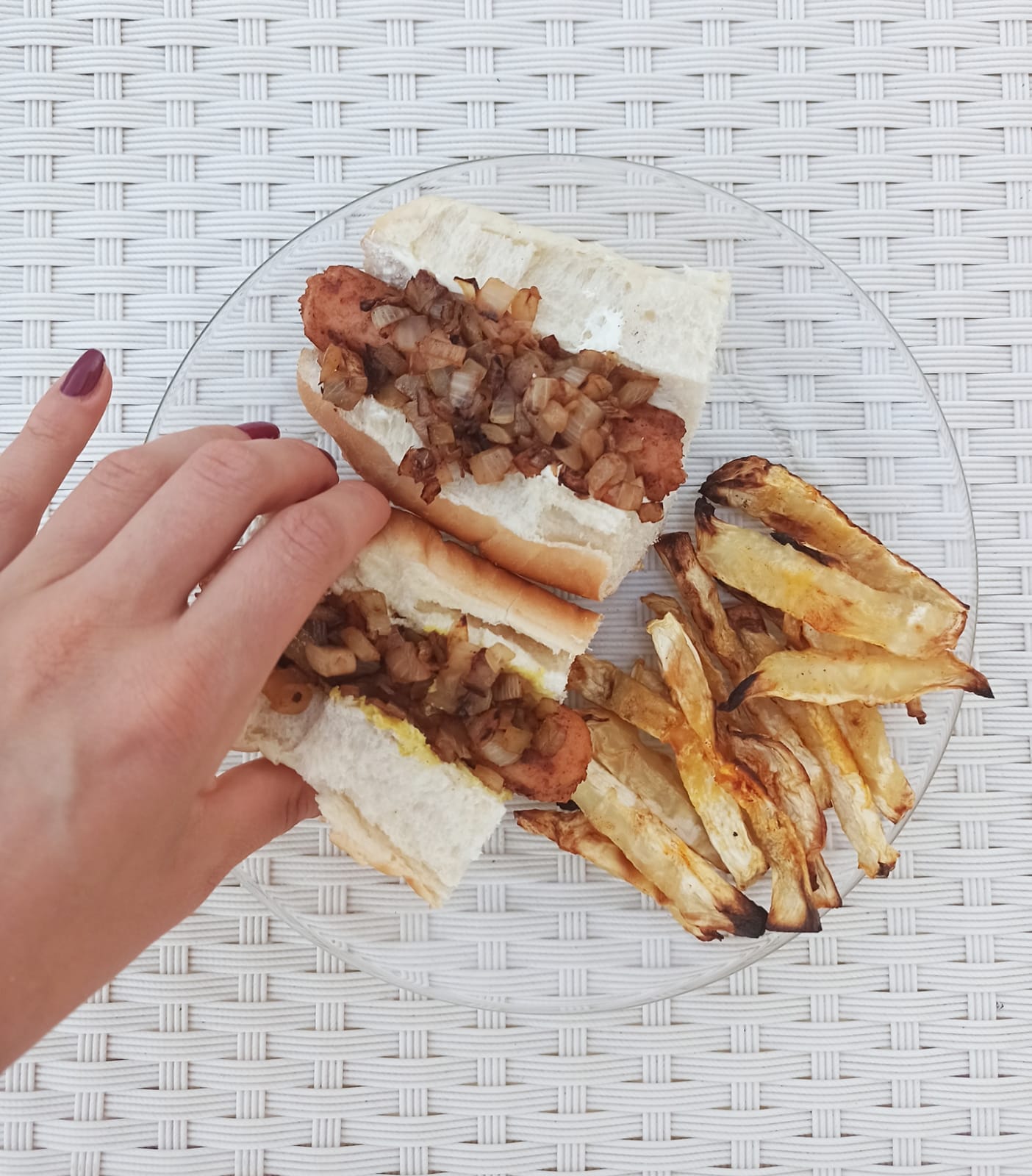 Directions:
Defrost the sausages either by letting them out of the freezer for a while or in the microwave. Peel the celery root and cut into fry-shape pieces. Sprinkle with salt and paprika and toss with 1 tbsp olive oil. Arrange the fries in a single layer on a baking sheet with parchment paper. Bake at 200°C till soft & golden brown (cca 40 min – you can turn them halfway through).
In the meantime, chop an onion into small cubes and put it in a pan with 1 tbsp of heated oil. Let cook on low heat about 20 minutes – gradually add water when needed and let evaporate, do not let it burn. Season with salt and pepper.
Transfer the caramelised onion to a small bowl. Put the sausages to fry using the same pan, turning after 2 min or so, till well done from each side.
Cut the rolls in half and then lengthwise and spread 1 tsp of mustard or ketchup (depends on your preference) inside each half. Put the sausages in, top with caramelised onions.
Serve warm with celery root fries.
Nutritional information (1 portion out of 3):
548kcal   59g Carbs, 8g Fiber, 30g Potein, 22g Fat