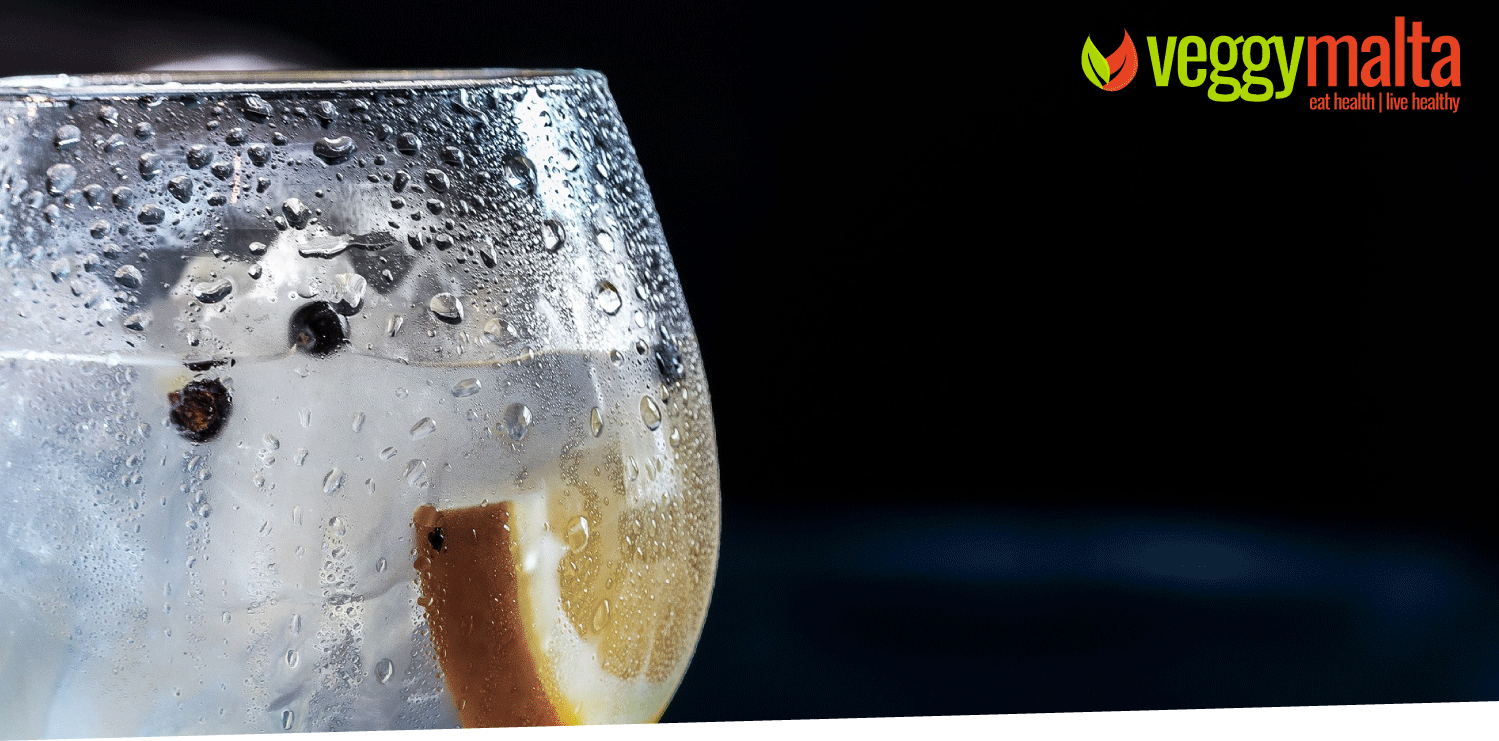 Veggy Malta tried out H2Only which is purified drinking water that is sold and distributed in re-fillable water containers. Most of us today are more conscious about the environment but do we just talk or act? Lets see if changing your water supplier can have an impact on our real environment.
Lets make the maths for the Cassar family. The Cassars are a family of four. Two working parents and two kids at school. Now we know that every person should consume 2 litres of water a day, yet lets be conservative and say that each member only drinks 1 litre a day.
4 Cassars * 2 litre/day = 4 litres
Let's assume that the Cassars are buying six packs of 2 litre bottles.
4 litres / 2 litres per bottle = 2 plastic bottles
Every week this means:
2 plastic bottles per day * 7 days = 14 plastic bottles per week
In a year this means:
14 plastic bottles per week * 52 weeks = 728 plastic bottles
Now if we push that figure from 1 litre per day to the required 2 litres per day, including the water we consume in teas and coffees, the the Cassar family would be generating 1456 plastic bottles of waste every year. If you had to put those next to each other that would make over 50 m2 of waste plastic. Now that's a lot of waste which can be easily avoided. The main difference here is that with a re-fillable water bottle you are not using the bottle and throwing it away or at best sending it for recycling. It's going back to the factory and being used again. So whilst it's good that you throw your used plastic bottle for recycling, the best thing you can do is to reduce. This is why the first of the three R start is reduce, them come reuse and recycle.
That also means that you have carried back home with your shopping over 240 packets of water in a year. When instead you could have it delivered to you at home. Enjoy carrying all those packets?
How much does H2Only cost?
A 12 litre bottle of H2Only costs €2.80, whilst the 19 litre costs €4.30. This is inclusive of delivery. You can order everything online going on their website.