Christmas is on our doorstep meaning the year is nearing its end. And what a year it has been. At some point we all must have suffered emotional stress or anxiety brought on by the pandemic.  With cold weather and Christmas known to effect emotional and mental health, let us see what can be done to improve mental health.
A good night's rest is one of the most important factors for our wellbeing, both mentally and physically. It is a known fact that lack of sleep can exacerbate depression and anxiety. Some feel caught in a rut, stress does not let them sleep and lack of sleep increases their stress.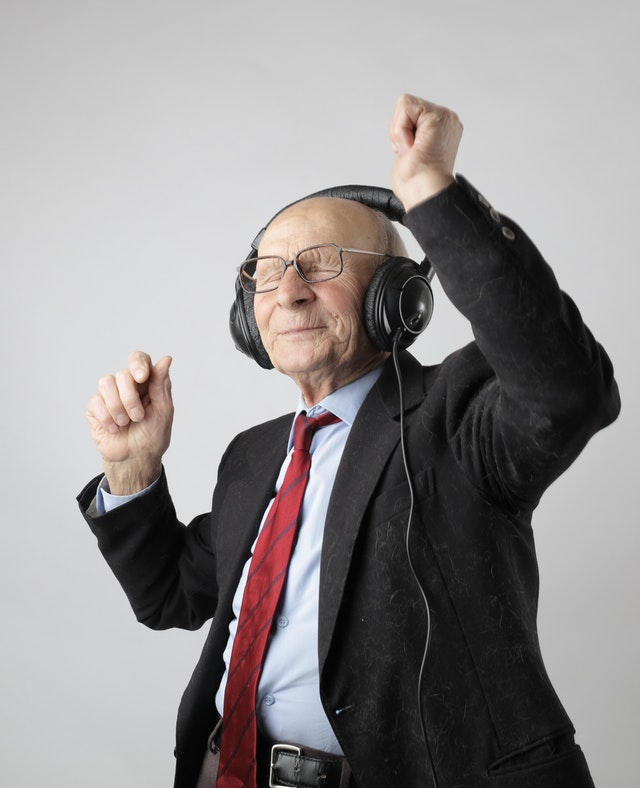 Tips for Better Sleep:
Always go to bed at the same time and avoid over sleeping.
Find ways to wind-down such as a warm bath using BetterYou® magnesium flakes, gentle relaxation exercise or meditation.
Avoid alcohol, tobacco, and caffeine in the evening.
Use dim light and put away electronics for at least an hour before bed.
Block out excess light and sound that could disrupt sleep.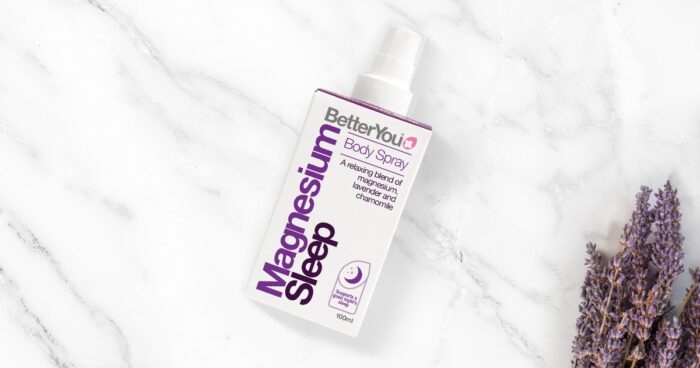 Day light, fresh air and physical exercise are especially important. Dancing to your favourite music still counts as physical exercise. This year many have taken to decorate for Christmas early to boost morale. Colourful Christmas lights do give a happy and warm feeling. Surround yourself with what makes you happy and ensure to stick to healthy food as whilst junk food maybe our go to comfort food it can impact us negatively.
Magnesium and Vitamin D are both important for our mental health and should not be over-looked. My go to brand for both is BetterYou®. Not keen on swallowing tablets? Use Vitamin D Oral spray, just one spray on your inner cheek. Magnesium absorbs faster through the skin thus making oil sprays, lotions and bath flakes my preferred option.