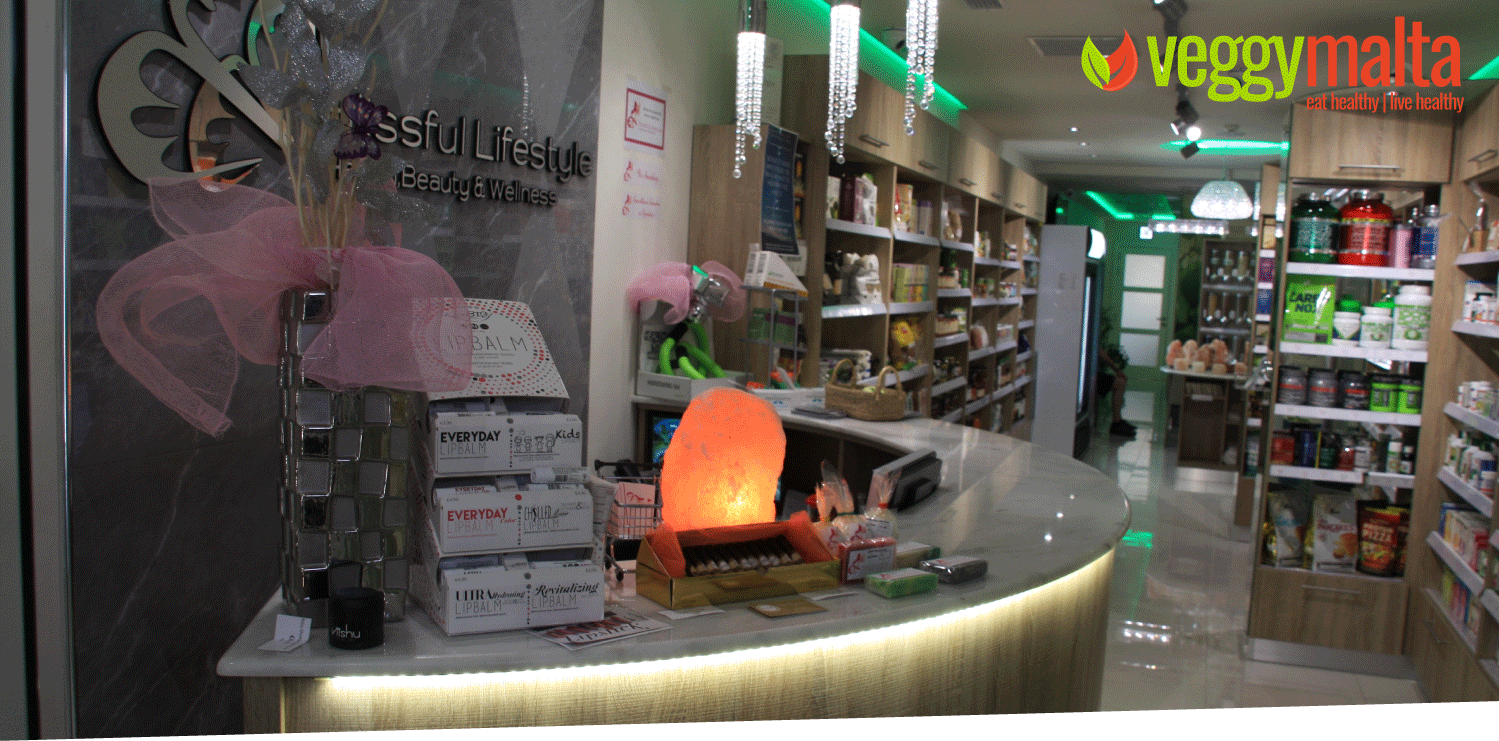 VeggyMalta visited Blissful Lifestyle, a health shop situated in Naxxar. There we met Evelyn Muscat the owner along with Thea Axisa who runs the shop.
The shop has been open just over a year yet this was my first visit to Blissful Lifestyle. The expression don't judge a book from it's cover fits the mark! The shop is on the first floor so whilst walking down the street one doesn't get a glimpse of what there is a few stairs up.
When walking inside the shop one gets greeted by a very nice and well organised shop. I asked Evelyn what inspired her to open the shop and what is the ethos of Blissful Lifestyle. She stated that "the aim of the shop was to create a destination where individuals could find not just healthy food but a variety of holistic health services all centred around the individuals well being."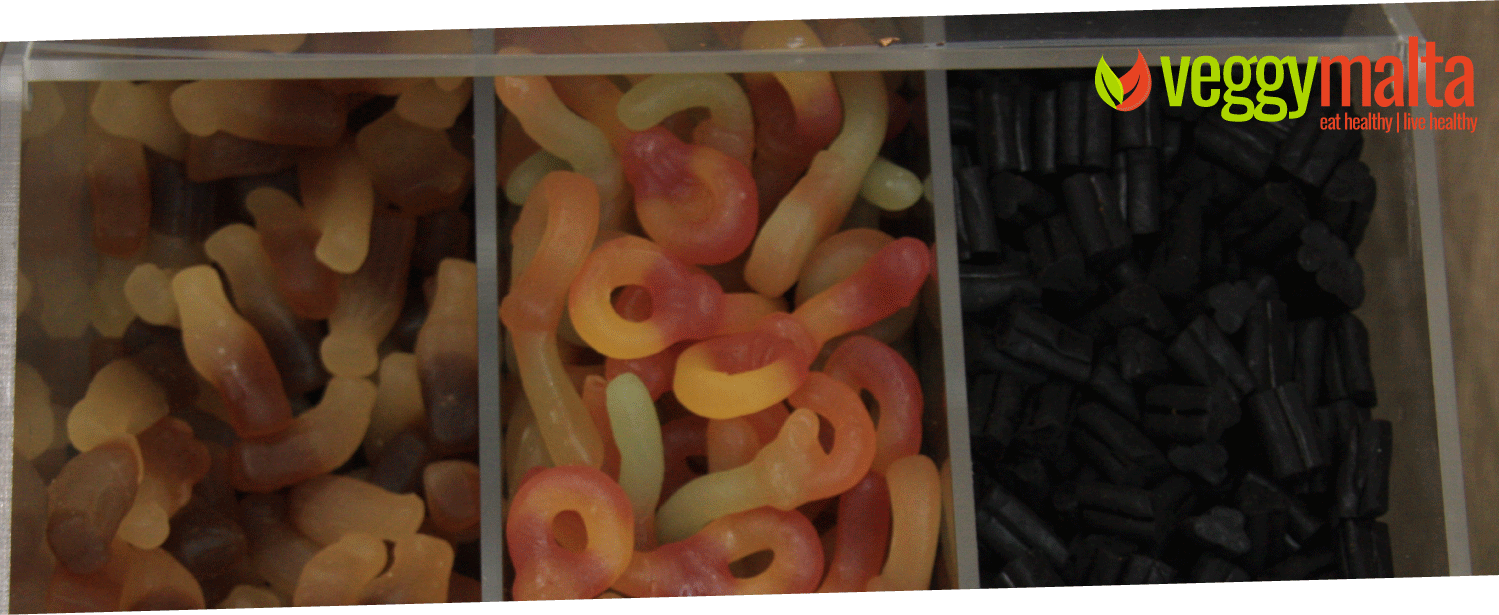 In fact Blissful Lifestyle is not only a health shop. You can find a full range of services from Ayurveda to a Holistic health coach serving there (by appointment). It also is a fully fledges health shop.
What obviously struck me most is the large dispensing section primarily stocked with organic products. Interesting in this zero-waste section you can also find vegan and sugar free candies! Yummy!
The shop has a complete range vegan and vegetarian, organic and gmo-free products from superfoods to meat alternatives in the freezer. There also is a range of eco-friendly household cleaning products and cruelty free cosmetics.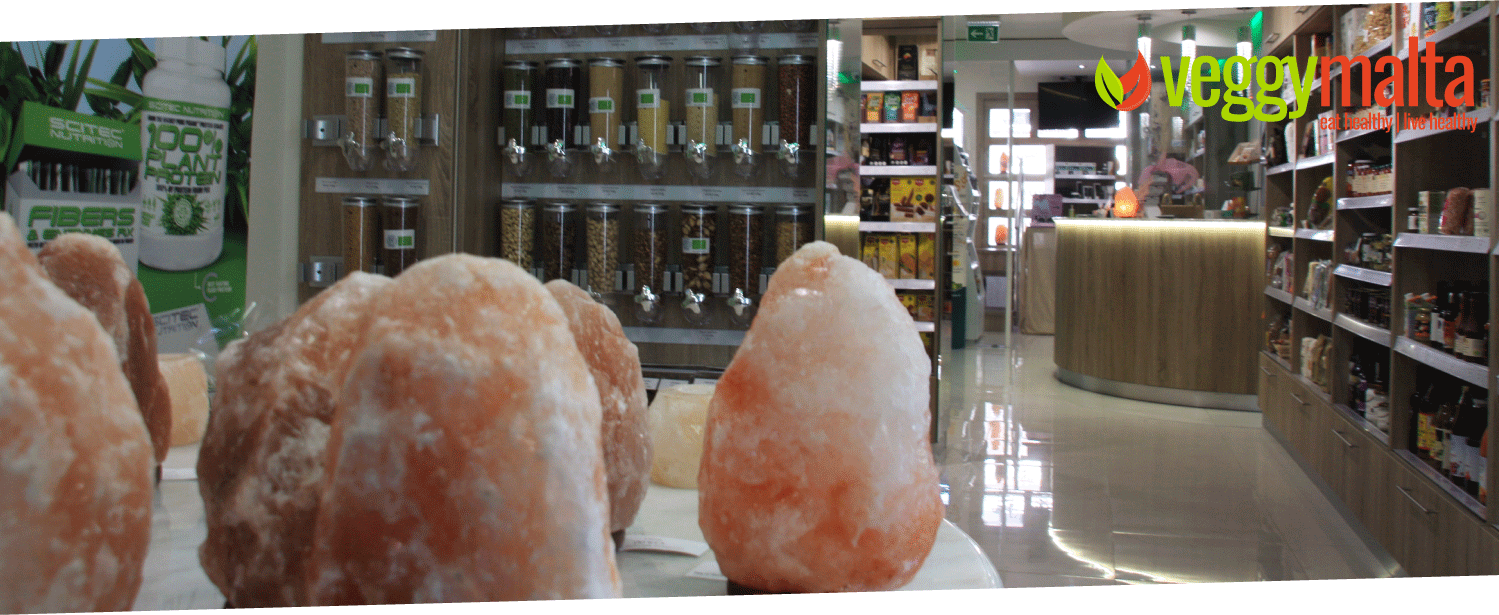 The range of products is quite extensive and also includes gluten-free and lactose free ranges. On one end you can find a choice of  vegan protein supplements whilst on the other end sulphar-free, vegan and organic wine.  You can also find a wide range of Himalayan rock salt lamps.
The shop also has a lift which makes it accessible for all individuals with the press of a button. 
The shop is open Monday to Friday between 8.30 am and 7.00 pm and Saturdays between 9.00 am and 2.. pm (in summer) and 4.00 pm (in winter).