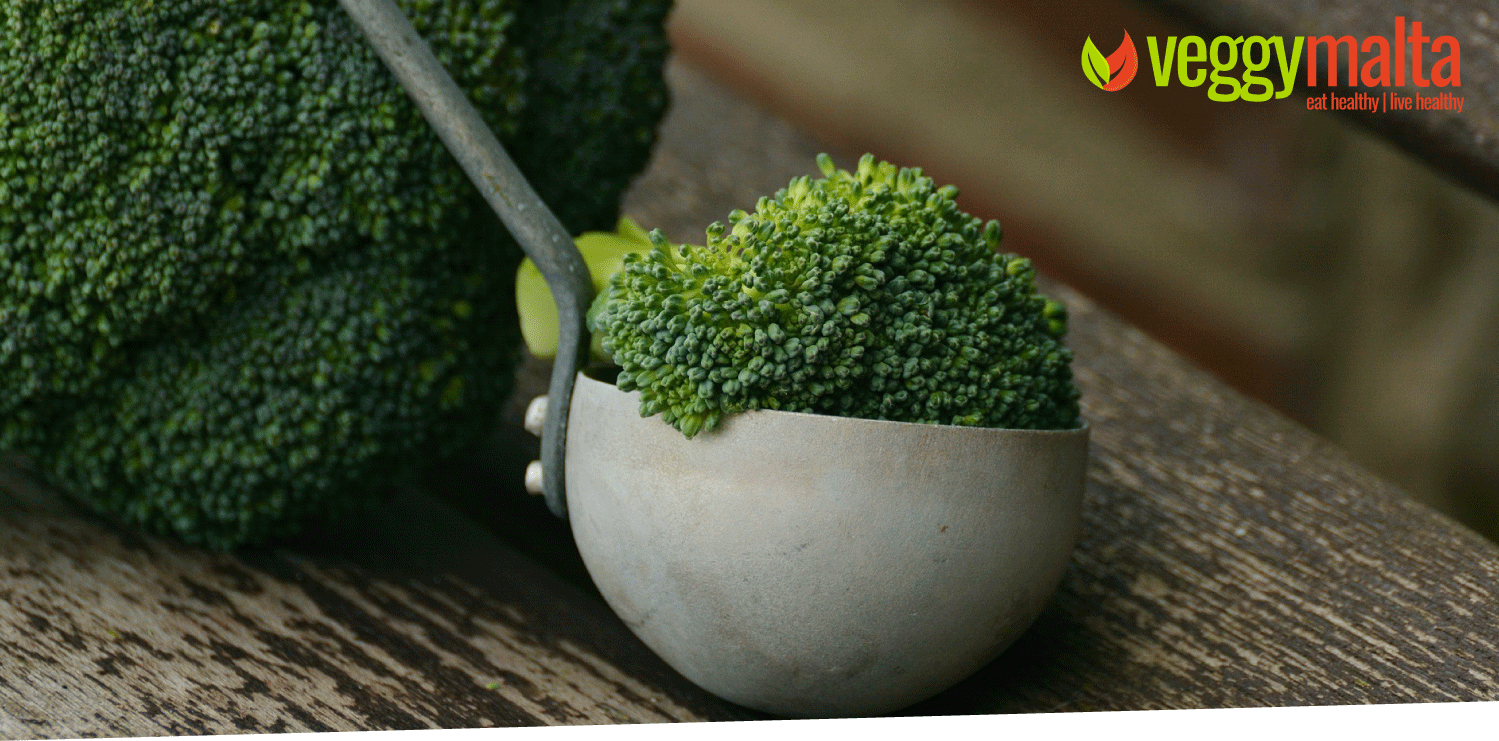 Il-ħadid huwa bħal xabla taqta' minn żewġ naħat. Hekk jgħid Dr. Michael Greger MD. Il-ħadid huwa element li jinsab taħt diversi forom u nieħduh fid-dieta kemm b'mod naturali kif ukoll kultant bħala suppliment. Dan il-minerali huwa essenzjali għall-ħajja għax għandu rwoli importanti, l-aktar fit-trasport tal-ossiġnu fid-demm. Jekk ma niħdux biżżejjed
ħadid nirriskjaw li naqgħu fl-enemija, imma jekk nieħdu ż-żejjed nistgħu nżidu r-riskju tal-mard ta' ċerti tipi ta' kanċer, mard tal-qalb, infezzjonijiet fost oħrajn. Anke l-Alzheimer's Parkinson's, artrite u diabete huma assoċjati ma' doża żejda ta' ħadid. [1]
Il-ġisem uman m'għandux mekkaniżmu biex jeħles mill-ħadid żejjed. Għalhekk il-ġisem żviluppa mezz kif jirregola l-assorbiment jew kif dan jgħaddi mill-ikel għal ġod-demm. Huma l-imsaren li jżidu l-assorbiment tal-ħadid jekk jinħass in-nuqqas u jekk ikun hemm iżżejjed iwaqqaf l-assorbiment. B'hekk l-imsaren iżommu l-bilanċ meħtieġ. Skond Dr. Greger dan il-proċess protettiv jaħdem ferm aktar fuq ħadid li jiġi mill-pjanti milli fuq ħadid li jinsab fil-laħam magħruf bħala heam iron. Dan huwa aktar assorbibli u jista' jaqbeż is-sistema protettiva tal-imsaren u jidħol fid-demm anke jekk ikollna diġa biżżejjed.
Il-ħadid żejjed fid-demm iron overload jista' jkun ir-raġuni għax il-laħam huwa assoċjat mar-riskju tal-kanċer tas-sider. Il-ħadid żejjed jista' jservi ta' ossidant, iżid il-produzzjoni ta' free-radicals, li jistgħu jagħmlu ħsara lid-DNA.
Jeżistu nies li l-ġisem tagħhom ma jirnexxilux jassorbi ċerti minerali fosthom il-ħadid u dawn jistgħu ikunu nieqsa mill-ħadid. Nisa li għadhom ma waslux fil-menopausa, nies li jbatu mill-ulċeri u xi atleti fost oħrajn jkollhom bżonn aktar minn normal. Meta l-ġisem għal xi raġuni jaħli aktar ħadid milli jakkwista, l-ħazna ta' dan jibda jonqos u jekk ma jittiħdux passi l-ġisem jispiċċa fl-enemija. Dawn għandhom jikkonsidraw supplimenti tal-ħadid. Għalhekk Dr. Greger jissuġġerixxi li wieħed għandu jiddiskuti dan mat-tabib qabel ma jieħu suppliment, u jipprova l-ewwel jikkoreġi b'dieta aħjar. Dan ifisser li wieħed jieħu ikel li fih abbundanza ta' ħadid bħaċ-ċiċri, ħaxix aħdar, żerriegħa talqargħa ħamra eċċ. U dan għandu jkun flimkien ma' ikel rikk fil-vitamina Ċ bħal-frott taċ-ċitru, brokkoli u bżar aħdar. Il-vitamina Ċ iżżid l-assorbiment tal-ħadid u minerali għalhekk għandhom jittieklu viċin il-ħin tal-ikel. Mill-banda l-oħra għandna nevitaw li nixorbu tè, kafè u luminati għax dawn jaħdmu kontra l-assorbiment tal-minerali, tant essejnzjali għall-ġisem b'saħħtu.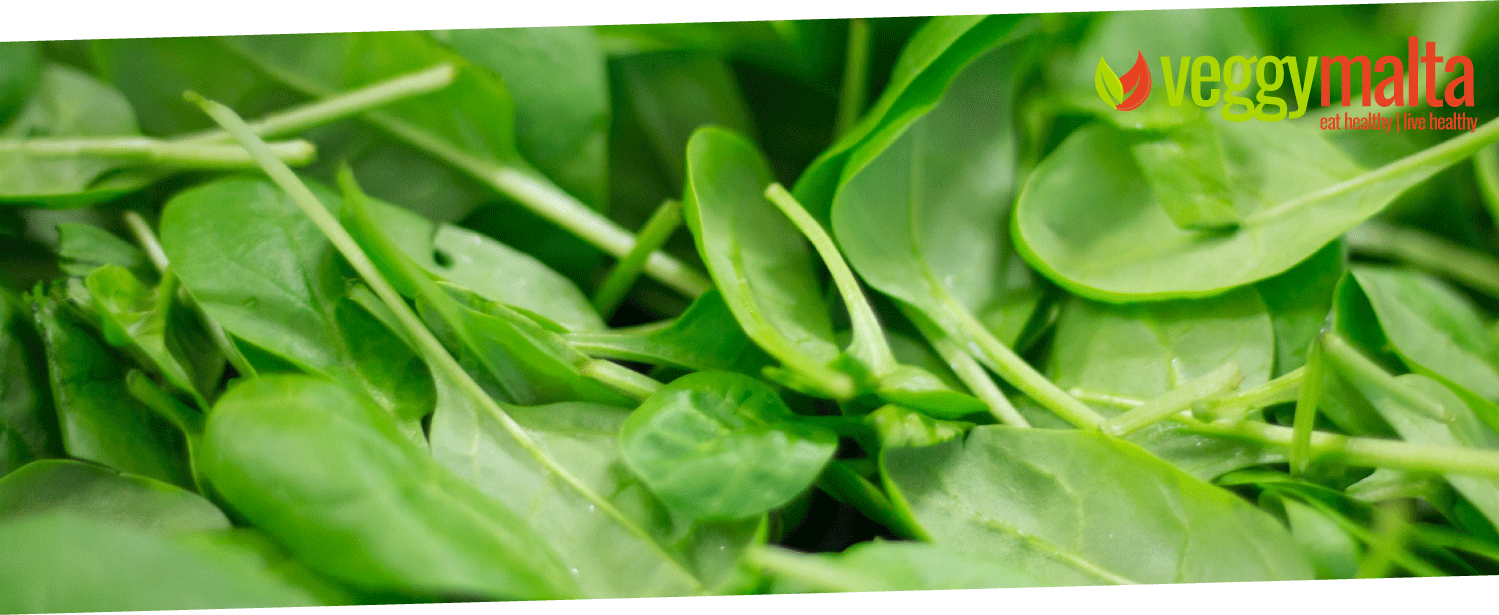 M' hemmx dubju li l-pjanti kapaċi jfornu l-ġisem bil-minerali kollha li jiġi bżonn. Hemm 21 minerali li huma essenzjali għall-ħajja. L-ammont ta' ħadid rikomandat huwa ta' 14.4-32mg għan-nisa u 14.4mg għall-irġiel. Minn studji li saru jidher li l-veġetarjani, u terġa aktar il-vegans jieħdu aktar ħadid fid-dieta, mill-omnivori.
Dan mhux biżżejjed għax il-ħadid li jiġi mill-laħam jiġi assorbit aktar minn dak li jiġi mill-pjanti. Il-vegans għandhom vantaġġ fuq il-veġetarians peress li dawn ma jieħdux prodotti tal-ħalib. Dawn waqt li ftit li xejn fihom ħadid, jieħdu post sorsi ta' ħadid mill-pjanti u aktar minn hekk itellfu lill-gisem milli jassorbih. Għalkemm sustanzi bħal phytates fil-pjanti jtellfu l-assorbiment tal-ħadid, il-pjanti fihom ukoll ħafna vitamina Ċ li tibbilanċja xi ftit. L-effett tal-phytates jitnaqqas meta xxarab il-legumi minn qabel, fl-ikel fermentat bħal tempeh, miso, meta tinkalja l-lewż, u meta tisproutja il-qamħ, żrieragħ u legumi. L-isprouting tal-mung beans iżid il-Vitamina Ċ tmien darbiet.
Tlitt prinċipji li għandek iżżomm huma;
Kul ikel ġenwin, mhux raffinat, għax bosta minerali jintilfu fil-proċess ta' raffinar tal-ikel. Għalhekk agħżel dawk li jissejħu whole foods.
Kul aktar frott li fih il-vitamina Ċ. Ħames uqijiet meraq tal-laring fiħ 75mg vitamina Ċ u jżid l-assorbiment 4 darbiet.
Tixrobx tè, kafè jew luminati ma' l-ikel għax dawn jistgħu jnaqqsu l-assorbiment b'60 fil-mija. Għandek tagħżel ilma jew meraq tal-frott.
Kun ċert li qed tiekol biżżejjed. Diffiċli tissodisfa l-bżonn tal-minerali jekk tnaqqas il-kwantità ta' kaloriji li suppost tieħu. Dan jiġri meta teskludi l-lewż, żrieragħ, legumi eċċ mid-dieta.
Miktub min John Darmanin
Tista' tikkuntatja l-Għaqda Veġetarjana ta' Malta fuq l-email the.vegetarian.society@gmail.com.
(Miġbur minn artiklu mill-website ta' Dr. Michael Greger u komplimentat mill-ktieb "Becoming Vegan" ta' Brenda Davis u Vesanto Melina.)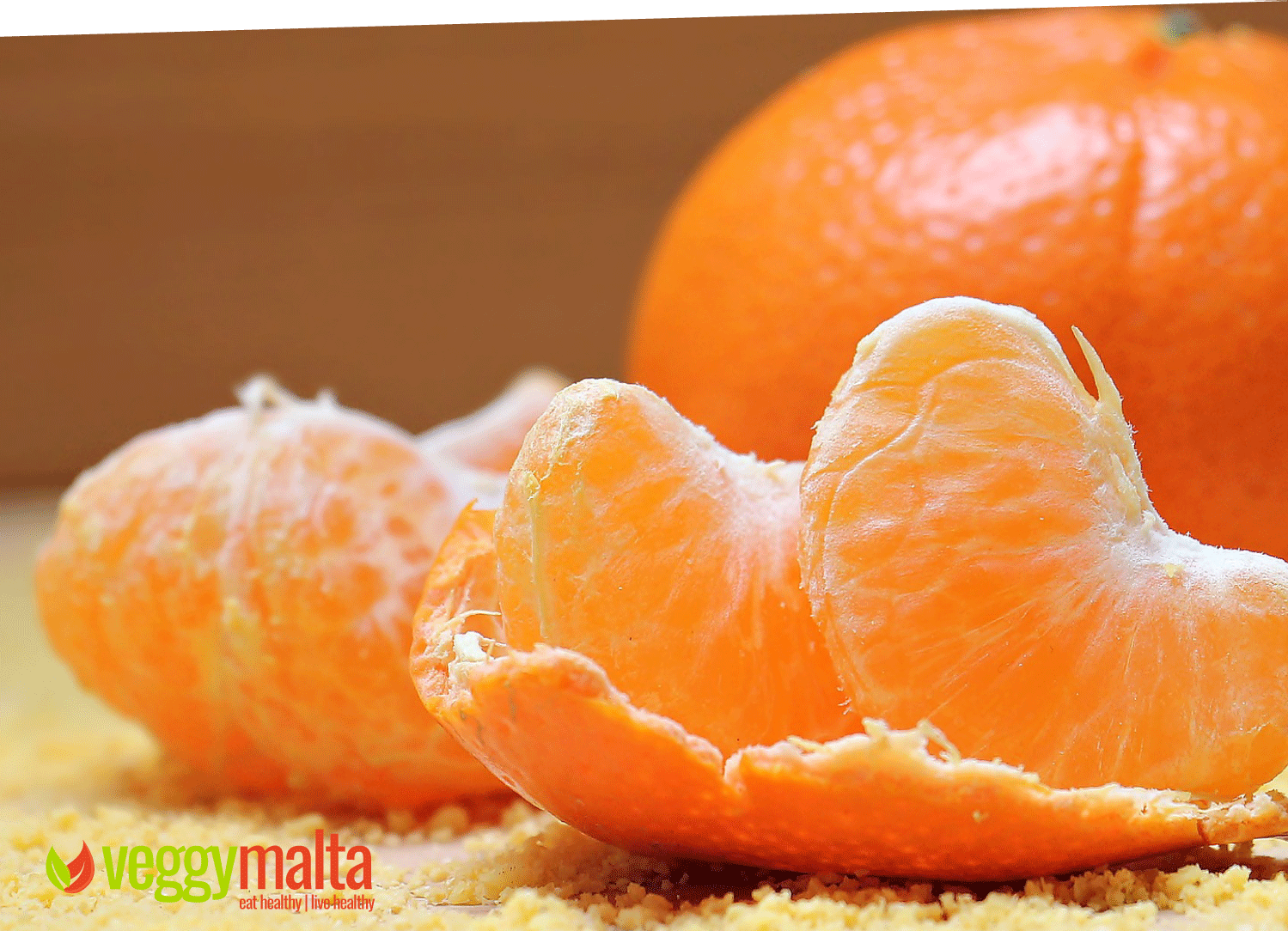 Disclaimer: The information and content on this site is intended to be of general informational use. It is not intended to constitute medical advice, medical diagnosis, or medical treatment. They are not intended to replace a one-to-one relationship with a qualified health care professional. You should always consult your doctor or other health care professional before making any changes in your diet, exercise pattern or lifestyle.