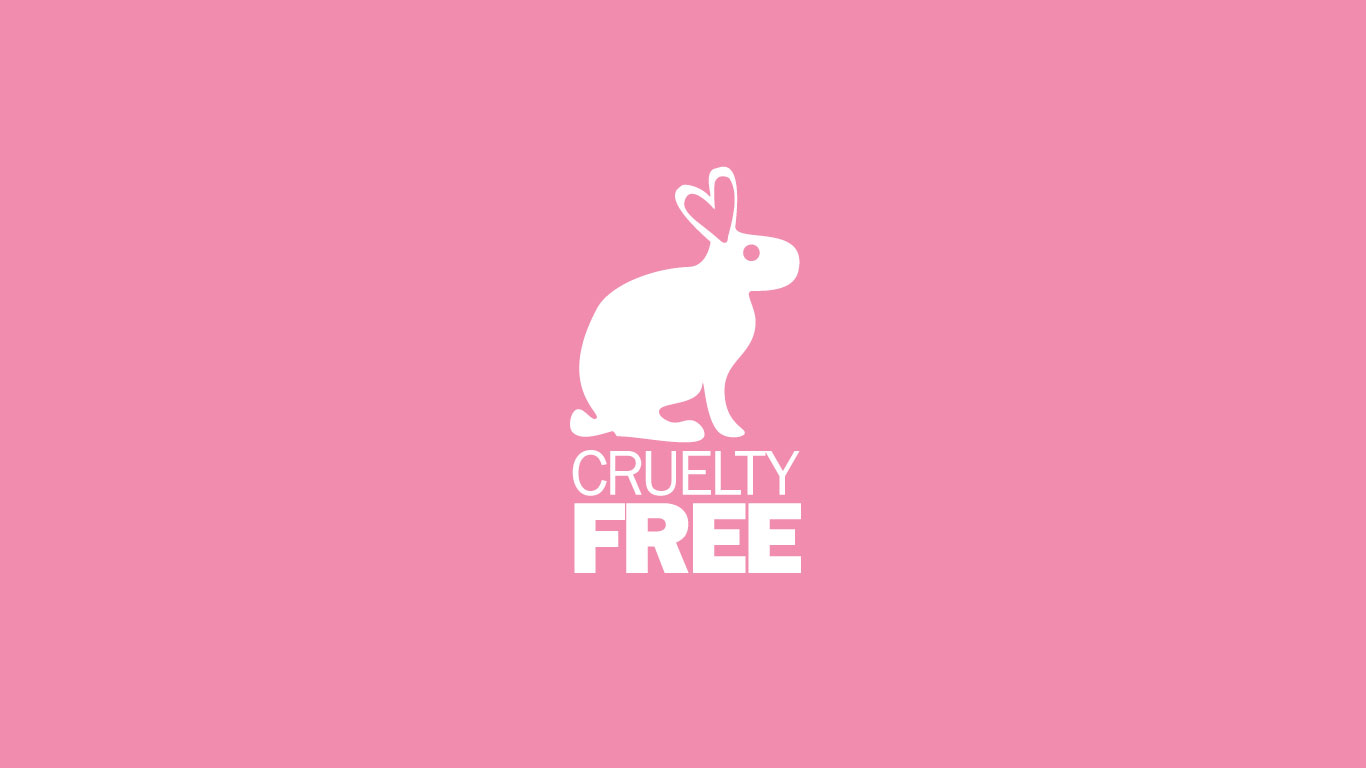 Animal testing still happens, yet as a consumer you have a choice. A simple one. You can choose to purchase products that are certified that are not tested on animals.
Animal testing unfortunately still happens on a wide range of goods like cosmetics, personal care products, home cleaning products, medicines and others. Products are tested on lab caged animals like rabbits, cats, dogs, chimpanzees, rats, pigs and others.
If you wish to make a difference, check the label on the product and see if it states it is cruelty free. Furthermore, you can also check the company website and write to them for more information.
The choice is yours.
You can find a wide range of cruelty body care products and home care products on 15% discount at PAMA and PAVI supermarkets. Between the 22nd April and the 5th of May 2018.
Find Dr Organics,Lafes, Faith in Nature, Optima in the personal care section and Bio D in the home care.