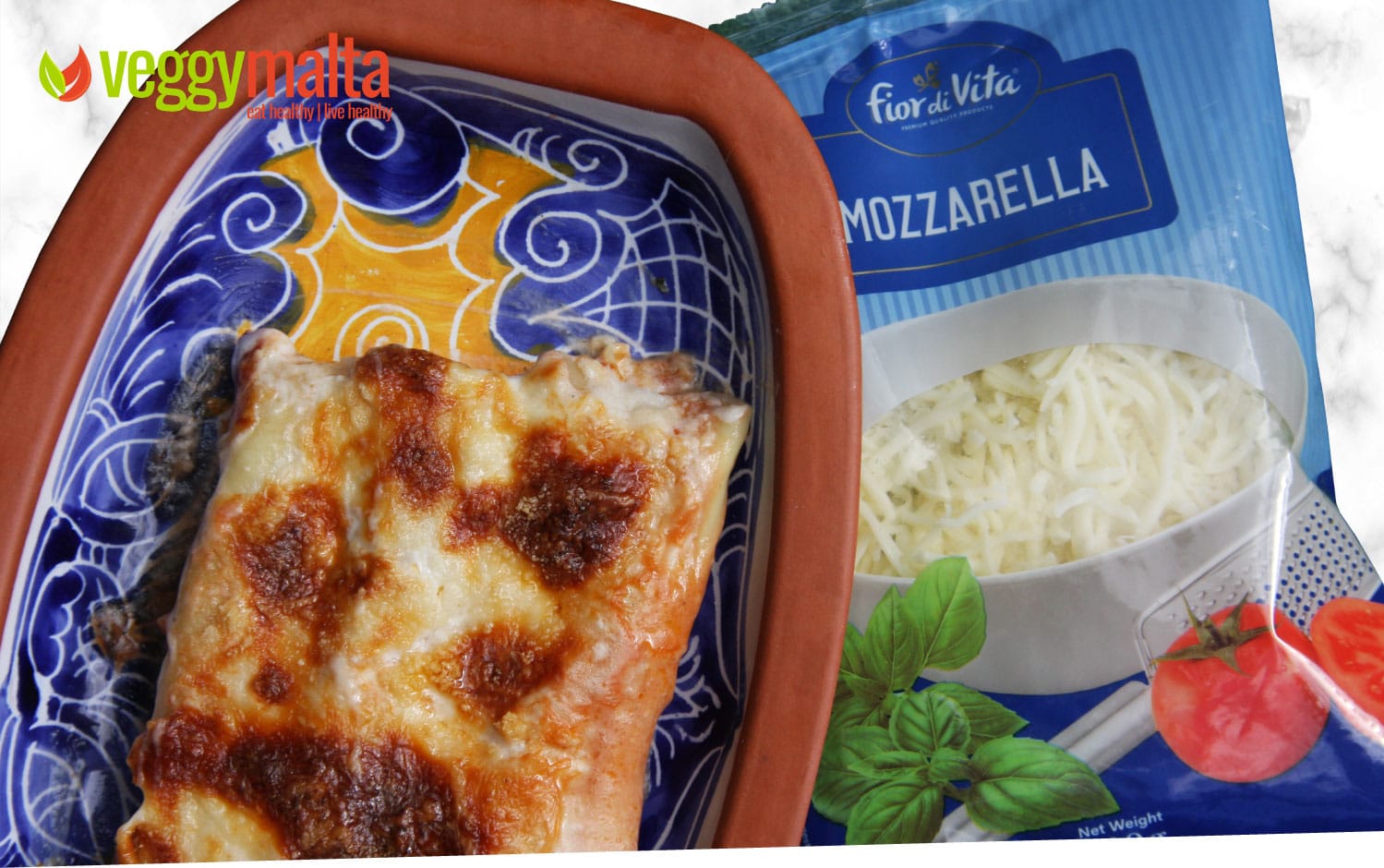 Cannelloni a Mediterranean (Italian) pasta tradition, so let's try out this vegetarian version of cannelloni that is a totally meat free recipe and so so yummy.
Ingredients:
Cannelloni tubes
Ricotta – 1kg
1 free range egg
Salt & pepper
Soya or rice based cream
Fior di Vita Shredded Mozzarella
Vegetarian Pecorino cheese
Method:
Prepare ricotta mixture by mixing the fresh ricotta with the free range egg and season with salt and pepper. (Spinach or mushrooms may be added to the mixture if desired).
Fill in the cannelloni tubes
Prepare the dish by filing the base with cream and then start placing the cannelloni on top next to each other.
Cover once again with cream and then layer on top abundant Fior di Vita Shredded Mozzarella and vegetarian Pecorino cheese.
Alternatively at the base of the cannelloni dish and at the top, a tomato sauce mixture can be added prior to the cheese topping.
Place in the over and bake.