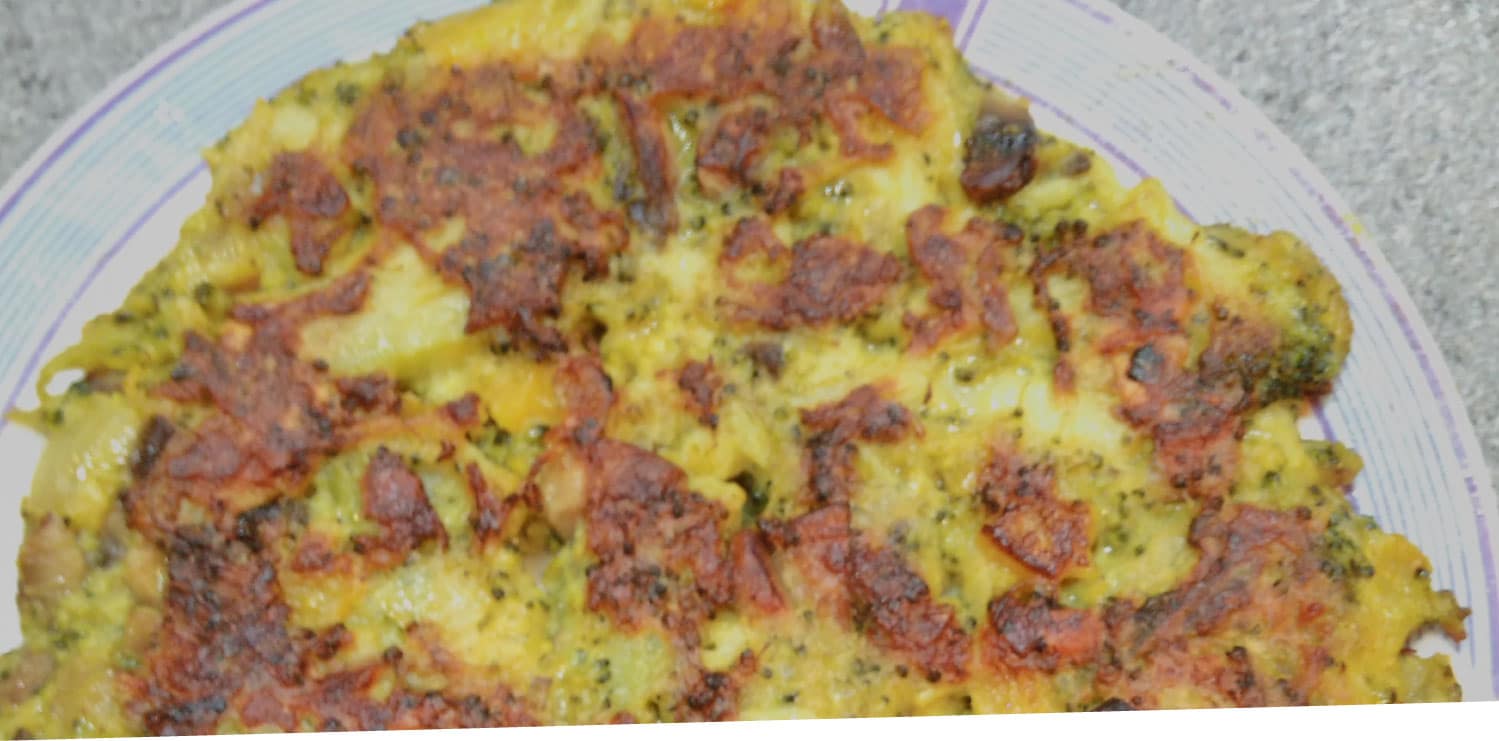 When I was a girl, my mum used to try to make me and my siblings eat vegetables as often as possible.  My favourite vegetables then were raw chickpeas and broad beans, when in season, straight from the pod. We peeled them, ate them and left a mess. Nowadays, I always say that if my mother had known I would become vegetarian, and later vegan, she wouldn't have stressed so much.  One of my mum's  vegetable meals I do remember enjoying eating, however, was her cauliflower fritters or pulpetti.  I remember looking forward to  them, probably because they were fried. It was also a clever way of making us eat left over cooked vegetables. My mum used eggs to bind her fritters but since I became vegan I have found out that chick pea flour can also do the trick.
Spicy Cauliflower Fritters
2 cloves garlic
1 small onion
half a red pepper, all very finely chopped
1 medium cauliflower
1 teaspoon curry powder
pinch each cumin, coriander, chilli powder and turmeric
1 cup chick pea flour
oil for frying
Start by cooking the cauliflower until tender.  When done lift out and  leave to cool. Reserve 1 cup of the cooking liquid.  In a frying pan, sauté the chopped vegetables until softened, then add the spices and stir fry for a minute. Discard the thick stalk from the cauliflower, then chop up into small pieces. Tip into a mixing bowl, add vegetables from the pan and the flour and mix well. Add enough cooking liquid until you get the right consistency. Warm up a good non stick pan and add some oil then fry in batches of small fritters or cook individual portions in a smaller pan. Leave to cook at least 4 mins on first side so they do not break when turned. With the small pan I find it easier using a plate to flip them over. I recently tried a broccoli and mushroom version of these and loved them too.