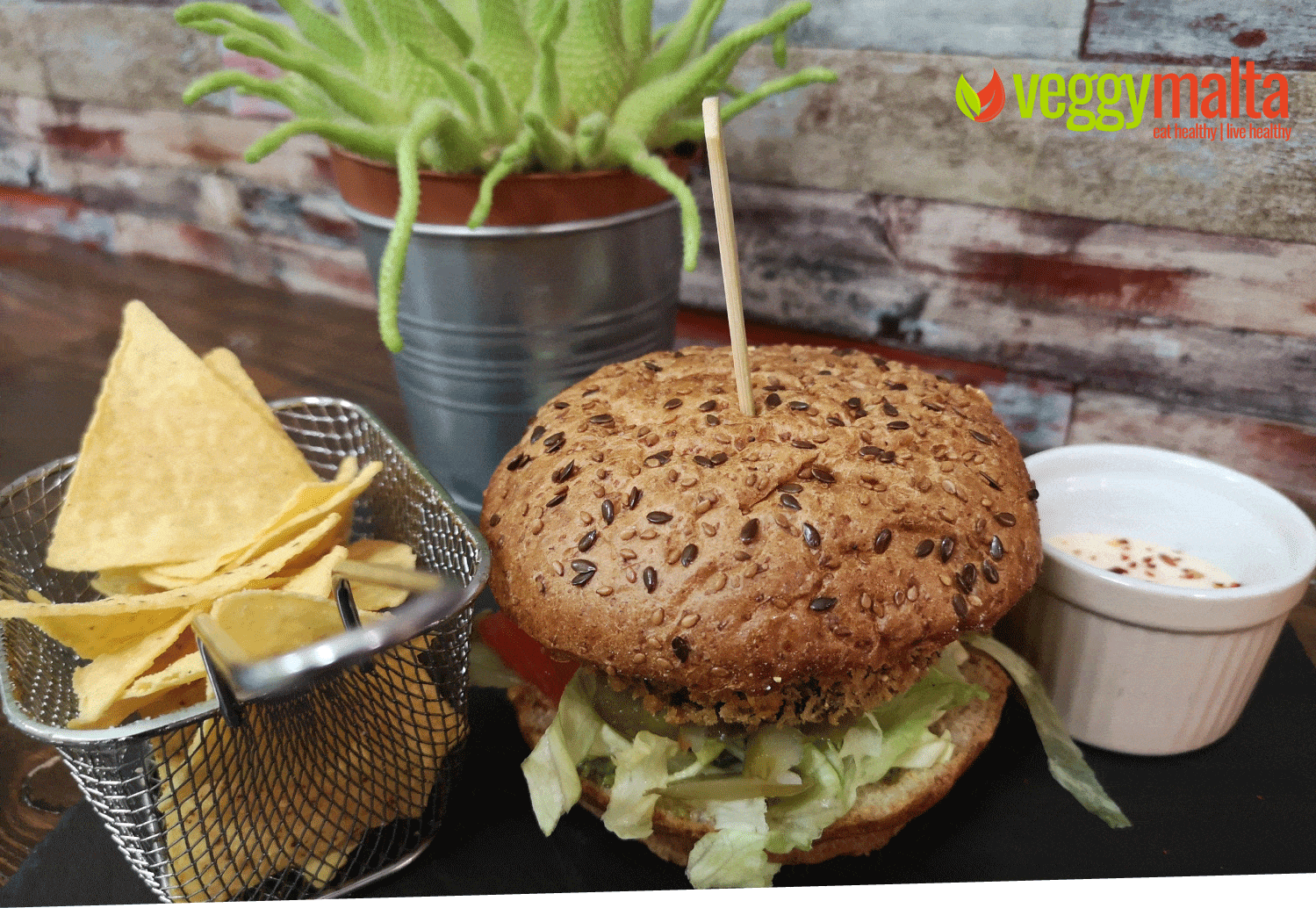 Veggy Malta visited Balance Bowl, a vegan eatery on the strand in Gzira that welcomes everybody!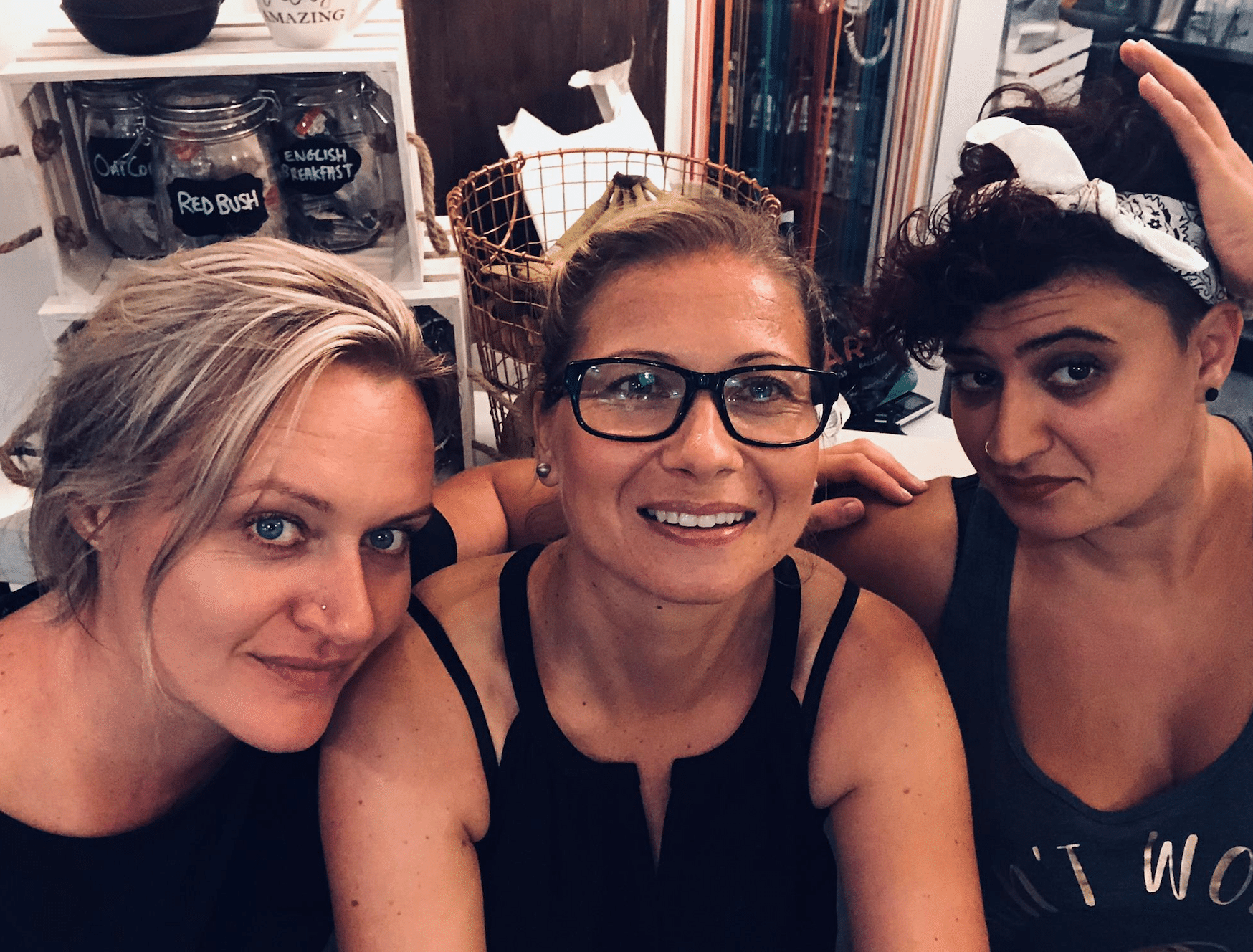 I met up with Filiz and Ewelina, two of the girl power trio that run the place. The three friends (2 Poles and 1 Brit) all travelled to Malta in the past 5 years. They share a passion for food and thought of opening an eatery (originally in the UK), but (fortunately) choose to open shop here. Whilst Ewelina was busy in the kitchen I did manage to talk a bit to Filiz, who is British with Mediterranean descent, having Cypriot (Turkish) origins.
All three ladies come from a corporate background so adjusting from London to Gzira will certainly have it's challenges 🙂 As a starter, life is less on the constant fast track! And if you really want to go on a slower pace, at Balance Bowl you can easily do it. All you need to do is take a vegan latte with you, go upstairs to the chill out zone (yes there are two levels), sit on the sofa, switch on your Kindle (wifi is free) and read in peace.
But let's talk about the food. I had a refreshing melon punch (melon + apple + cucumber +celery), which was  served with a reusable straw (thumbs up ladies). I tried out the Bello with Chilli Mayo Dip. For a burger lover like myself, it tasted great. Slightly spicy. Crunchy outside and moist inside. It is served with a chilli mayo dip. The burger is marinated in soy sauce with added garlic for the extra taste. Comes with an in-house made vegan cheese and pesto. It's all you expect from a burger!
Another plate I tried was the Falalfel salad. This is a refreshingly light plate full of plant based protein. Excellent as a main meal. The product is slightly spicy since the tahini has some extra spice coming from jalapeños. Though the spice is more to give that little extra kick to the plate. Yet if you have any problems it comes served with a cooling mint yogurt.
Don't get confused by the looks, all plates are plant based. The Bello burger costs €7.55 whilst the Falafel salad costs €6.55. Overall the prices are extremely decent. There also is the option of taking the Unlimited Nutrition bar option that is at €12.55 per person. Most of all, the ladies at the heart of this project are what make this a place to grab a bite, or even have a drink and socialise with friends.
Balance Bowl have a facebook page and also a website.