Christmas is a beautiful time of the year. All the decorations, lights, Christmas music on every corner and the presents…oh, the presents. I myself am not very keen on receiving them, but I love when I can make someone happy with a personalized gift. Even though it is a beautiful tradition to endow each other, it is also creating a big demand for things that lot of times we buy as presents and eventually, they end up in trash couple of months later. Did you know that we just recently made it up to the point where there is more men-made products on this planet than the number of natural things? Crazy, huh? Think about it.
Moreover, this year has been hard on all of us. Not just financially but mostly mentally. As the Christmas day approaches fast, lot of us are trying to figure out what presents to buy to our families or friends. Often it is not very easy to figure these things out, especially when you are a bit tight with money. That is why I decided to give you some ideas to spare you the headache and to try to prevent you from buying unnecessary stuff last minute. Just read through them and maybe you will find something that suits you!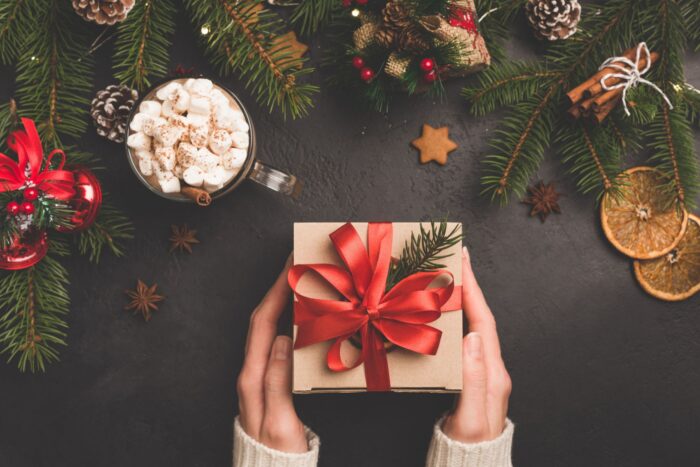 #1 Home made granola
Something healthy to start the day with 🙂 Since people tend to do a lot of weight loss and change of lifestyle related decisions around New Year's, I think a jar of home made breakfast granola could be a nice way to support them.
In addition, you don't have to buy a special container to put it in, just keep a glass jar from some store-bought good, play a bit with redecorating it and voila! You've got yourself a beautiful present.
#2 Travel mug/ bottle
The travel mug is a great sustainable present for coffee lovers. It is stylish and most of all eco-friendly. Same applies to a water bottle. There are loads of materials, styles and designs to choose from. Just pick what you like best (or the person you buy it for would). I personally hate single use take-away cups and plastic bottles, they make so much waste which we can easily avoid.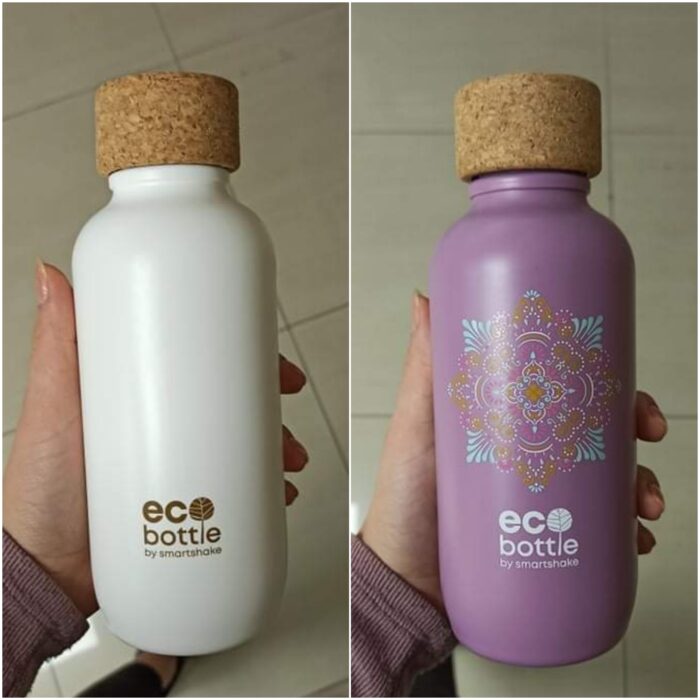 #3 Metal/bamboo straws
Some people just like to drink their liquids using straws (like my sister). These can easily do the trick and spare us an excessive amount of single-use plastic to be thrown away daily.
#4 Holiday cookie selection
This is such a nice gift if you like to bake 🙂 There is lot of people out there that don't know how to do it and they buy Christmas cookies in the store. Therefore, if you don't mind this activity, bake a bunch of cookies and pass it on to your colleagues or friends as a symbol of kindness on Christmas. Or you can also make small cookie selection boxes which can serve as a really nice present.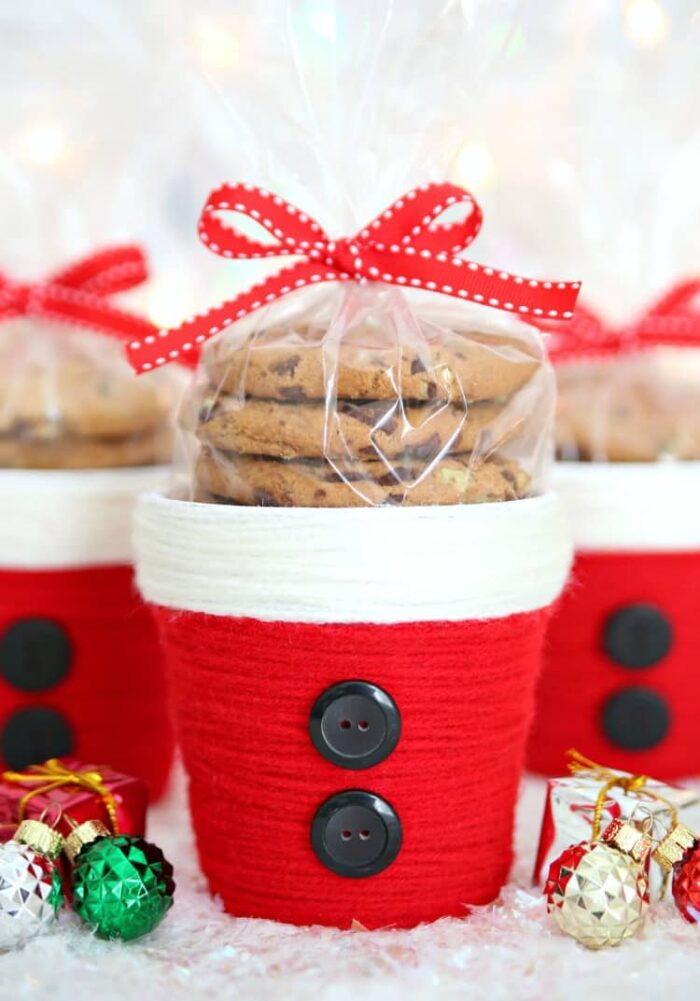 #5 Self-care package
We often find ourselves stressed out and all we need is a good hour or two to spend with ourselves. Frankly, sometimes that is just not possible, so take a minute everyday, using products that are home made, which make you feel you are being pampered. If you can, just scroll the internet for some tutorials and make someone a self care package 🙂
This can consist of:
Home made oils and creams
Home made body scrub – I usually make a coffee scrub, it's really easy!
All you will need is: a small glass jar, finely grind coffee beans, brown sugar, himalayan salt, melted coconut oil and almond oil. I also use vitamin E and essencial oils, but it is not necessary.
The amount of ingredients you use depends on how big jar you want to fill. When I have a regular jar from let's say jam, I fill it with coffee till almost full, add the sugar and salt to top it up and then just add the oil to get a nice scrub-like consistency 🙂
Or anything else you can think of 🙂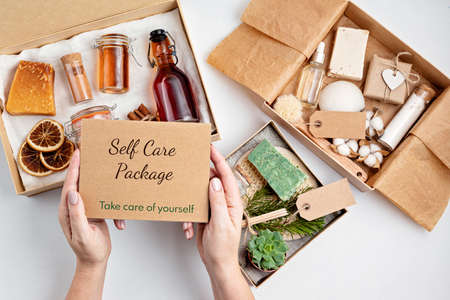 #6 Plants
Always a good idea! Small cactuses or any other bigger plants make a spectacular decoration to houses and apartments, bringing a bit of life in otherwise dull spaces. And for food enthusiasts…plants and herbs that can be used for cooking are a great alternative!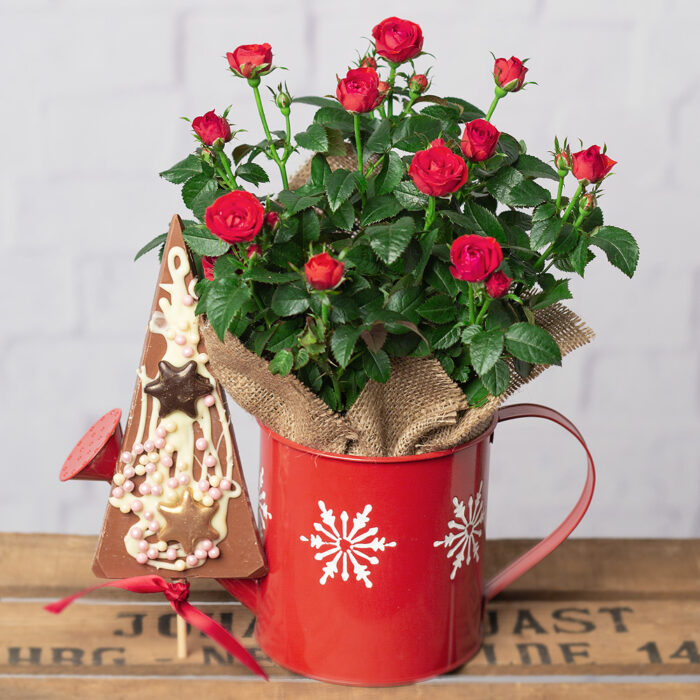 #7 Sensation set
A set that is not only pleasant for the eye, but will make your home a nice and cozy place where you gladly spend your holidays.
This can consist of:
a scented candle – you can choose some christmas-y scent for example cinnamon
insence sticks
essencial oils
bath salts/ bombs
There is number of shops in Malta where you can get these. Might be a good idea to support the economy in these hard times by shopping local.
#8 Don't buy anything at all
Give a present of time! 🙂 That's right. A lot of people have a little time to spend with their families or people they care about. A voucher for various activities that allow you to be together and have some fun is priceless. When the person wants to apply the voucher you gave them, make time only for them as you've actually bought them an experience. You will also avoid 'we will do it sometime' empty promises.
Ideas for self-made vouchers:
Massage – everyone loves this! If you are ok with pressing someone's back for half an hour…why not.
Scratching – Lot of people (especially men) enjoy when someone is scratching them, but it is often annoying for other people to do it. Just make a simple stamp card, let's say 10 sessions, each 15 minutes and stamp it every time they use one up.
Therapy session – Buy some wine, make a snack and listen to your friend's problems making it a therapy you don't have to pay for.
An hour of love coupon – if you are a Friends series fan, you know what I am talking about (coupon for an hour of 'Joey love') 😉
Or any other thing, there are millions of possibilities.
#9 Spend money to support a good cause
An additional idea I have had in mind for a while now. Lots of organizations make their 'souvenirs' so you get something for the money you donate. For example, I have been following this organization 4Ocean from which you can buy a bracelet for around $20 and for every bracelet they'll pull a pound of trash from the ocean. I think it is a wonderful idea and a present that has a big meaning behind it. And there are many more groups like this out there, that will give your gift a little deeper meaning.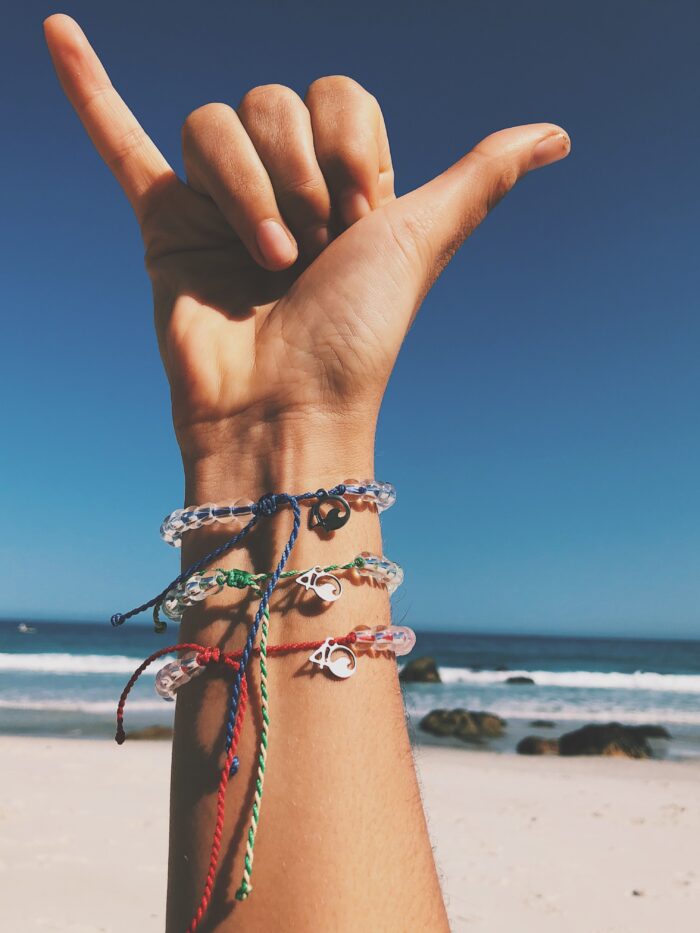 #10 Give an experience
This is my favorite kind of presents to give. Memories. You have a lot of things you can do here in Malta. Diving, paragliding, kayaking, yoga lessons, dance classes and many many more things that are excellent stuff to give. Although this one is not exactly a low budget 😀
To sum up, think twice before you purchase something. Focus on things that are sustainable, that you can actually use and most of all, that will touch the other person. Home made gifts are the best to show a loved one you care, because after all, time we give is what matters most 🙂