It's that time of year when you need to come up with something to impress your loved one. This year you can choose to surprise and impress with the thoughtfulness of the gift in mind. We have some wonderful ideas that are vegan, care for our planet, cruelty-free, compassionate and aren't too expensive.
1. Love Beauty and Planet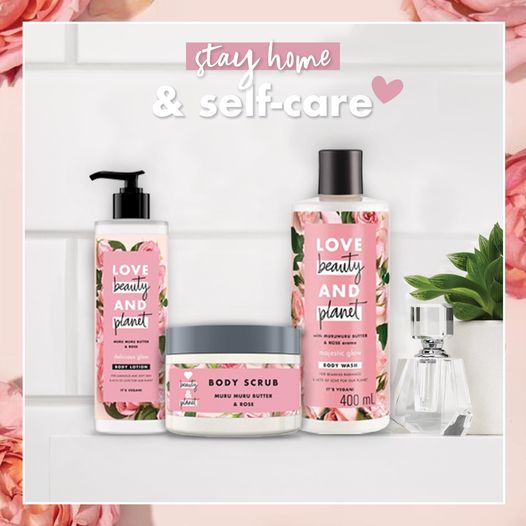 Love Beauty and Planet can be found in most supermarkets. It's made of 100% recycled products, vegan and also cruelty free (PETA certified). They don't cost too much. In fact a 500ml shower gel should be around €6. So make your own Valentine's pack according to your budget and gift wrap (in paper) and a matching ribbon.
2. Rebels with a cause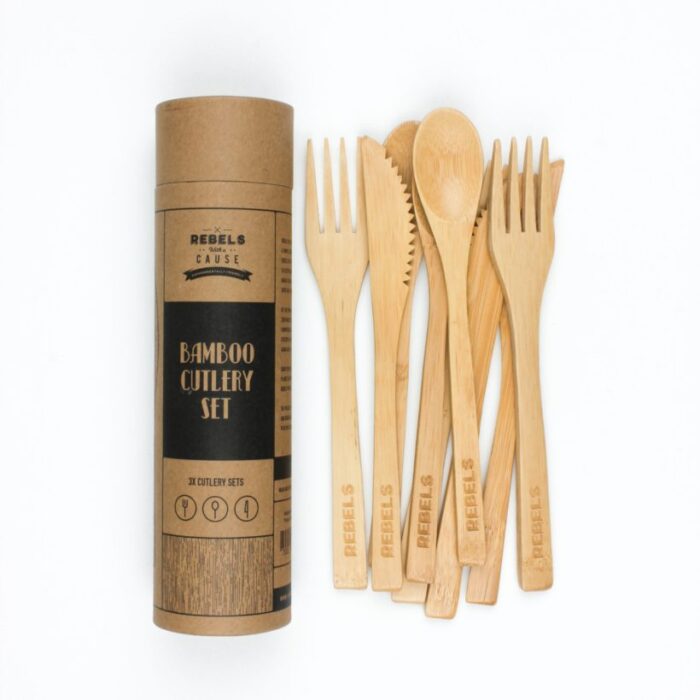 How about a 100% biodegradable Bamboo cutlery set by Rebels with a Cause. Having said this, they are exceptionally durable and dishwasher friendly and sell for only €8. This local brand offers other gift product items like a toothbrush and tooth powder, though this might not be the best day to give such a gift if you want a get kissed!
3. Rustica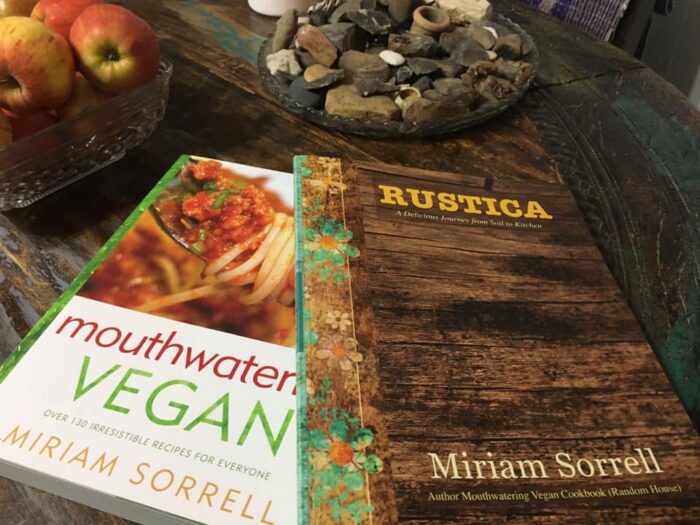 Miriam Sorrell, the author of Mouthwatering Vegan has just launched a new recipe book called Rustica. A Delicious Journey From Soil To Kitchen, from her kitchen to yours – here you will find hearty, healthy, rustic, soulful food that will satiate any appetite. Exciting recipes for everyone, vegan or not vegan. Message on Facebook to purchase directly. It only costs €22.50.
4. MSPCA membership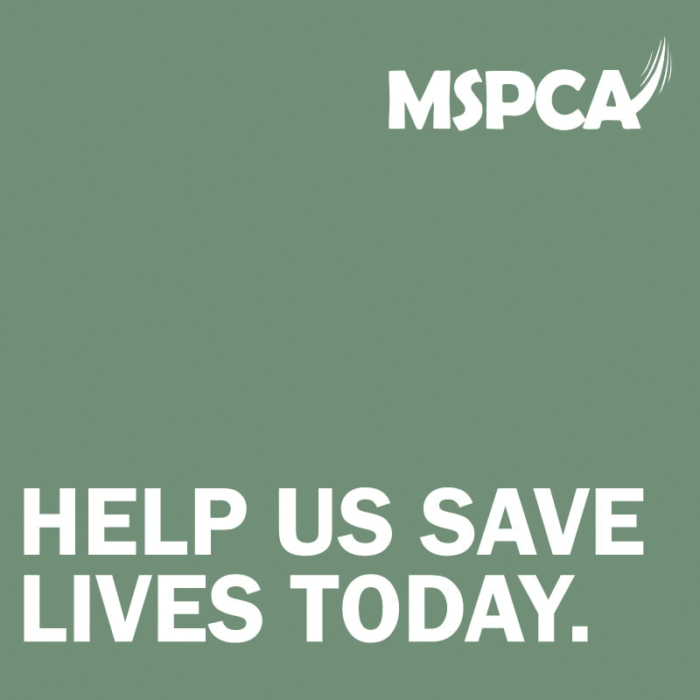 Who doesn't love dogs or cats? Well give your partner a one year membership to MSPCA and help them find new loving homes. One year's membership only costs €25. Click here to join.
5. Flirty and bubble set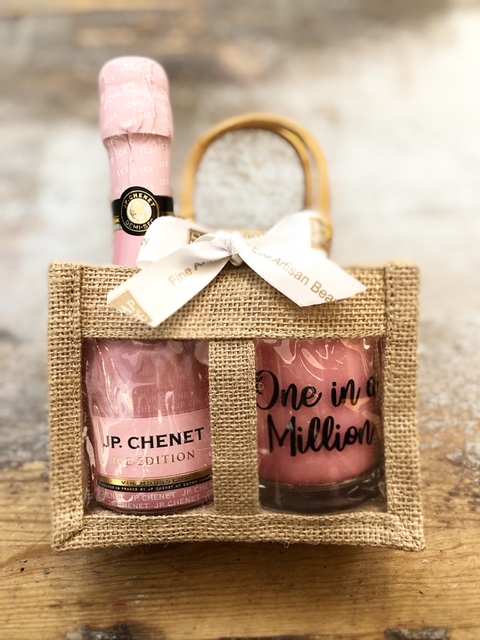 This lovely gift by Soap Cafe Malta says it all. Celebration and romance with this vegan massage candle which is made locally. It only costs €19.95. If unsure what to buy ask Blu (the shop's mascot ..woof).
6. Healing Yoga in Action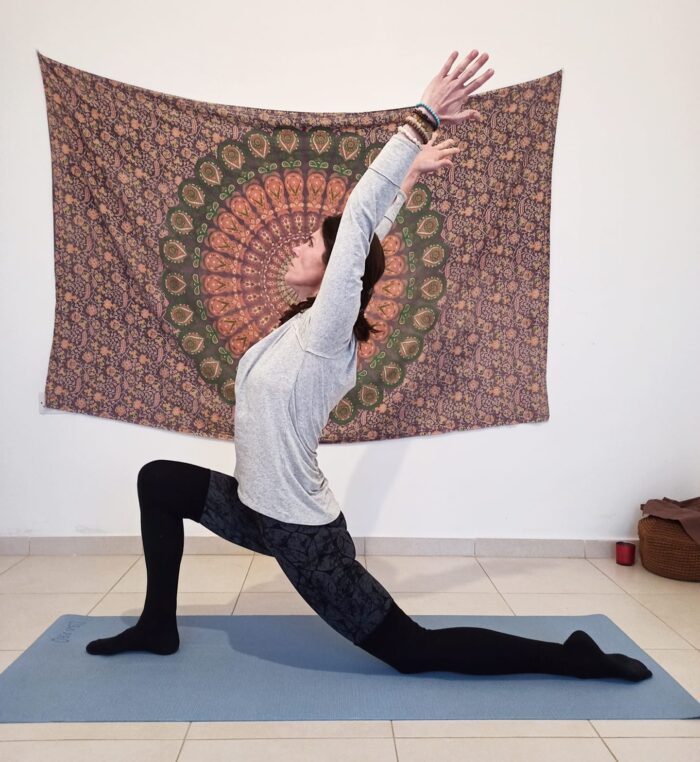 Why don't you offer you loved one a healing yoga session on zoom. Book an online class with Erika. Reach out to her via Facebook – Healing Yoga In Action. Who knows maybe you can benefit in more ways!
7. I Love You biscuits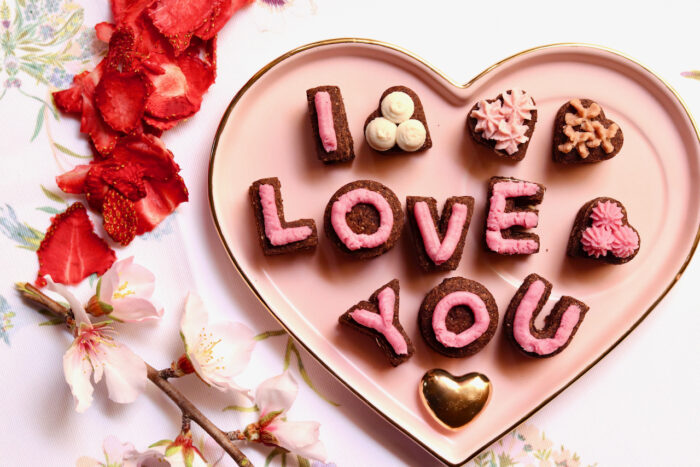 Sometimes you just need to say it, and what better way than "I Love You biscuits by Jo's Delights. They are vegan, gluten free and cost €4 only. Shop online from Jo's Delights.