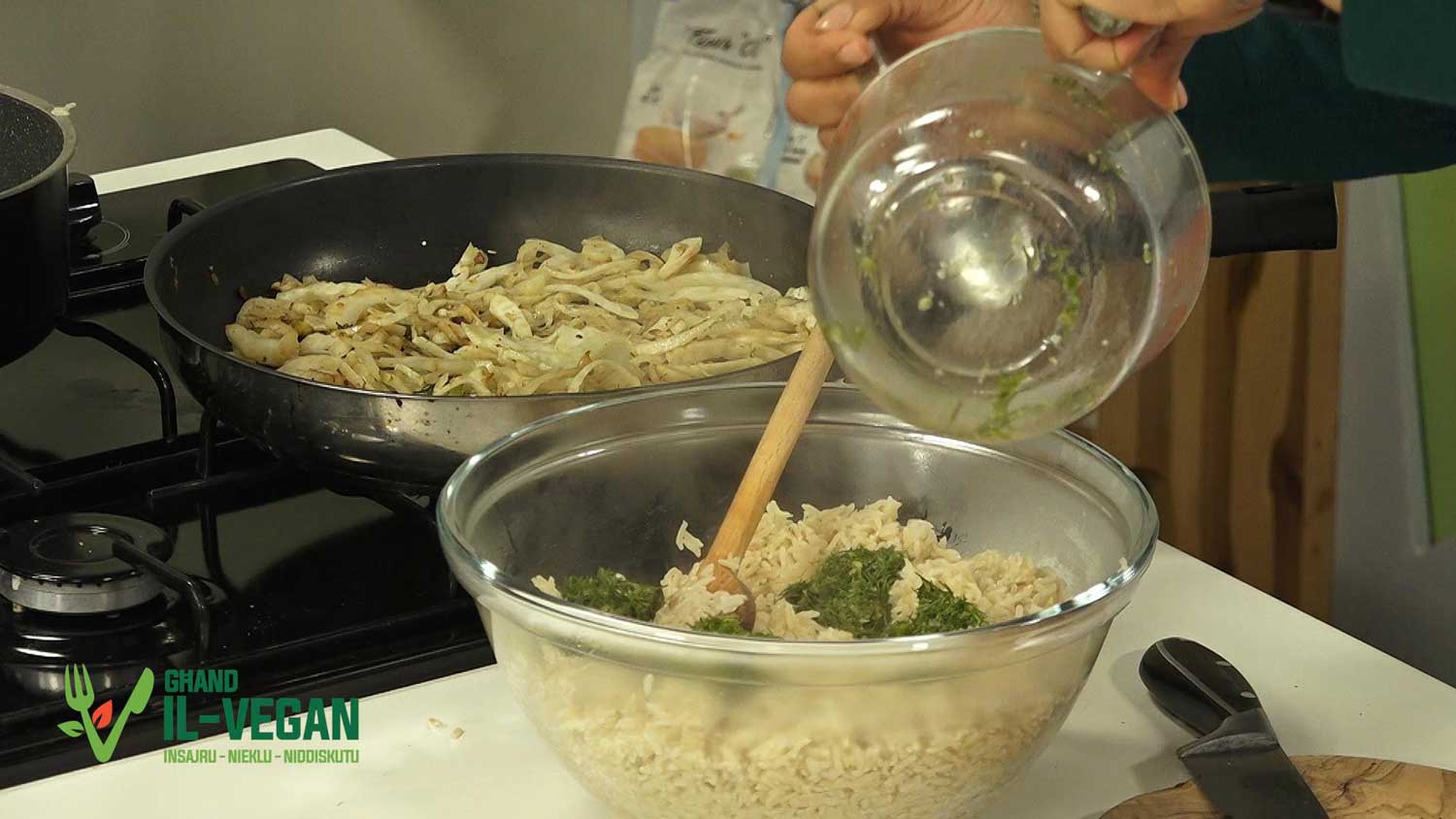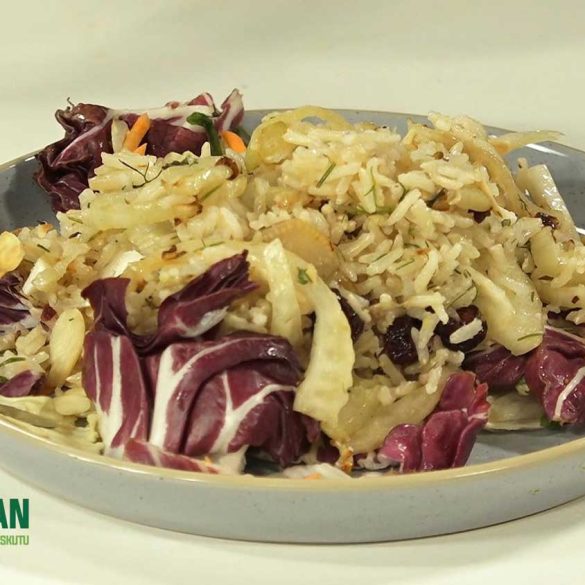 Ingredients
250g wild rice
1 bulb fennel, sliced
1 garlic clove
50g Dried cranberries
100g Vegan feta
50g Pine nuts / sliced almonds
Dressing:
1 Tablespoon Olive Oil
1 Tablespoon Lemon juice
Zest of a lemon
Fresh Dill
Instructions
Directions:
Cook rice according to package instructions.
In the meantime, toast the nuts in a pan until fragrant and set aside.
Pan fry or roast the sliced fennel and garlic till browned.
Add the fennel to the rice, together with the rest of the ingredients.
Chop dill and combine with the rest of the dressing ingredients, pour over rice mixture and mix.
Note: Can substitute lemon juice and zest for orange for warmer flavours.