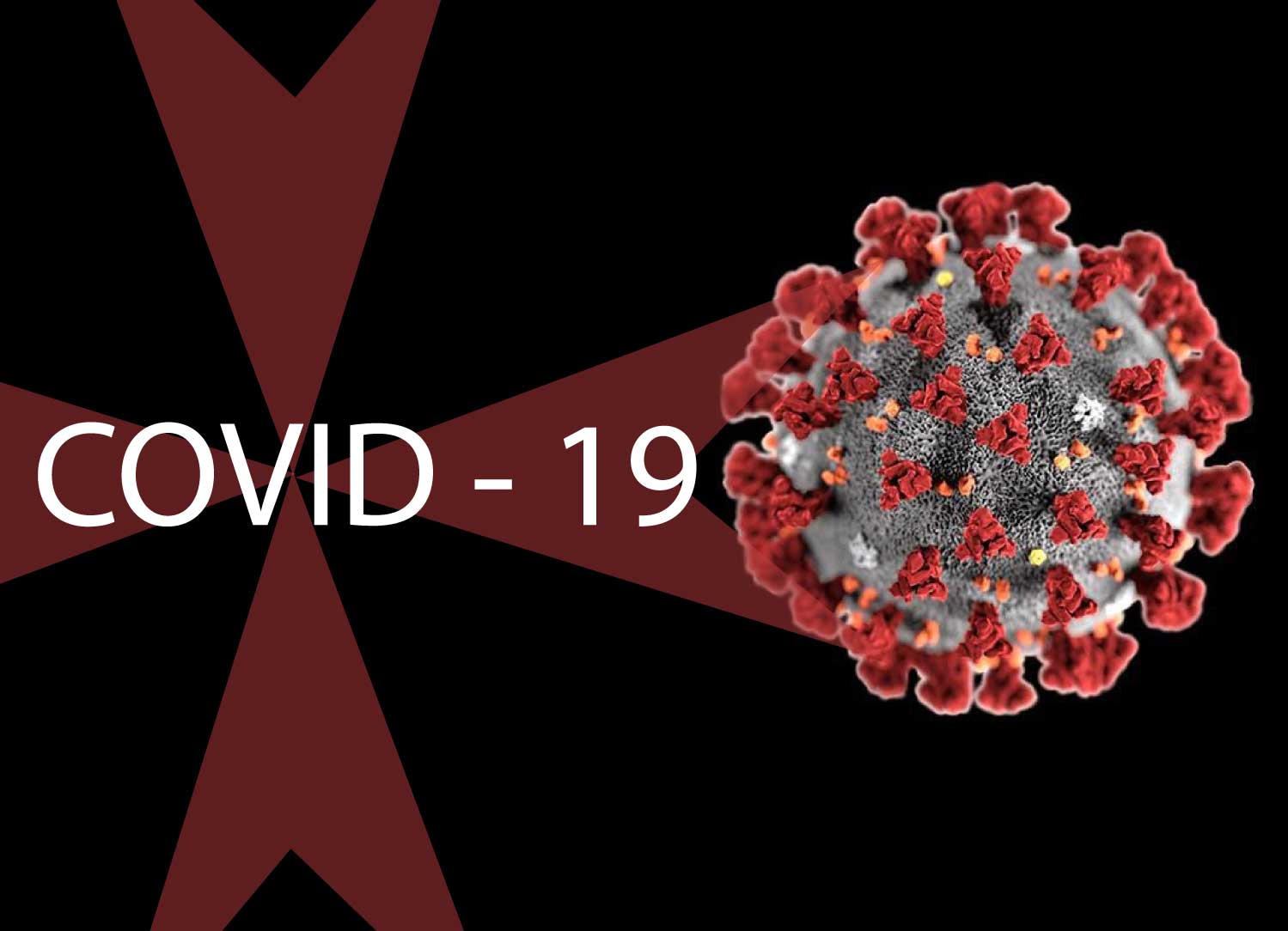 Times are hard. We have essential workers working in hospitals who are risking their lives in order to keep us safe. In exchange for this, those who want to be kind not just to people but also other animals are not provided a vegan meal by some hospitals. On the other hand we have vegan restaurants who are at risk of bankruptcy because people are not going out to eat and must rely on deliveries in order to stay afloat. Both of these problems have a solution: The Mater Dei Hospital Vegan Food Delivery Facebook group.
In this Facebook group we put together vegan hospital workers, vegan restaurants, and people who want to support them by donating money to allow a hospital worker to order from a restaurant for free. Donations are sent via Revolut (mobile number is provided in the group) and saved in a pool and each weekend the hospital workers get to make food orders for the rest of the week. At the moment we have two restaurants taking part: Balance Bowl and Foam and Fork, both of whom were kind enough to make discounts in order to make this possible. We have 9 hospital workers from all over Mater Dei hospital: nurses, consultants, officers, trainees, midwives; you name it! All we ask from them is that they send a photo of their staff badge to prove that they really do work at Mater Dei and that they order vegan/vegetarian items from the above restaurants.
We have managed to collect enough donations to pay for the meals of all these people through donations only for the past 3 weeks, but we need all the help we can get. If you want to help a restaurant and a hospital worker, join our group. If we receive enough regular donations we can even start including more hospitals apart from Mater Dei and we'll be able to do something nice for more hospital workers around Malta. Thanks!