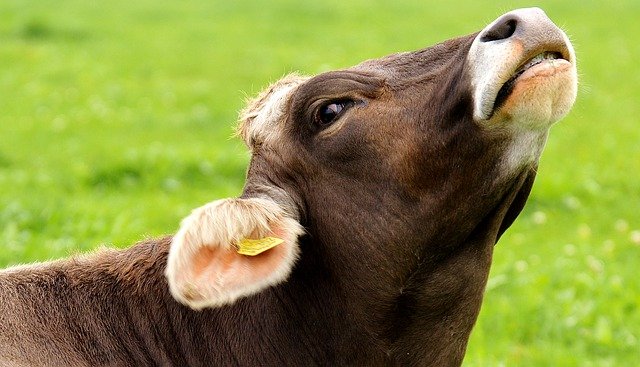 Meat and dairy prices are subsidised within the EU. Just recently the Maltese government gave €1 million to Maltese and Gozitan dairy farmers during the pandemic.
This is an industry that is harming the environment. Dairy and meat are main contributors of climate change, and yet we see local and European governments continue assisting. Even the recently presented Farm to Fork strategy by the European Union (whilst being a step in the right direction) is still lacking, especially relating to food prices.
A European movement has been forming asking for fair and real prices of meat and dairy and there is a broad European support to this. The majority west-European consumers support an intelligent meat tax. This would mean 0% VAT rate on vegetables and fruits and a higher VAT rate on meat.
This broad public support is created by proposing to use revenues of a higher meat price for three items: paying farmers for improving animal welfare and sustainability standards, reducing costs of vegetables and fruit (lower VAT) and compensating lower income groups.
To promote this change, the TAPP Coalition (True Animal Protein Price Coalition) was created also proudly supported by VeggyMalta.
What does the TAPP Coalition stand for?
We stand for fair food prices, including health- and environmental costs. The consumption of animal proteins has a great negative impact on the climate, nature and public health. A fair, slightly higher price, will result in a reduction of the consumption of meat in the EU. Eating less meat and more plant based foods is recommended by national health guidelines. The health damage caused by an unhealthy diet can largely be prevented, according to the World Health Organization (WHO): 80% of cardiovascular diseases and 40% of cancer cases. At EU level, a lower meat consumption will lead to a reduction of 9 billion euro per year of health care costs, according to an Oxford University study 'Health taxes on meat'.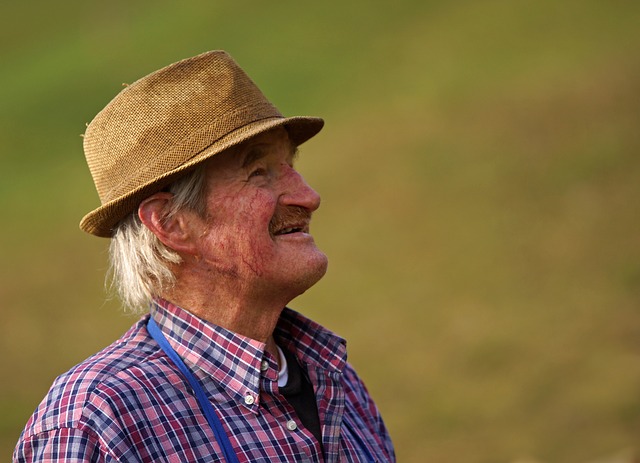 What can you do?
You can sign the petition. Be part of the change. Let us save our planet, the biodiversity and also our own lives. We need to change course now. So please sign the petition and be part of this pan-European movement.
Ask and message our local MEPs to support this initiate.
alex.agiussaliba@europarl.europa.eu
josianne.cutajar@europarl.europa.eu
roberta.metsola@europarl.europa.eu
alfred.sant@europarl.europa.eu
cyrus.engerer@europarl.europa.eu
Help us improve the Farm to Fork strategy to:
Set measurable goals to stimulate sustainable food consumption and to reduce our consumption of meat, dairy and eggs.
Support farmers financially who produce in a sustainable way, so we can keep enjoying their products in a responsible way. EU farmers should be protected against meat imports with lower CO2-standards (import taxes).
Introduce fair meat and dairy prices by 2025 by means of a European directive or action plan. All additional resources as a result of these fairer prices will entirely flow back to society. In the Netherlands and Germany there is already broad support (63%) for the introductions of fair -slightly higher- prices, let's do this in Europe as well.
Invest in support for sustainable and animal-friendly farming, making fruit, vegetables and non-meat protein cheaper, and let's compensate lower incomes so they keep their purchasing power.