If you happened to be in Zurich last year you might have seen this advertising campaign. It was done for Haus Hiltl, which according to the Guinness World Records is the oldest vegetarian restaurant in the world. It is called "Deep down we're all vegetarians". For those who don't know the brand, Haus Hilth is a Swiss vegetarian venue that was founded by Ambrosius Hiltl in 1898. It is still run by the family, now in the fourth generation. For 365 days of the year it serves healthy delicacies. They also have a veggie butchery! Whoever says that vegetarian restaurants don't last might think otherwise!
Have a look at the provoking advertising campaign by Haus Hiltl and share your thoughts!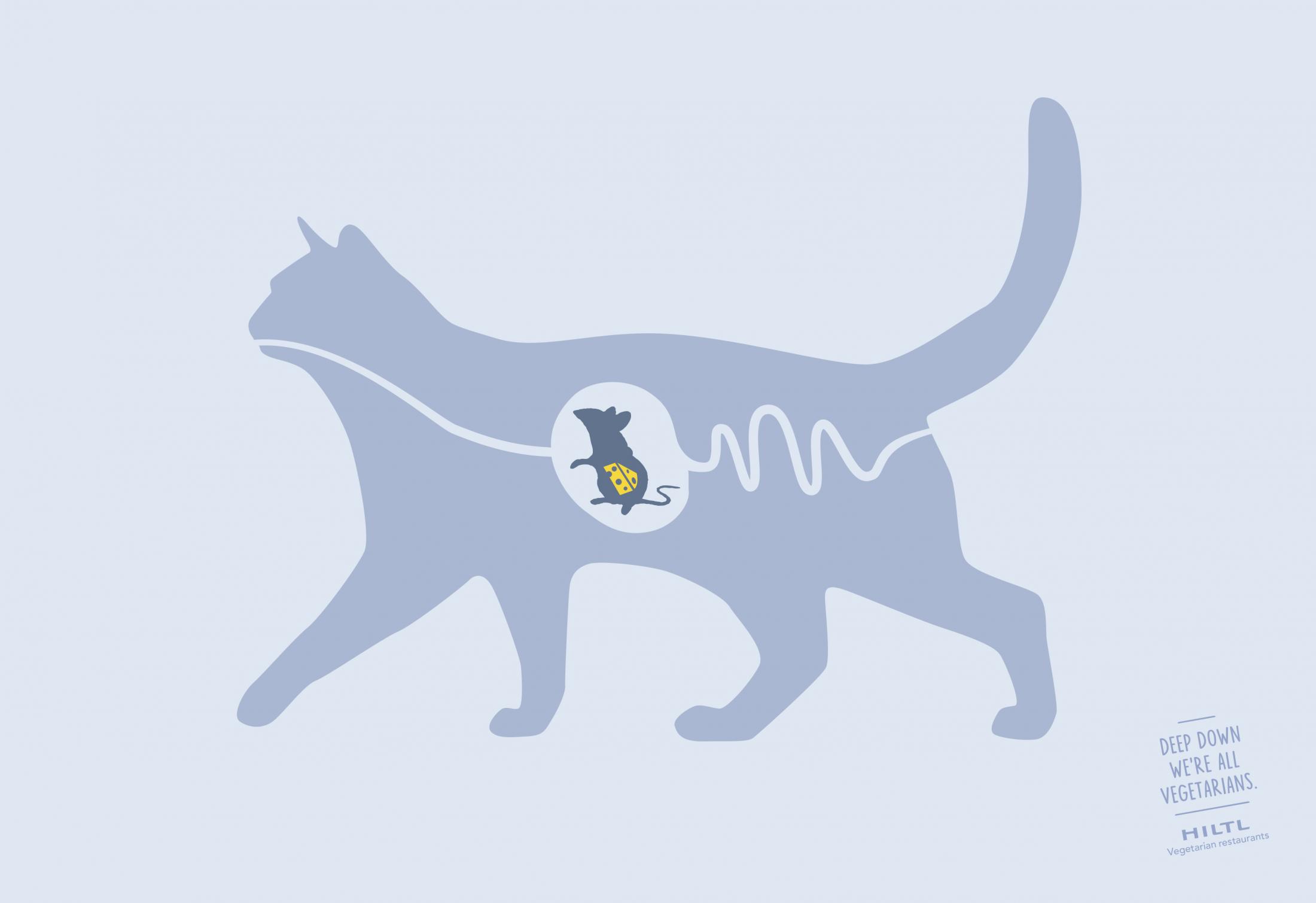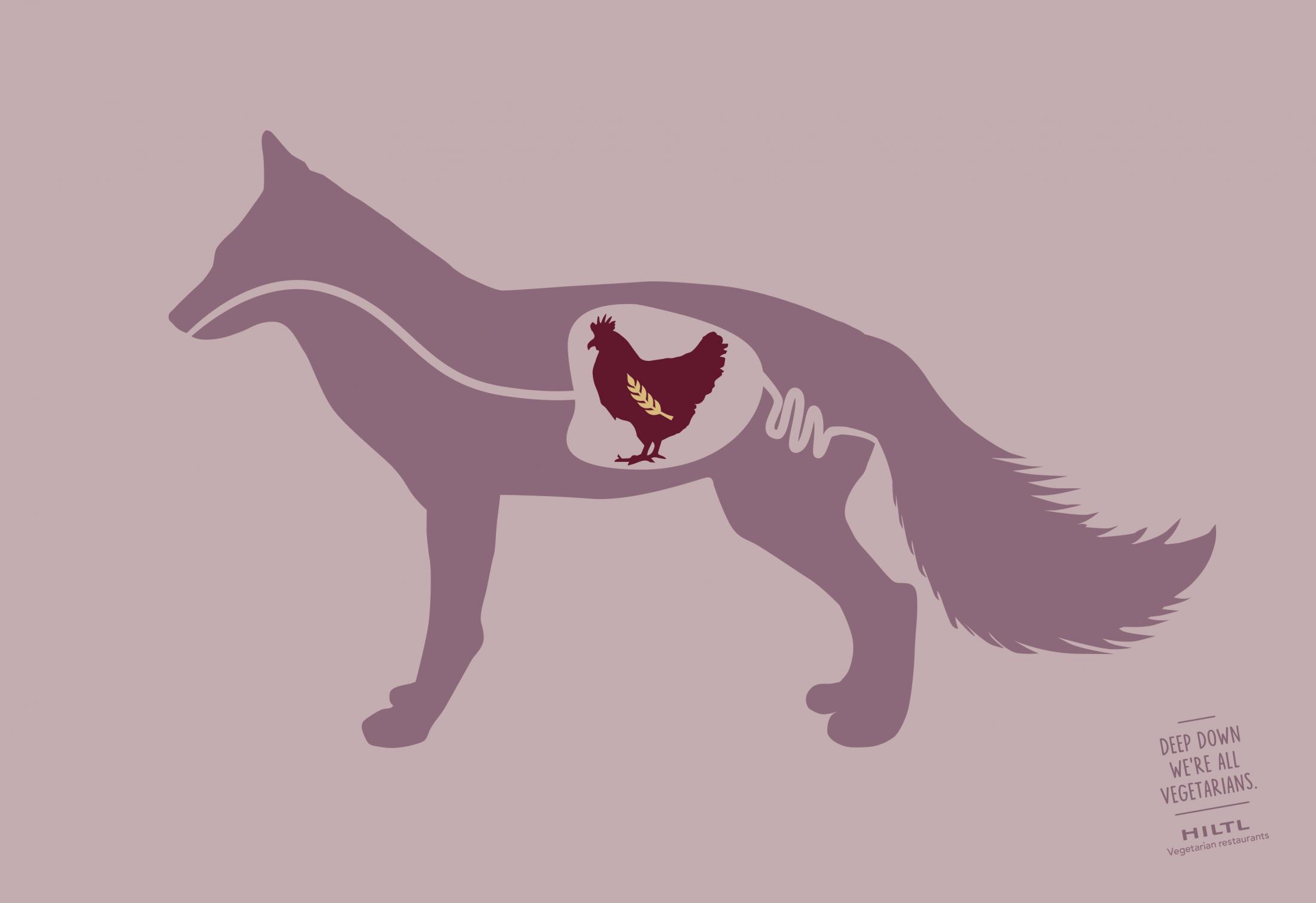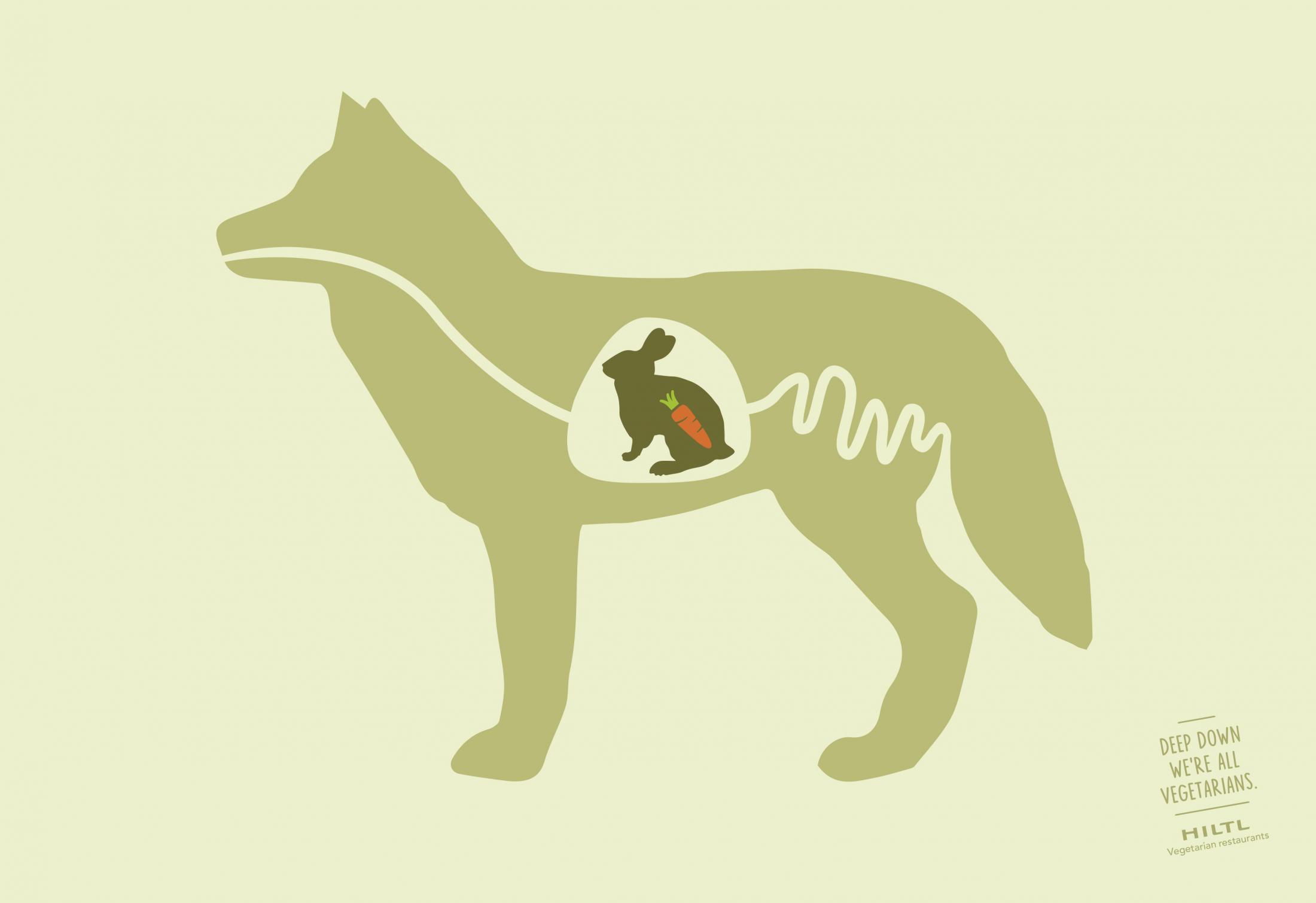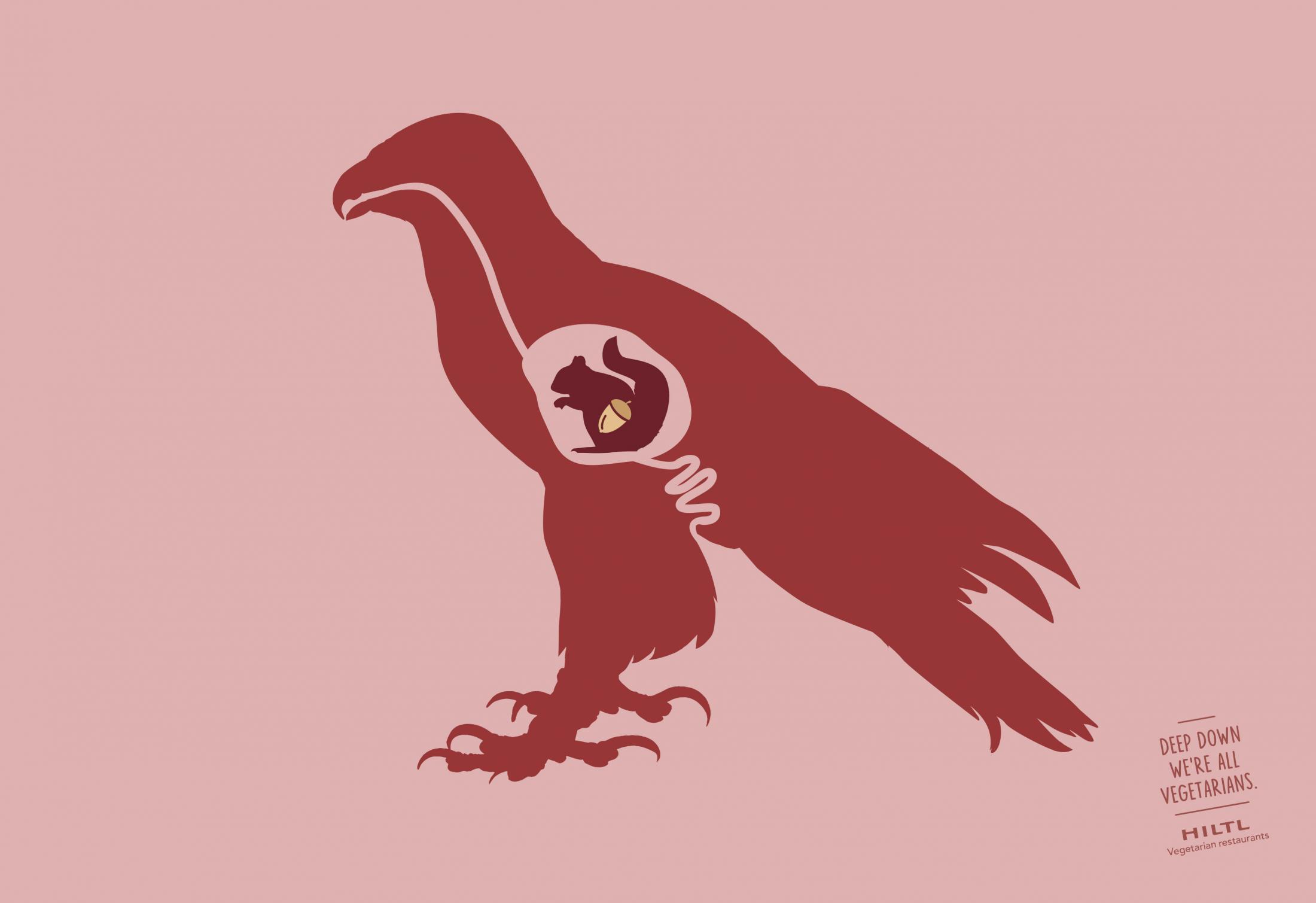 So what do you think?