The island of Malta, located in the heart of the Mediterranean, is renowned for its olive groves. With such a plentiful supply of olives, it's no wonder that the locals have created a variety of delicious recipes to make the most of this prized ingredient.
One such recipe is a delightful olive, carrot and fennel soup that showcases the unique flavours of the region. This soup is not only incredibly tasty, but also incredibly easy to prepare, making it perfect for busy weeknight dinners or cosy gatherings with friends and family.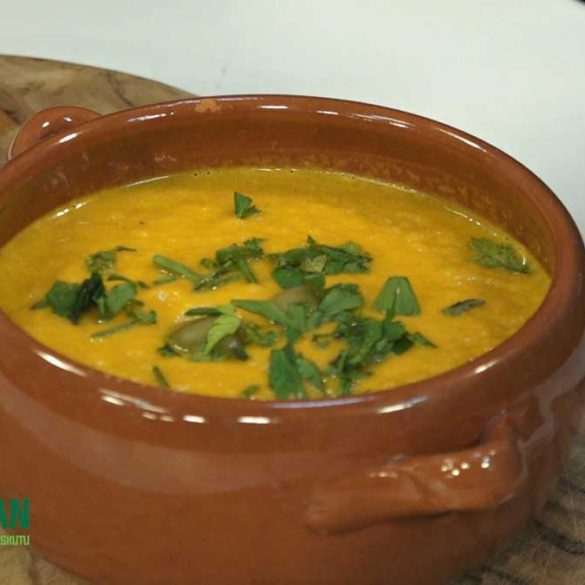 Ingredients
1 large onion
1 tbsp olive oil
2 garlic cloves
1 kg carrots
170g Mediterranean green olives
1 tsp fennel seeds
1.5ltr water
salt & pepper to taste
Instructions
Dice the onions, and mince the garlic cloves.
Peel the carrots and slice thin.
Put some olive oil in a pot over medium-high heat until just hot.
Add the diced onions and garlic and sauté ensuring to stir regularly.
Once brown add the remaining ingredients and bring the it to boil and then leave to simmer.
This should take around 10 minutes or until the carrots are tender.
Remove the bay leaf to ensure you do not blend with the rest.
Allow the soup to cool a bit and blend until smooth.
Serve and enjoy.