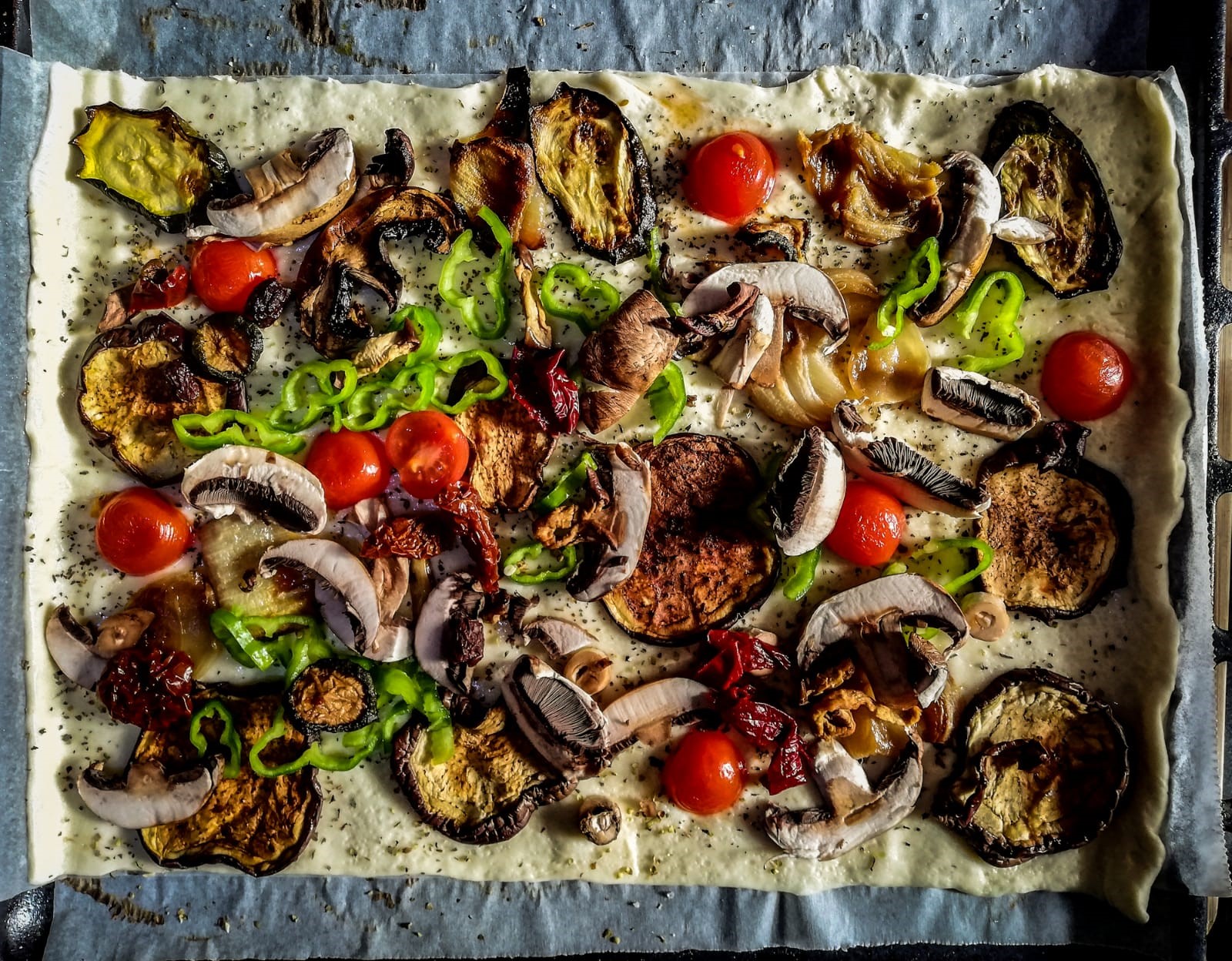 Who doesn't love a good slice of pizza? What if I tell you that now we can enjoy a good roll of pizza?
Yep, we're going to make pizza rolls today.
This recipe can be enjoyed as lunch or dinner or even as a snack. Moreover, you can customise the rolls with whatever you please. For this time, I used a variety of vegetables I grilled a couple of days before. You can also add any cheese you prefer, if using.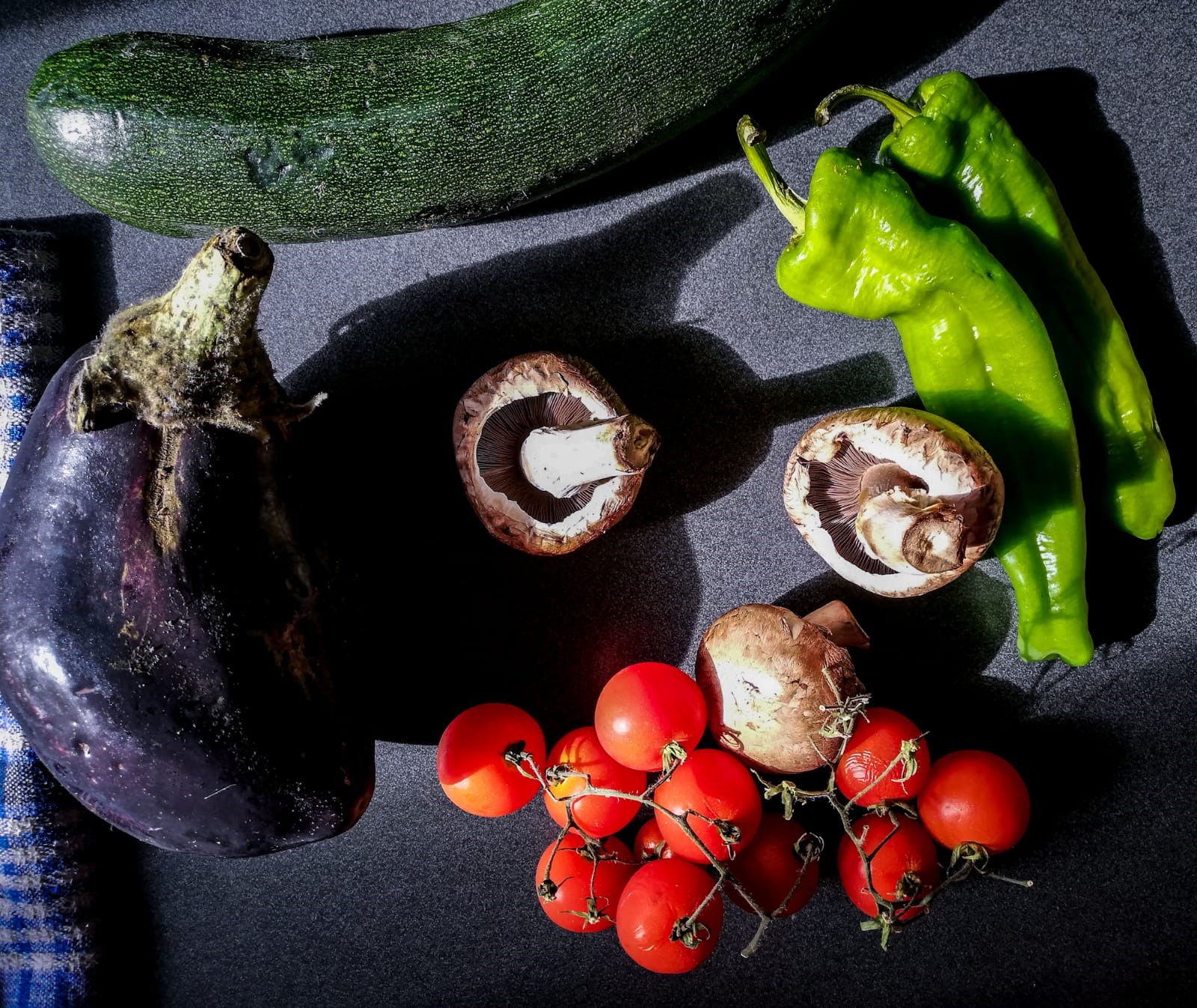 Ingredients: 
A roll of store bought pizza dough (you can make your own if you want)
Mushrooms, sliced
Grilled marrows, sliced
Grilled aubergines, sliced
Grilled Onions, sliced
Cherry tomatoes, halved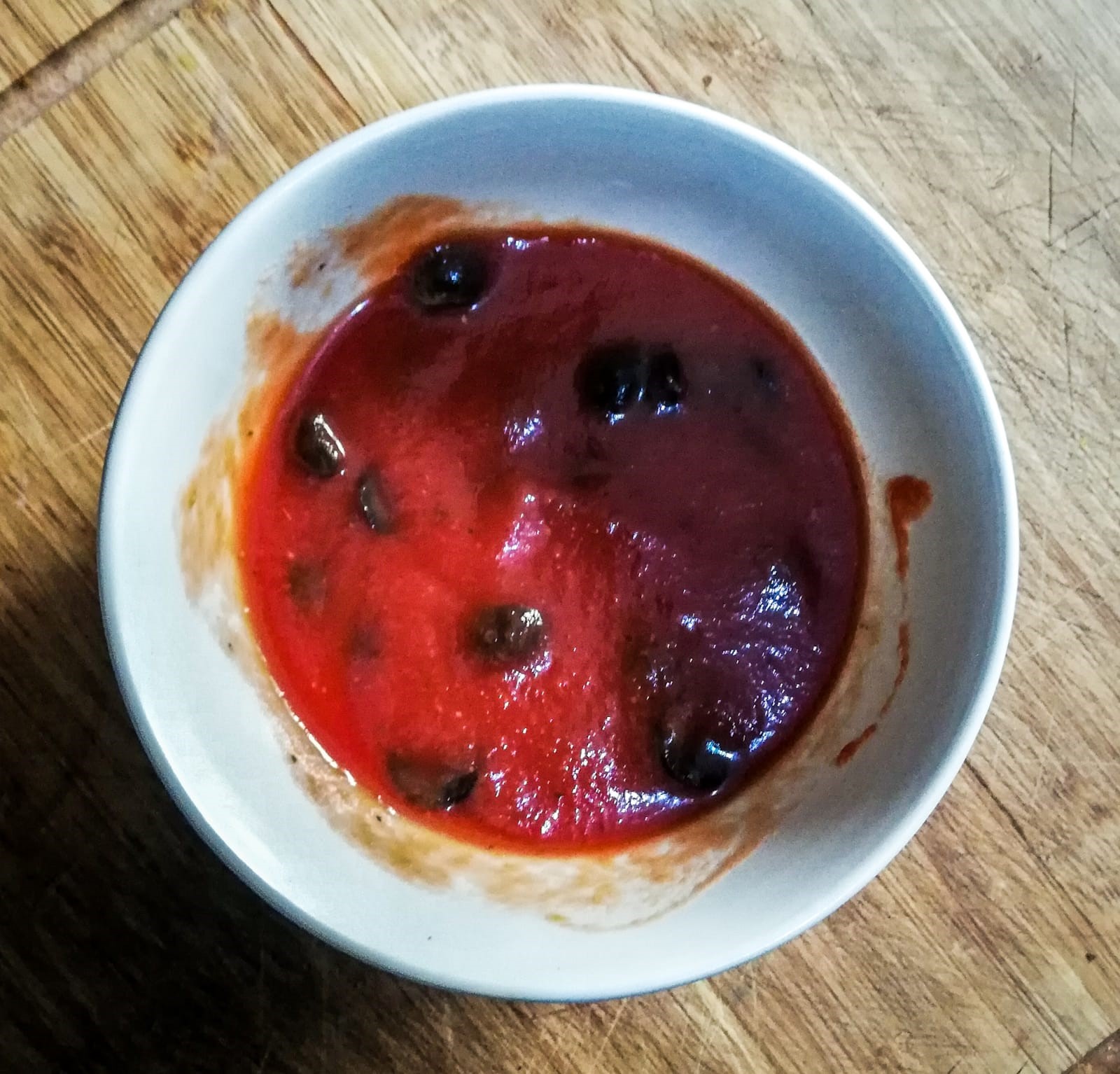 Sun dried tomatoes
Black olives, sliced
Pizza sauce
Olive oil
Dried basil
Dried oregano
Salt and pepper to taste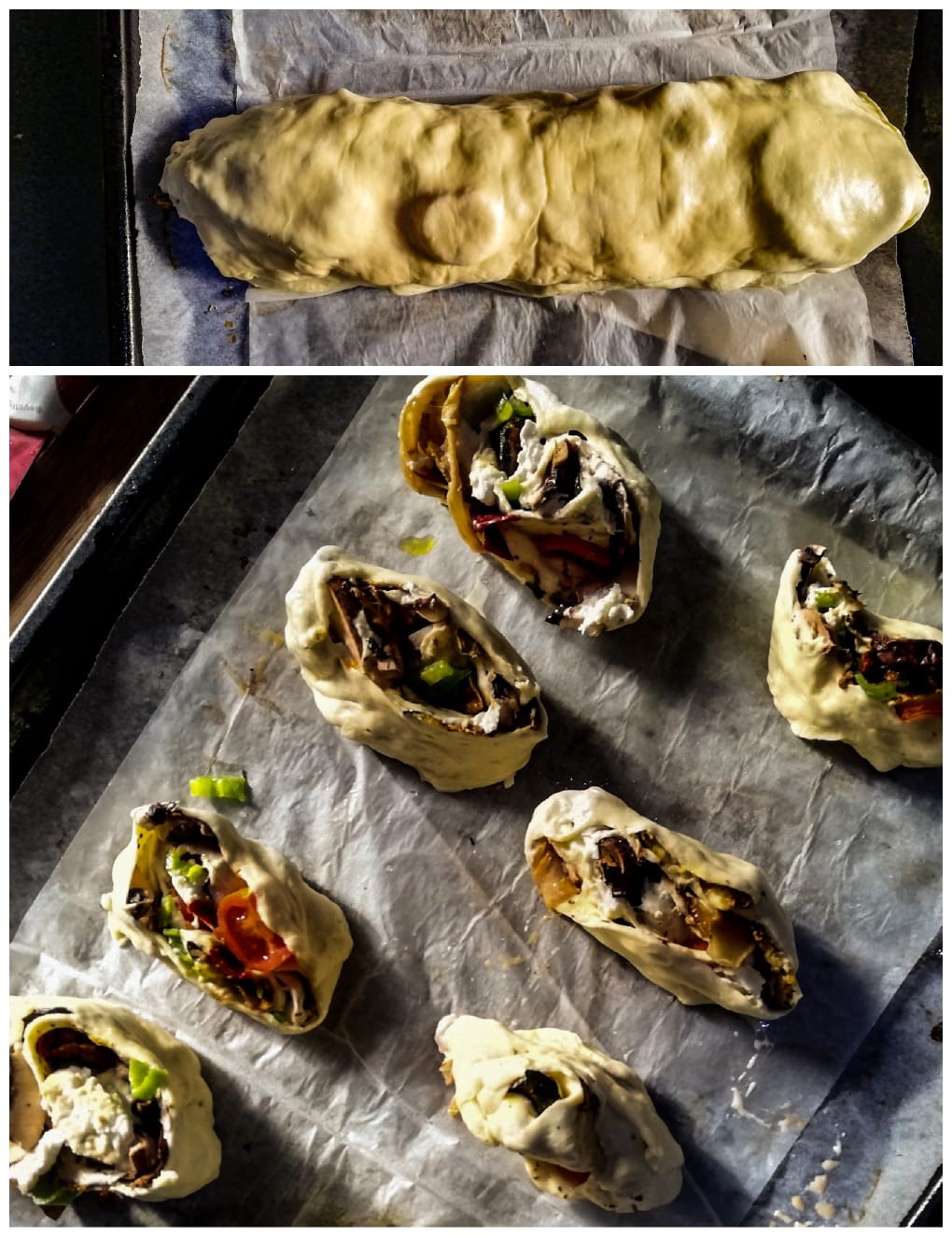 Directions:
Preheat oven at 180 degrees Celsius
Roll the pizza dough in a rectangular shape
Brush the dough with olive oil
Place the grilled vegetables, sun dried tomato, cherry tomatoes on the rolled dough, and gently press them in place
Sprinkle the oregano, basil, salt and pepper
Roll the dough to form a large log-like shape
Carefully cut the pizza log in 1-inch slices and place on a baking tray, cut side down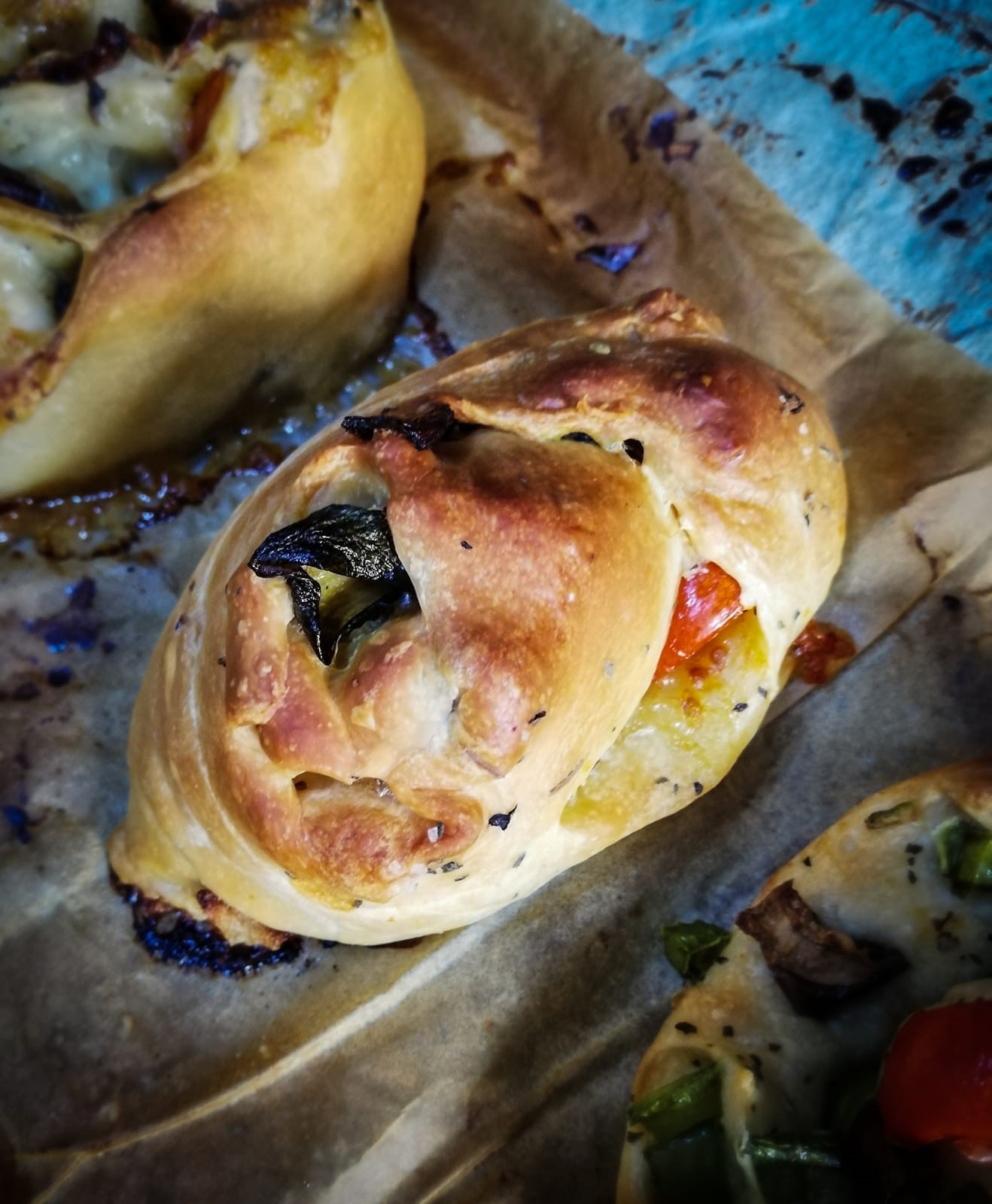 Brush the rolls with olive oil
Bake for 30 minutes flipping them half way through
In the meantime, fold in the sliced olives with the pizza sauce
Heat the pizza sauce and spread it on your serving plate.
Serve your freshly baked pizza rolls on to the sauce to dip
Enjoy 🙂