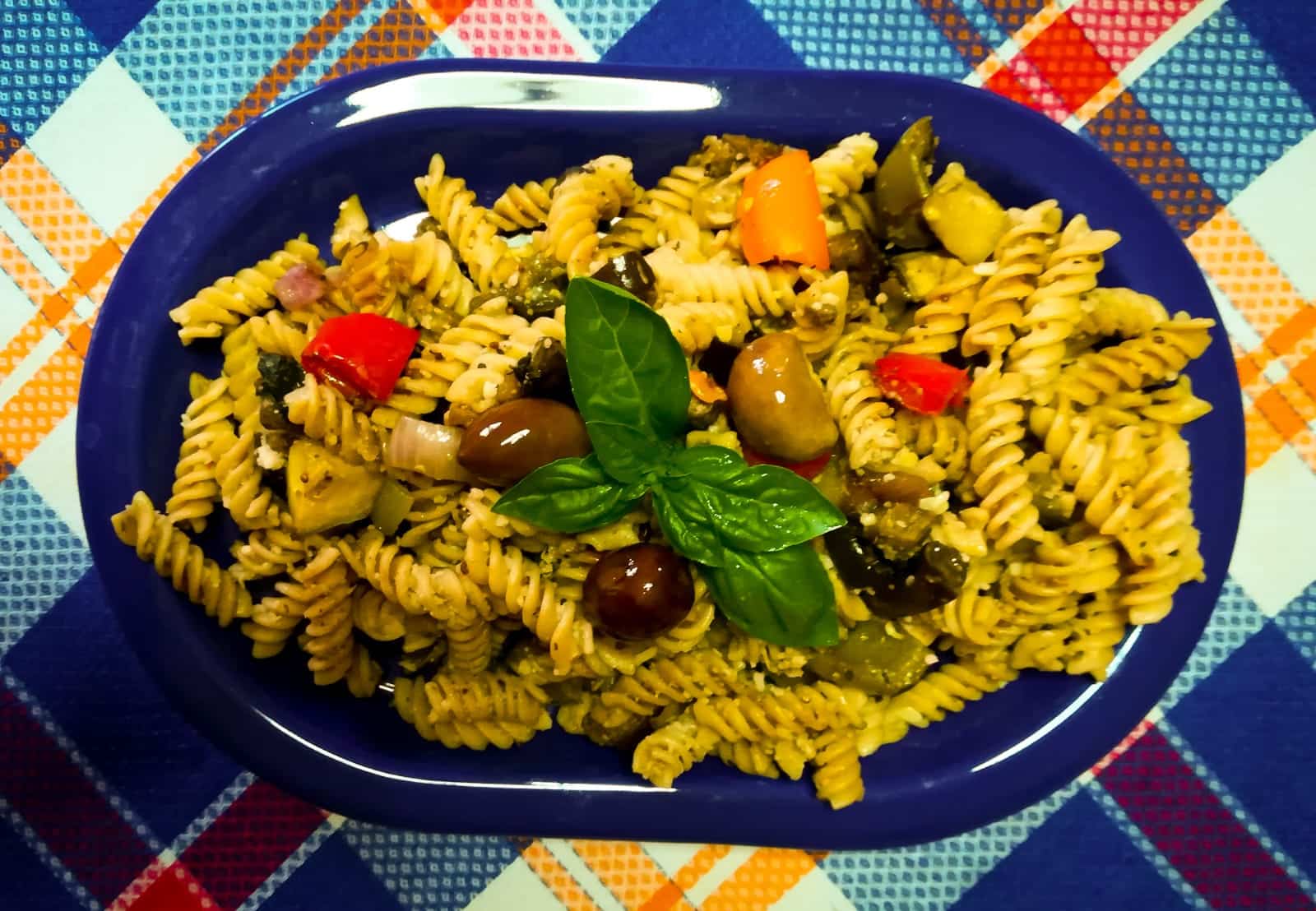 Pasta is always a crowd pleaser. This recipe is a double win as it can be done practically with any vegetable you have in the fridge. In fact, I call this recipe the Fridge Cleanout Pasta. 
This dish can be served hot, cold or at room temperature – it will be tasty regardless of the temperature (so I guess it's a triple win then!)
Side note:
The vegetables used in this recipe are seasonal. Feel free to use any vegetable that is in season (ex: pumpkin, butternut squash and brussel sprouts in Autumn/Winter)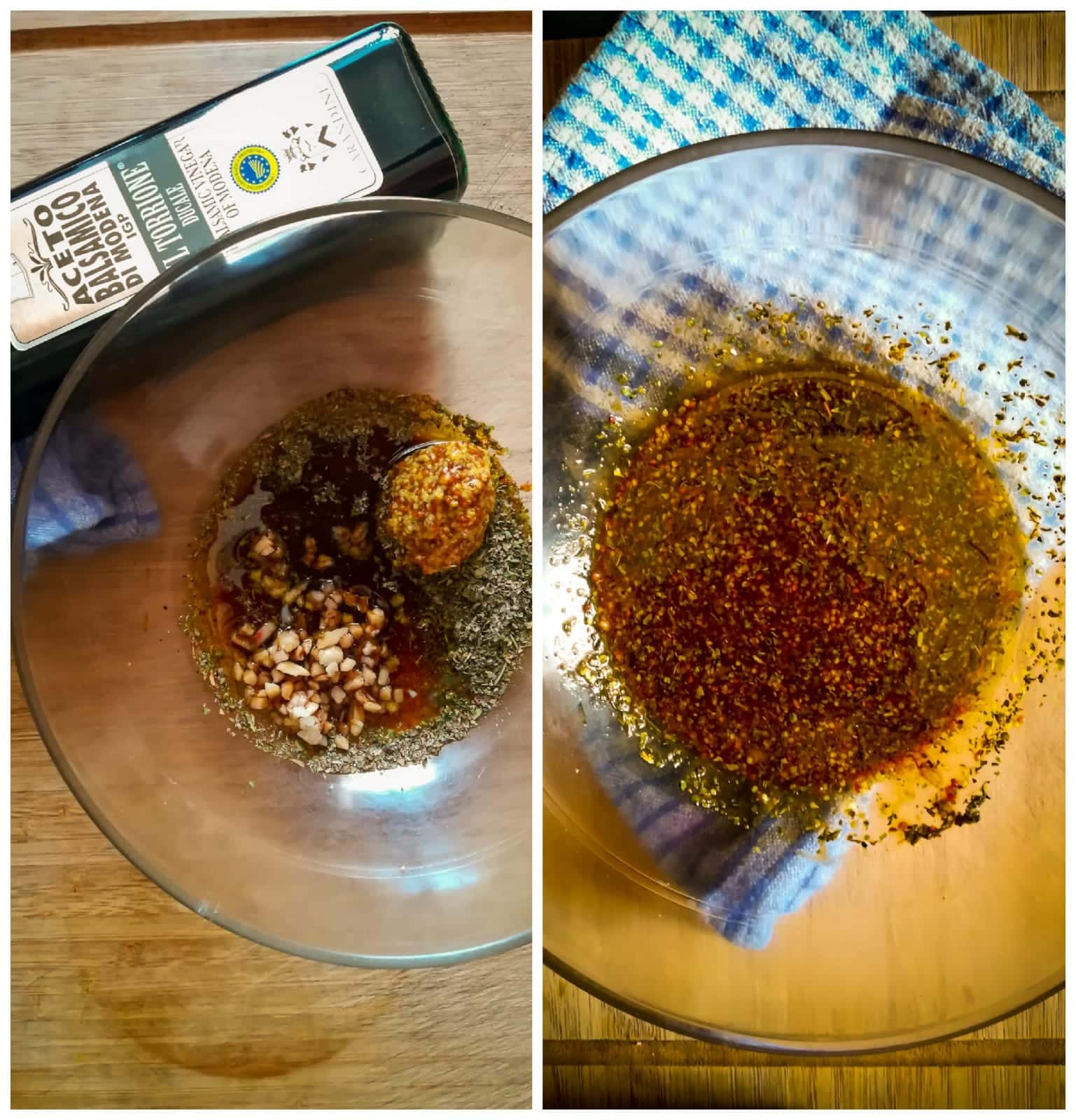 Ingredients:
For the Balsamic Marinade
3 tablespoons Il Torrone Balsamic Vinegar
3 tablespoons Good Earth Cold Pressed Organic Rapeseed Oil
2  teaspoons wholegrain mustard
3 cloves of garlic, minced
2 teaspoons Good Earth Italian Seasoning
1 teaspoon pink himalayan salt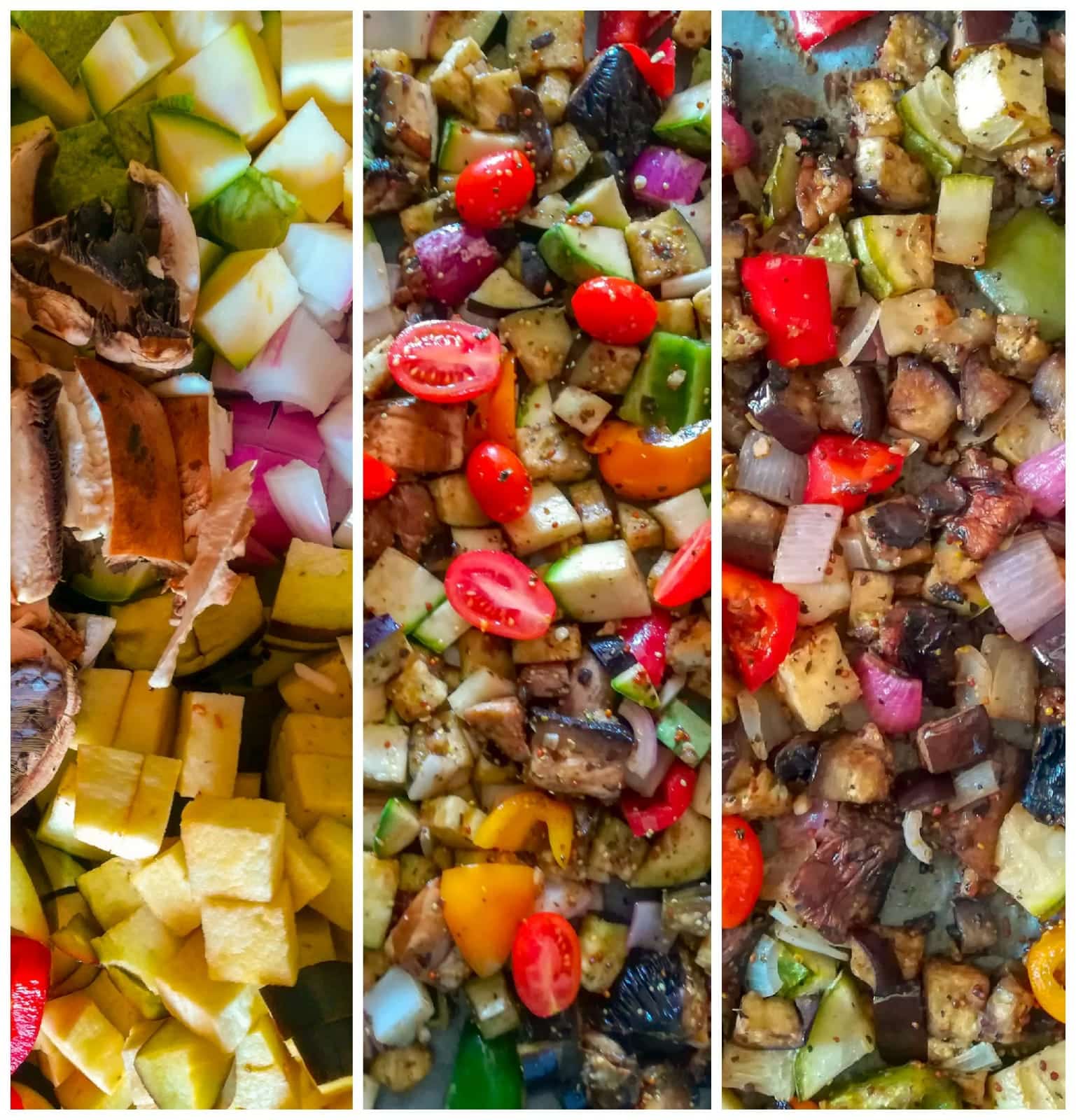 For the roasted vegetables 
1-2 red onions
1 eggplant
2 medium courgettes/marrows/zucchini
1- 1/2 each of yellow, red and green bell peppers
200g button/portobello mushrooms
a handful of cherry tomatoes
two tablespoons sliced olives
For the pasta
500g Good Earth Organic Wholewheat Fusilli Pasta
200ml Alpro Soya Cuisine Light
3-4 tablespoons Il Torrone Balsamic Vinegar
75g Green Vie Parmeggiano Grated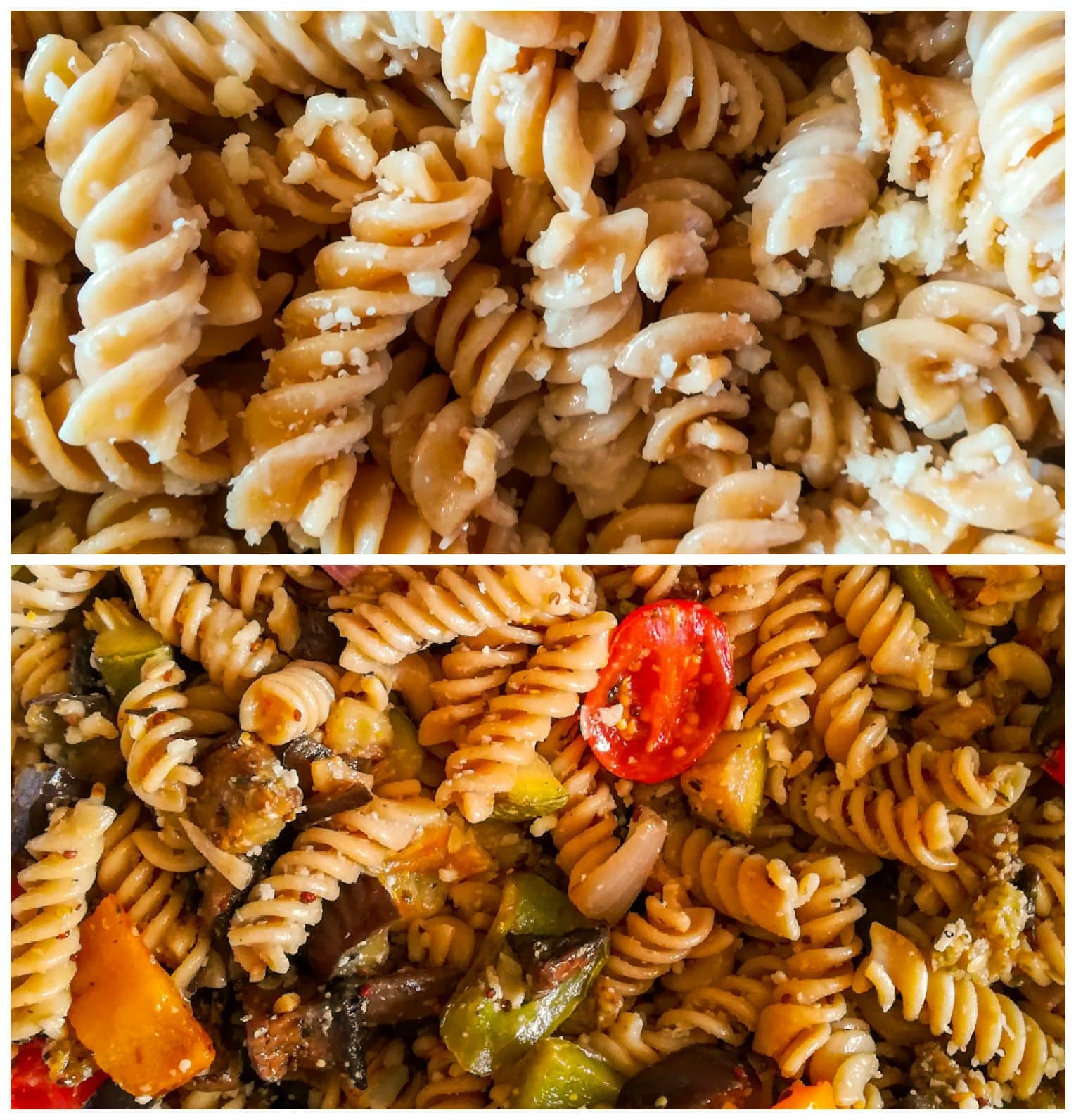 Directions:
Preheat oven at 200 degrees
In a large bowl, put all the ingredients listed under the Balsamic Marinade and whisk well until combined
Cut all the vegetables in to bite-sized cubes
Add all the vegetables (except for the olives) into the balsamic marinade and coat well
Spread the marinated vegetables evenly onto a lined sheet pan
Roast for 30-45 minutes, tossing them halfway
Meanwhile, cook pasta according to directions and drain
Combine the cooked pasta, soya cream, balsamic vinegar and parmesan cheese
Carefully mix in the roasted vegetables and the olives with the pasta
Optional: Drizzle more balsamic vinegar and top with red pepper flakes or extra grated parmesan cheese
Enjoy!