2020 has brought to us a wealth of uncertainty and discord as a result of the coronavirus, the US elections and global warming BUT we can count on Christmas to distract us (thankfully that's one thing that hasn't changed for about 1600 years).
Christmas shopping is something that can be done at the click of a button but WAIT. Hold your horses. The Best kind of Christmas shopping (or any shopping for that matter, is sustainable shopping).
Why's that? Well it's better for the Earth and better for people. Choosing products that are made with natural, earth-friendly materials over cheaply-made plastic items make a noticeable impact on our planet and her inhabitants. By buying better, you're helping lessen your eco-footprint as well as that of your recipient.
Also, buying sustainably means the person making your products is paid fairly, is working in safe and healthy conditions, has access to healthcare and a life of dignity, and isn't a child or minor. By supporting small businesses, you're also helping to preserve your local economy, and keep a small business afloat, many of which have been negatively impacted this year.
Here are some sustainable gift ideas for your veggie friend that they're absolutely going to love.
Wooden Tofu Press
Made from sustainable timber, this gorgeous wooden cheese press allows you to prepare tofu the traditional way, like many before you.
You're not just limited to pressing tofu though, You can also use it to make feta, paneer and other vegan cheeses, making it a handy and versatile tool that not only serves its purpose, but looks good. And it's plastic free to boot. I also love that they provide an e-book of recipes to keep you busy!
A Monthly Food Subscription
If there's one thing the virus has accelerated, it's food delivery services. But more than just ordering take-out once in a while, why not treat your vegetarian loved one to a subscription of monthly organic produce or vegetarian meal plans.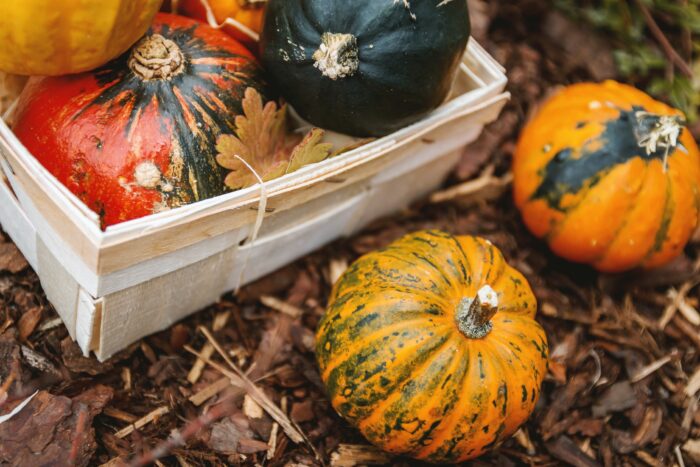 Check out your local farmers who do fruit and veg boxes like Malta's Biome Munch or Balance Bowl, an eatery that prepares fresh, vegan meals delivered straight to your door. To read more about Balance Bowl, click here.
Sustainable Food Wraps
The veggie in your life is sure going to want to keep their veggies fresh. How about some beautiful food wraps to avoid the use of plastic cling film or silicone.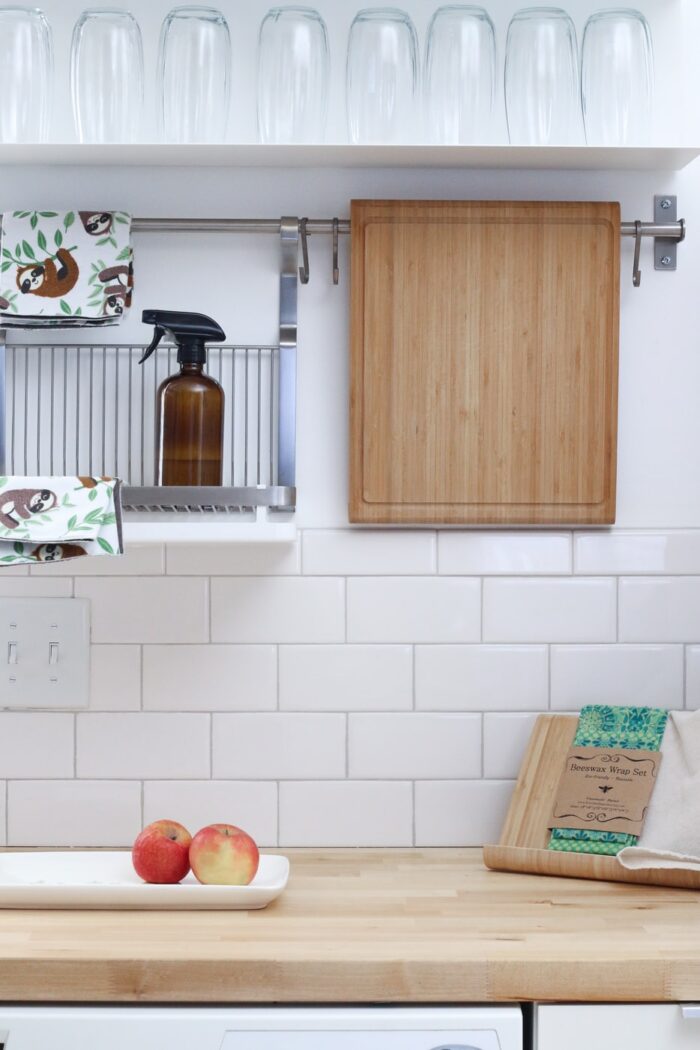 There's a growing demand for beeswax wraps and now vegan wax wraps, which avoids bees in the production process. If you want to shop local, I recommend Malta's Frank's Wraps. For more sustainable kitchen ideas, check out this toolkit here.
Eco Coconut Bowls for Breakfast Smoothies
Once in a while, who wouldn't want to indulge in a creamy smoothie bowl packed with nutrients. I personally use these bowls which have worked perfectly so far and they're so beautifully crafted, that they'd make a perfect gift.
Looking for a seasonal recipe for smoothie bowl this autumn, look no further than here.
The Vegetable Butcher by Cara Mangini
A hardcover cookbook with an exclusive focus on vegetables makes an excellent gift, particularly for new vegetarians. The Vegetable Butcher by Cara Mangini is a popular choice for a gift-worthy cookbook
This book is part vegetable prep guide and part recipe treasure trove – making it an excellent overview of how to select and cook all kinds of vegetables. The author explains how to select the best of each variety, how to properly cut each vegetable, and what to pair them with. Readers find the included recipes to be creative, yet with accessible ingredients that aren't too hard to find. This book makes a great gift for the 'vegetable butcher' in your life, and has beautiful, illustrative photos that anyone can appreciate — vegetarian or not!
An Efficient, High Quality Pressure Cooker
Ever since I tried dried beans, I never turned back. I now buy dried beans in bulk from my zero waste store. It's a super cheap way of eating beans and reduces the amount of packaging or cans used.
As you may or may not know, Dried beans require soaking in advance, sometimes for hours and hours, and then can take another few hours to cook. Okay, most of this is hands-off time, but there's still always the risk of your pan boiling over or boiling dry, and you still need to be aware that your cooker's turned on.
A pressure cooker is a great way to cook big batches of dried beans really quickly and easily, with minimal effort and minimal risk. Just put the dried beans in the pot, add some water or stock, and you're good to go, taking as little as 5 or 20 minutes to cook a batch of beans, even if you've not soaked them first!
The Instant Pot's newest model, the Duo Crisp Pressure Cooker 11-in-1, is my absolute favourite. It has all of the standard features—like pressure cook and saute—of the older Instant Pot models with the addition of some brand new functions, like air fry and roast. It also dehydrates if you're looking to make dried fruits and vegetables and is an excellent option for a vegetarian who likes to meal prep and make some of their dietary staples in bulk. For inspiration on what to cook with an instant pot, this wonderful book will not disappoint.
Don't stop now!
Want more inspiring sustainable gifts suitable for vegetarians and all those who matter in your life?
The Offbeat Appetite, a seasonal food blog focused on sustainable living is offering a free 20+ page of sustainable gift guide ideas to subscribers! Head to offbeatappetite.com to grab your 2020 Festive Gift Guide now!